Chef Nelly Robinson delighted the world, making headlines in 2019 for his theatrical 'Once Upon a Time' Disney-inspired menu. This year, he has once again re-imagined the animated classics into whimsical creations being served up from August to November 2020 at Nel. Restaurant in Sydney, New South Wales.
While Malaysians may not have the opportunity to get a taste of this spectacular menu this year, Chef Nelly has graciously offered his time to talk about his creations. He also shares his thoughts on the new normal in the culinary industry and a delightful recipe to try at home.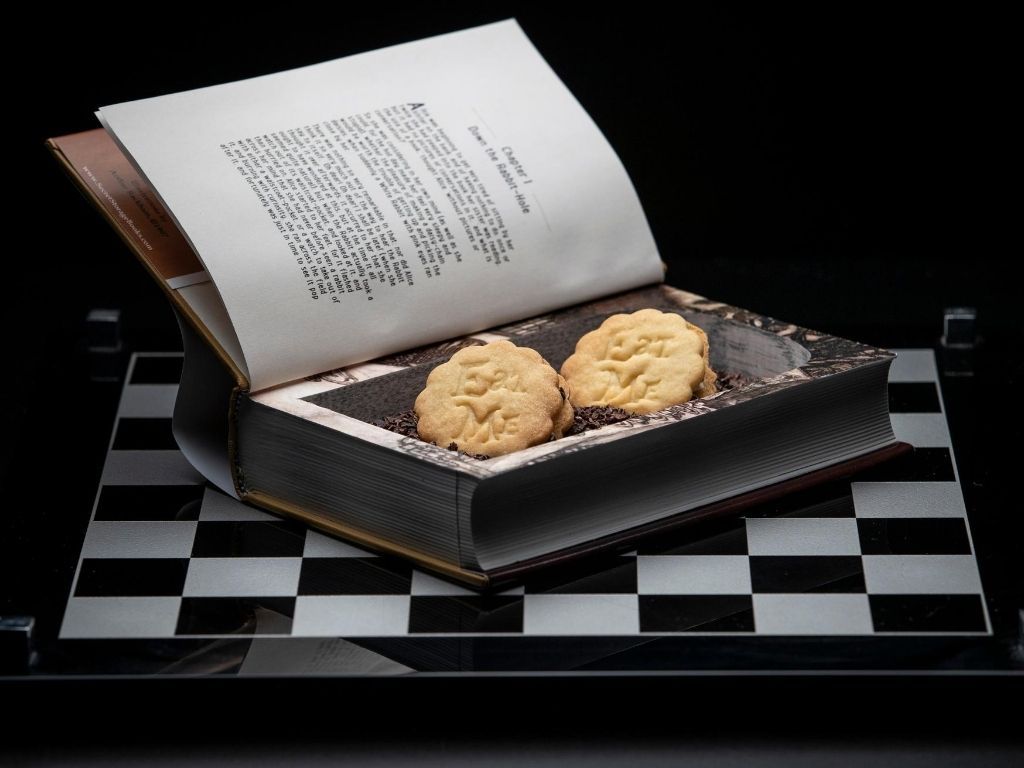 1. You first created the Once Upon A Time Disney-inspired dégustation menu in 2019 to resounding success and have since returned with a fresh new take on the concept for 2020. What was it exactly about Disney that fueled your culinary muse, and how did the idea first come to you?
I'm a big kid at heart and I don't think I'm alone in that, which is why I think guests love this menu. There's that sense of nostalgia and recreation of childhood awe and wonder. To create the menu, I re-watched a lot of iconic childhood films and choose moments, scenes or characters to turn into dishes.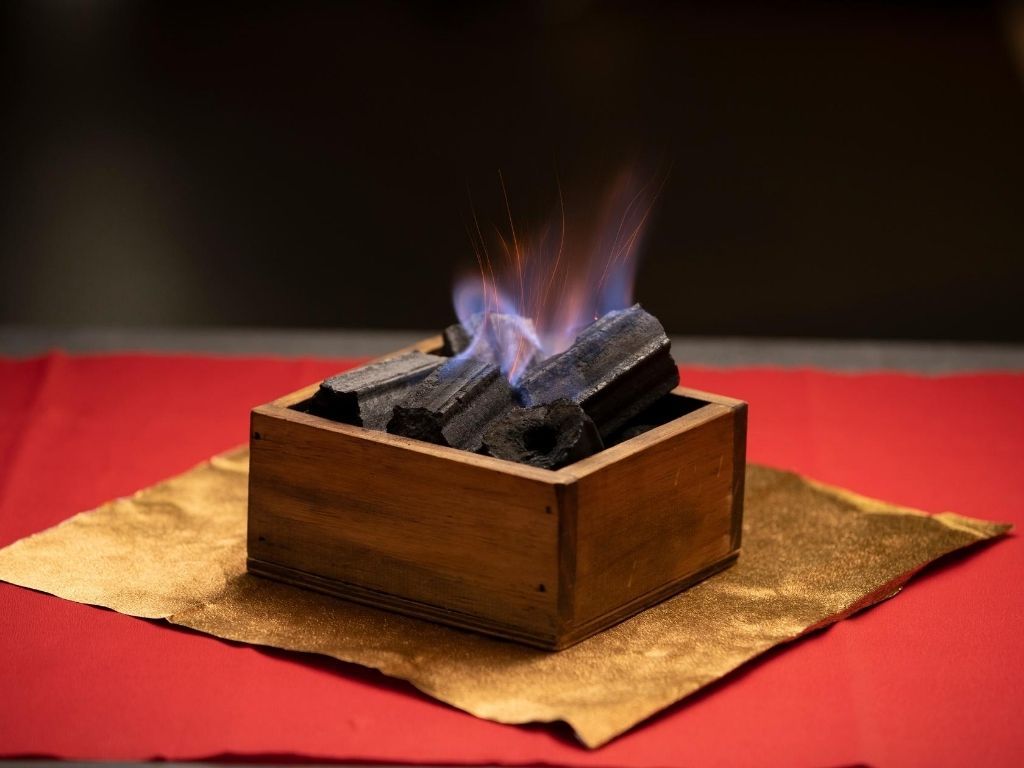 2. What is your favourite Disney film to date, and more importantly – did it inspire a favourite dish?
This is a very tough question as I love them all – if I really had to choose, it would be the Little Mermaid followed by the Lion King. Last year I created an entrée that was inspired by the song 'Under the Sea' that featured Sebastian the crab. This year we also have an Ariel cocktail. Another favourite dish of mine is the Hakuna Matata (inspired by the Lion King), which was a smashed banana dessert that featured on the menu last year.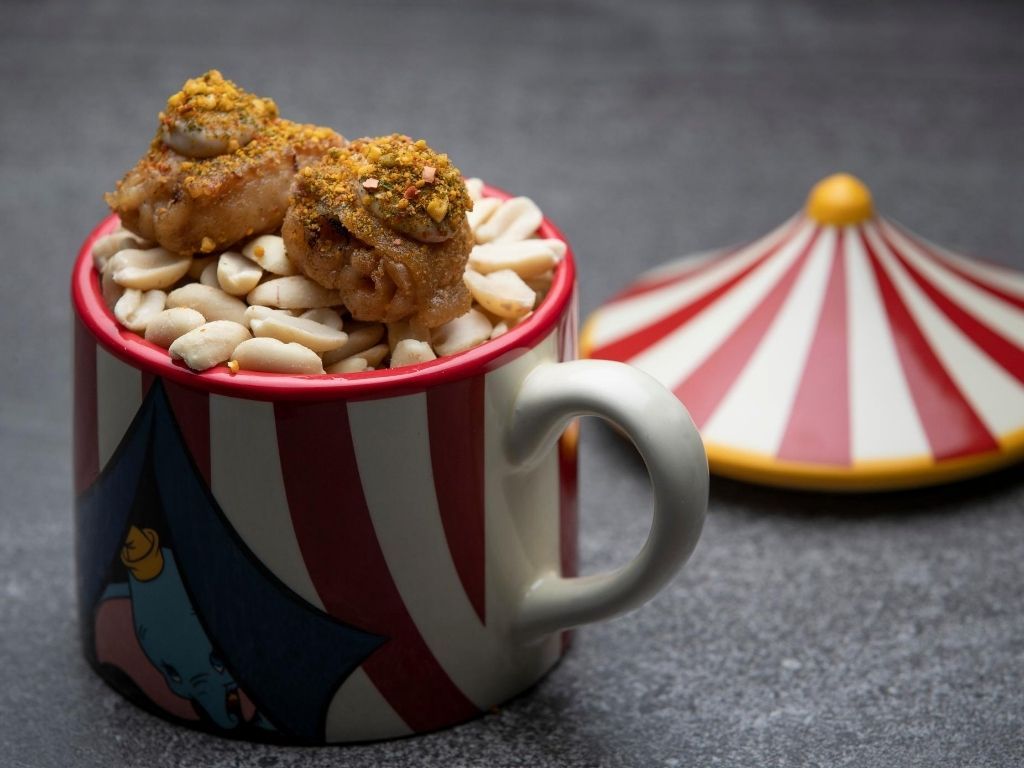 3. Which of your 2020 menu creations were the most effortless from concept-to-table?
The most effortless menu creation in regards to nailing it the first time around was the Bambi + Thumper dish. I managed to recreate my vision of the dish and marry it with the intricate flavours of the ingredients straight away; the raw venison paired with the mushroom and the sorrel was truly a great culinary pairing.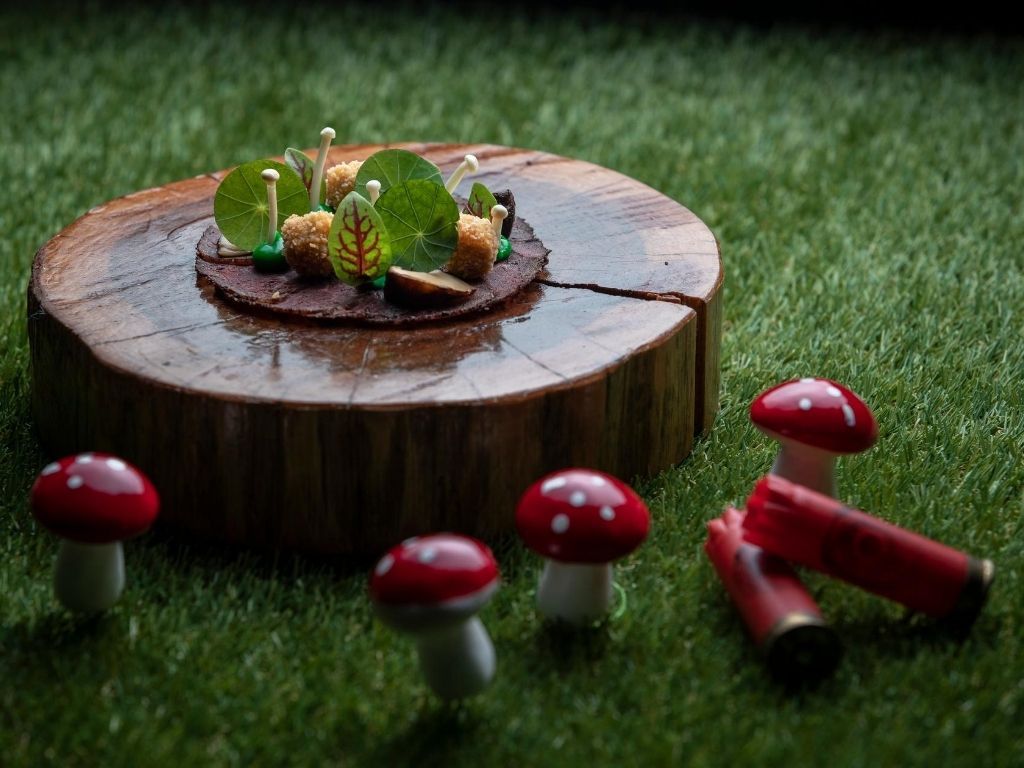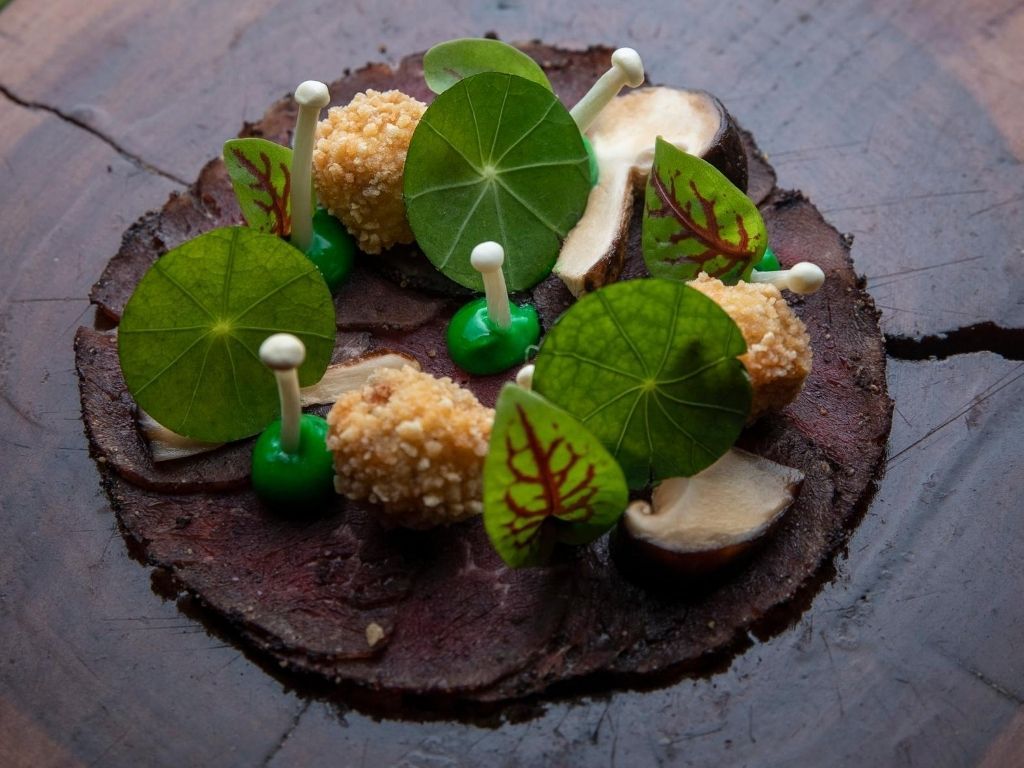 4. Conversely, which was the trickiest?
The dish that we had the most fun with but was probably the most challenging to create is the melting snow man. Trying to get the snowman to look like he was melting while still maintaining its form was a challenge. We also created edible eyes and a nose that were made out of carrot to really help guests know what character it is.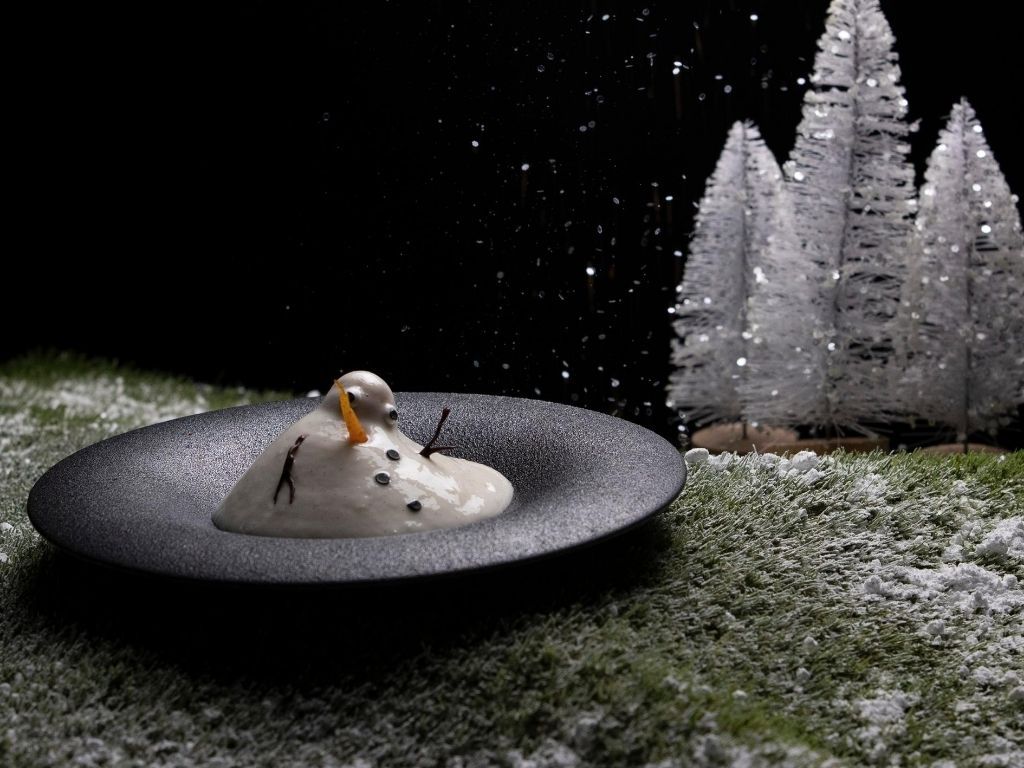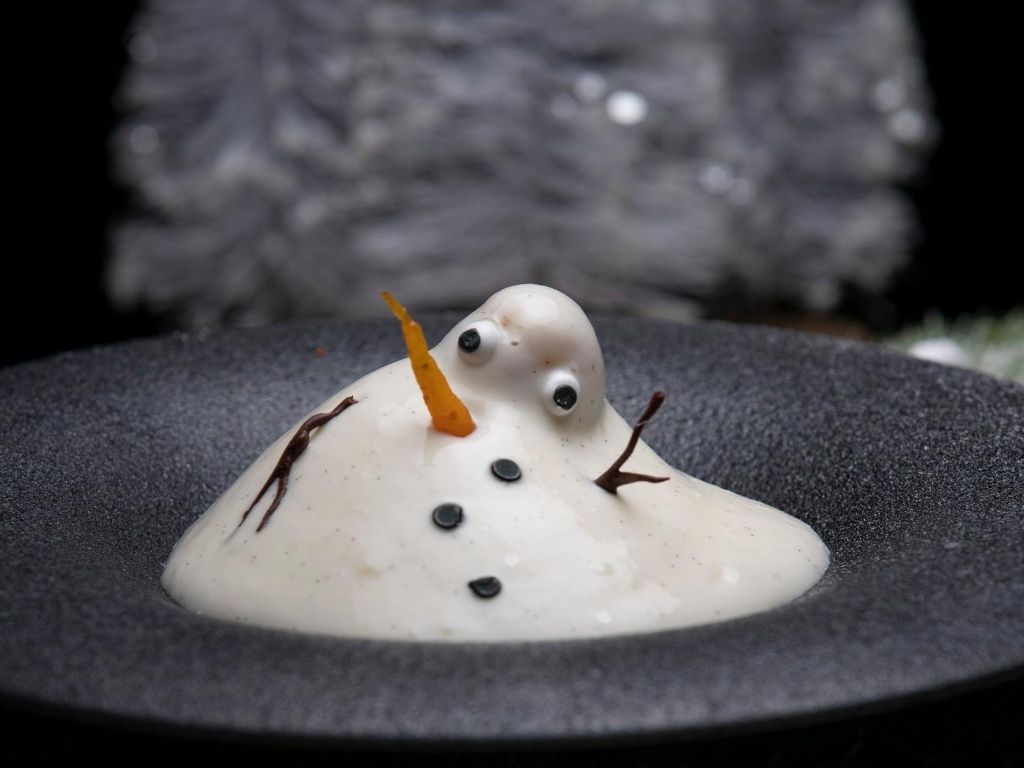 5. What were some of the premium Australian ingredients you were able to highlight in the new Once Upon A Time menu?
At Nel. we try to use produce that is sourced from New South Wales and we have amazing relationships with some of the farmers, fishers, growers and providers. In this menu, we are using ducks which are from Tathra Place. We are dry aging them for 7 days and lightly smoking them. They are some of the best produce I have used. We are also using John dory that is fished just off the coast for the "Finding Dory" dish.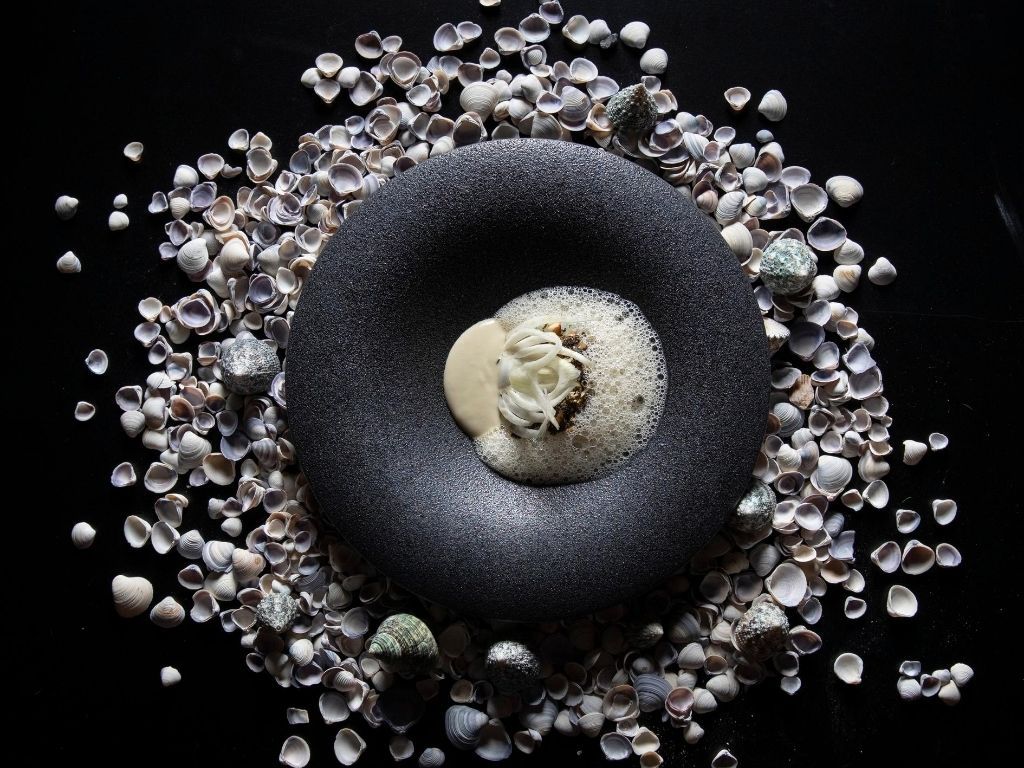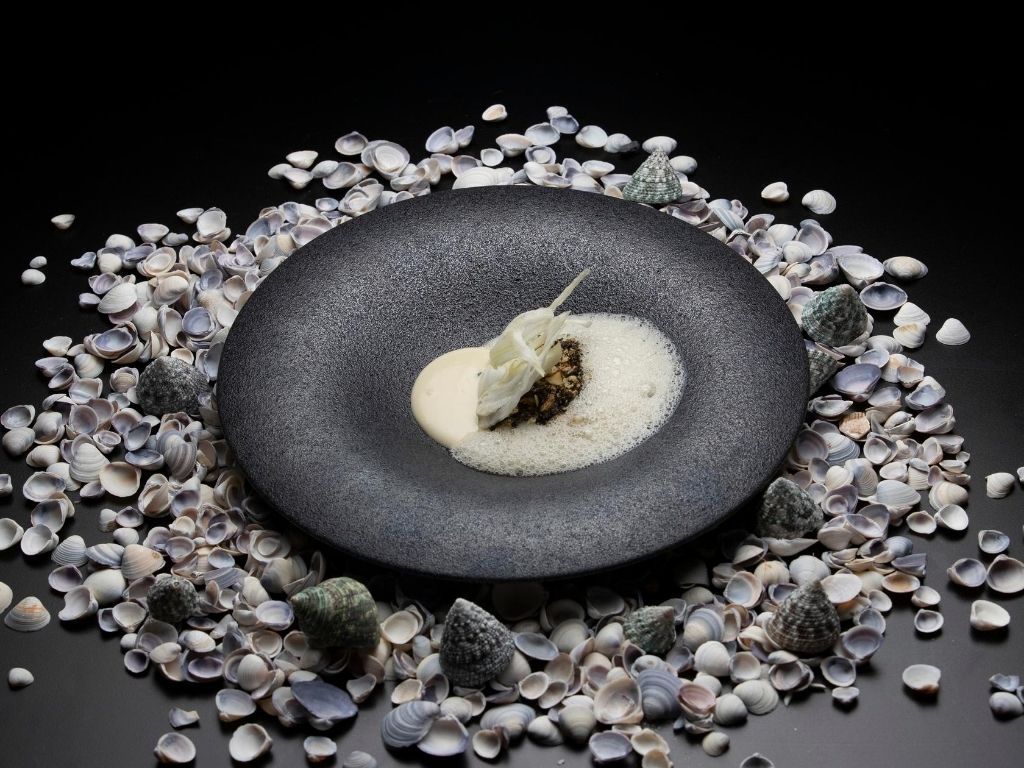 6. Culinary arts focus on flavour, though in the modern era it is evident that visual presentation is just as critical – how did you source the unusual crockery to complement each dish's theme?
Most of the crockery at Nel is made for us by local craftsman. We are creating dishes about 4 months in advance and a big part of menu development is deciding how we are presenting the course. Some of our crockery is made for us, some of it isn't actually crockery but rather objects that complement the idea behind the course. For example, we use tree stumps to present the Bambi +Thumper dish. We also have fun with how our themed cocktails are served; the Ariel cocktail comes to the table in a shell and is poured in front of the guest. We choose things that are as unique as possible in order to really add to the experience.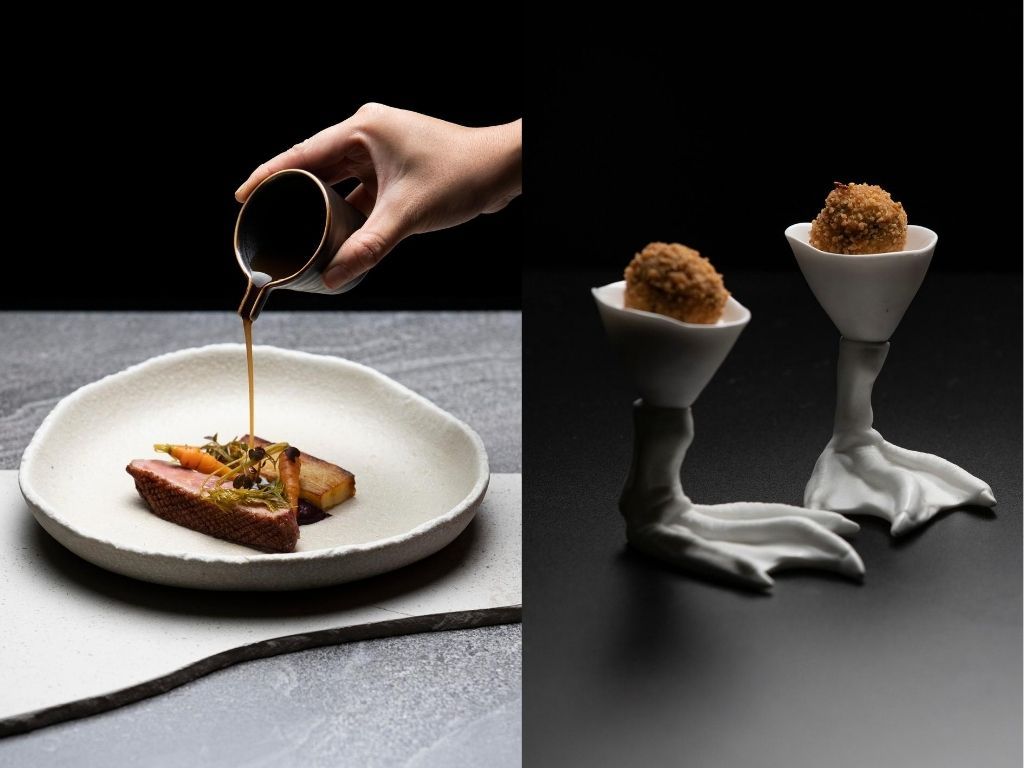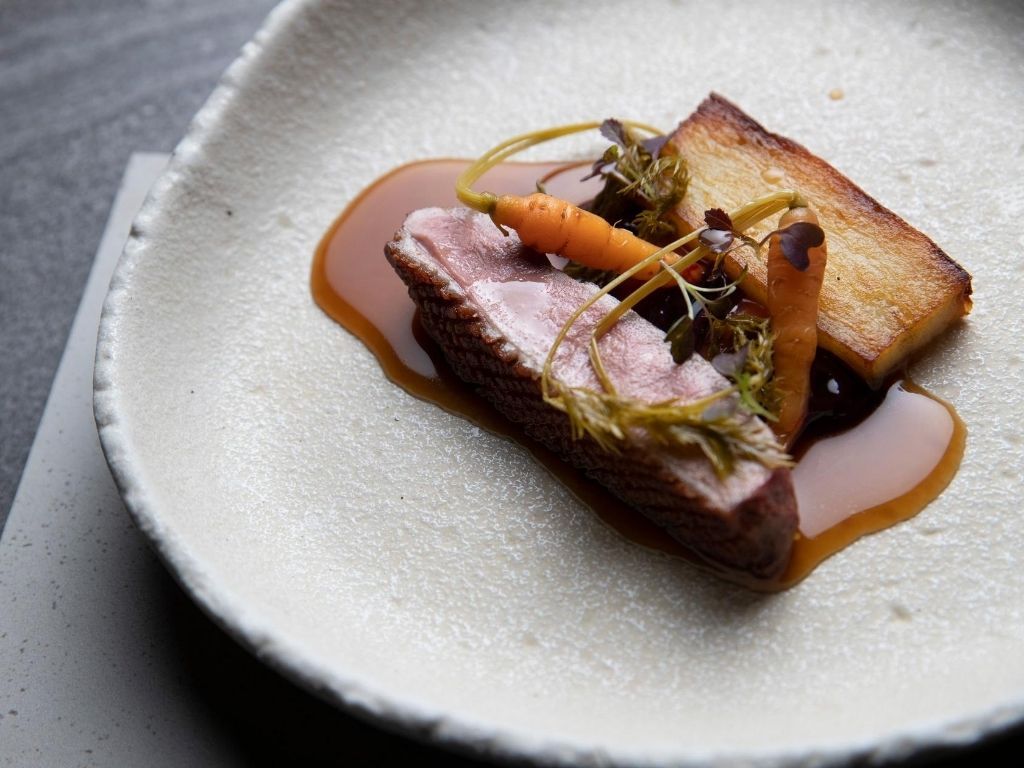 7. What are some of the other factors you consider vital to create visually appealing dishes?
The other factor we consider when creating menus and dishes is exploring how we can awaken all of the senses at the table. Some of our culinary creations have included setting fire to dishes at the table or adding nitrogen and smell to others so that they transport guests to the ocean. We've also used a key ingredient to serve the course in; the bread on this menu which is themed around Cinderella is served in a hollowed pumpkin for example. We are very much always looking for unique ways to showcase our dishes as well as our cocktails.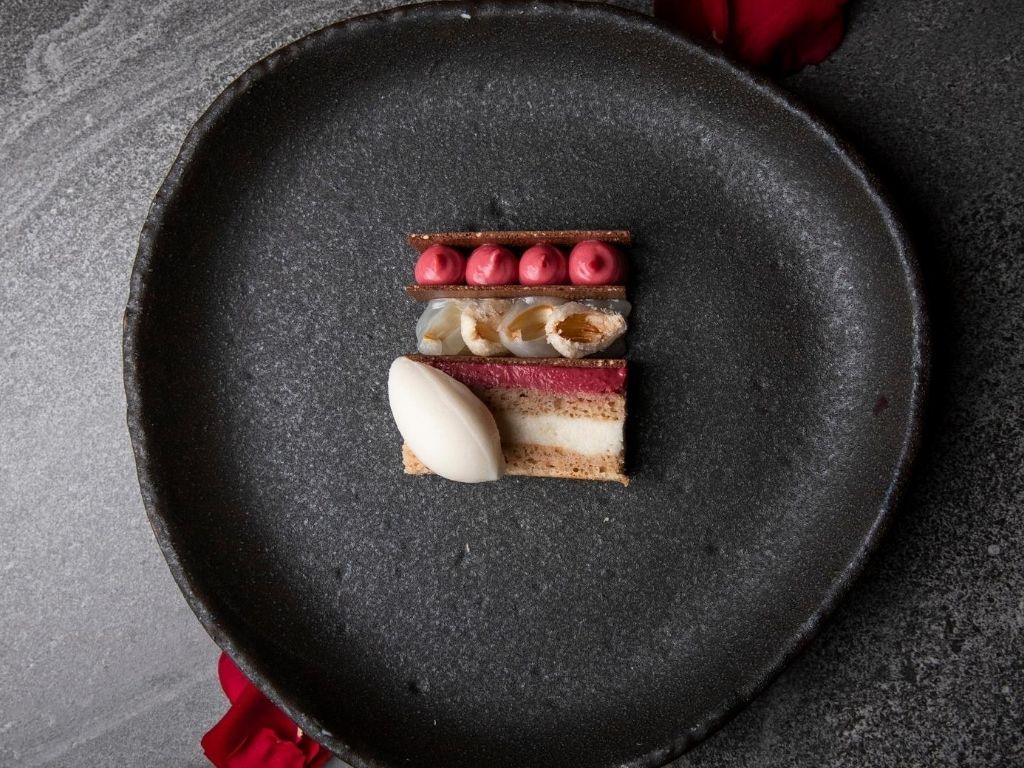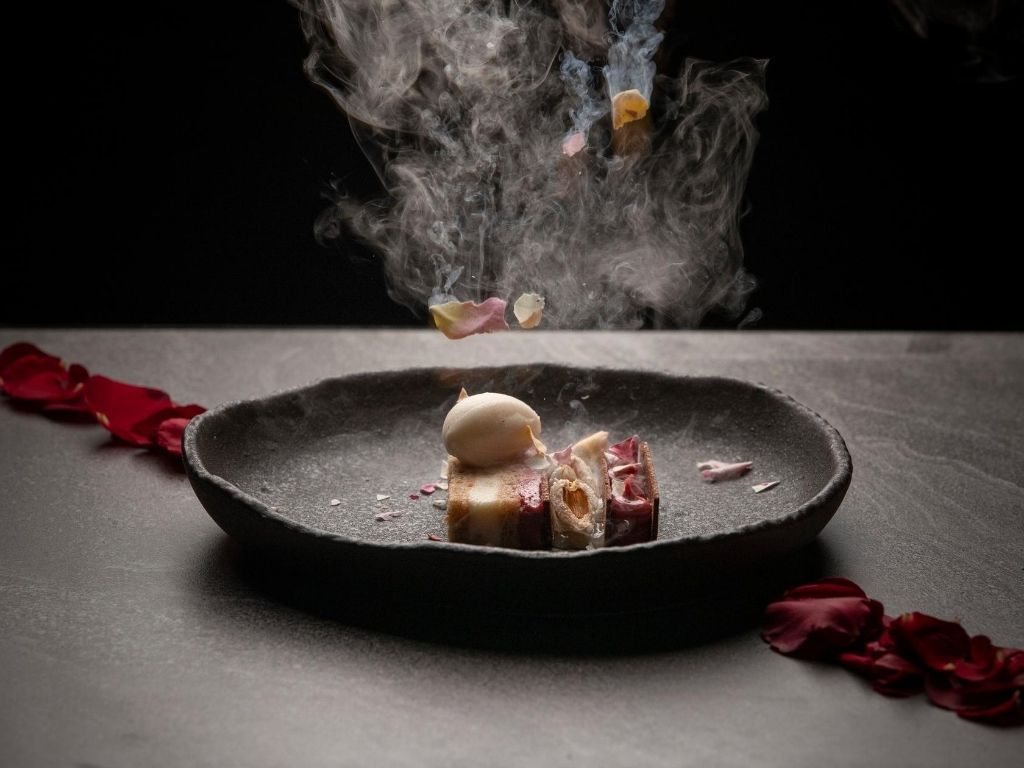 8. You go the extra mile to ensure your dishes tell a story: why is it so important to you that culinary experiences be transportive and immersive?
When guests dine at Nel. we want them to feel how unique the restaurant is. We create a menu every 8 weeks embodying a different theme each time. At the end of the day, we want to create magical moments for guests that will stick with them for a long time.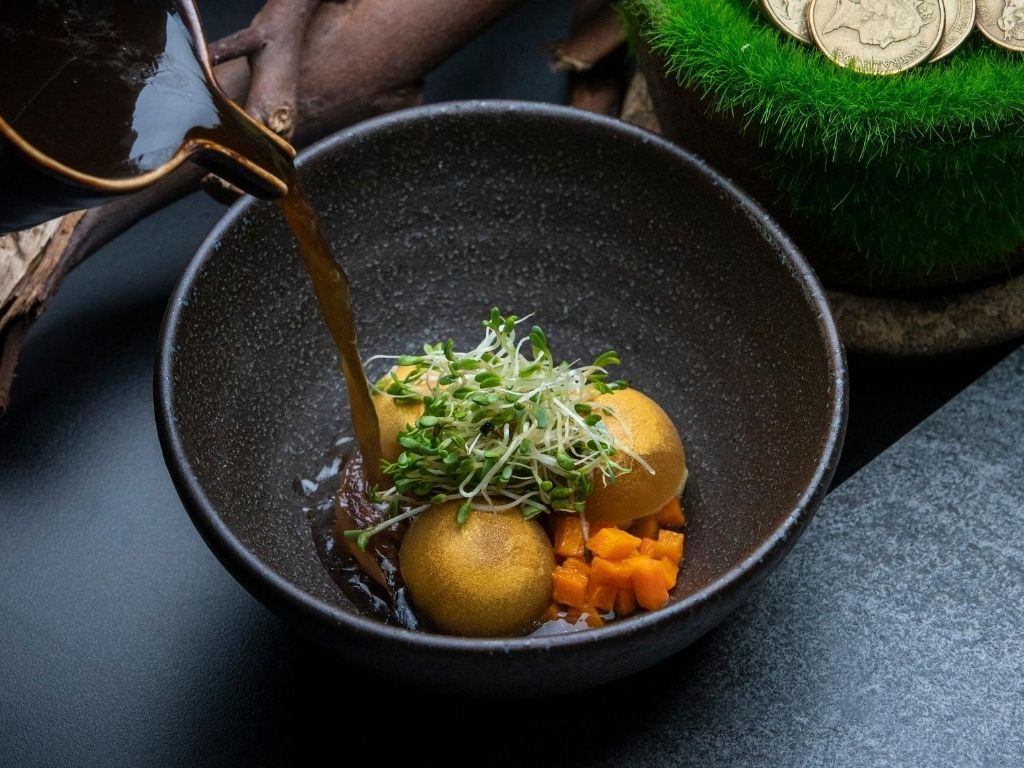 9. How have you and your team at Nel. Restaurant had to adapt to the New Normal, and what are some positive changes you have observed throughout the industry overall during these challenging times?
The pandemic has made us think about how we run our businesses. It has taught us to be more resilient and also think outside of the box. Some restaurants will be stronger, others sadly won't survive. It is a super tough time, even post opening. I feel that our guests appreciate us, our staff and the experience now more than ever. Which is great and may this continue! For us we always want to deliver transportive and immersive experiences. It's in our DNA. Hence doing Nel. takeaway just wasn't and isn't an option. If anything we want to do more in this space. We want to really play with the senses and experience in a playful whimsical way. This is part of the reason people dine with us; why would you choose to dine out if you could just make it at home!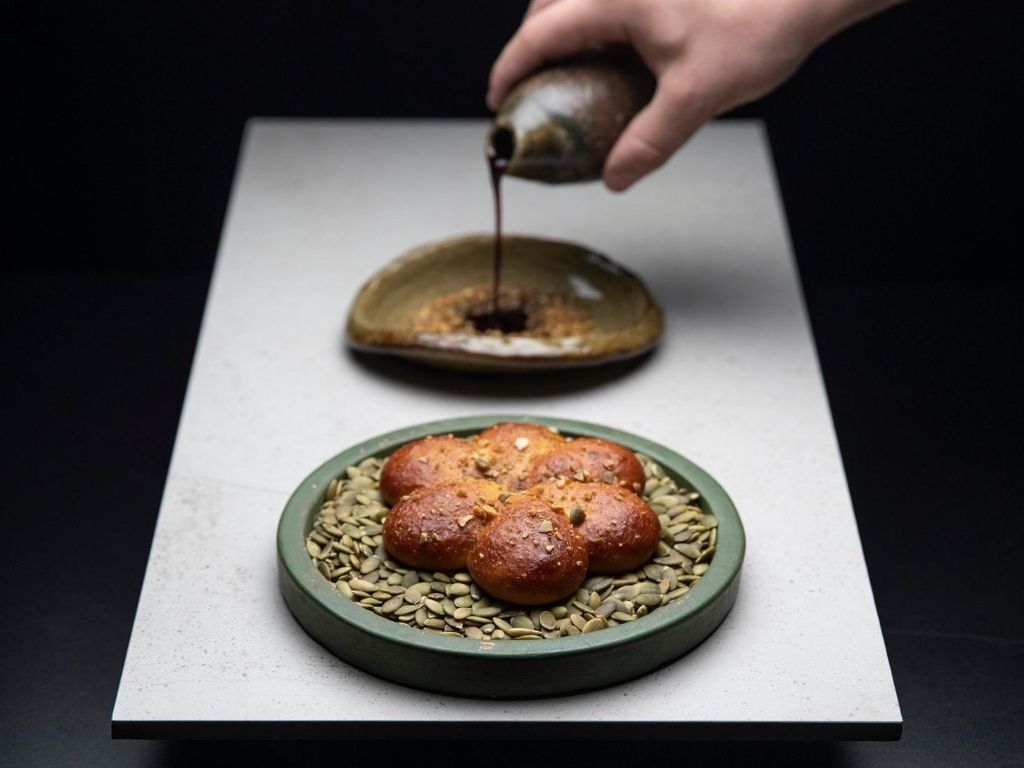 10. Many Malaysians are passionate Disney enthusiasts, and would certainly regret being unable to experience your menu this year as they were able to in the past when you featured as a guest star chef at the St. Regis Kuala Lumpur – can our readers look forward to your future return in safer times?
Well I would like to say that if I get invited I will be there, as I loved Malaysia and the people are so kindhearted and wonderful. I do hope we get the chance to bring "Once Upon A Time" chapter 2 to KL next year, fingers crossed!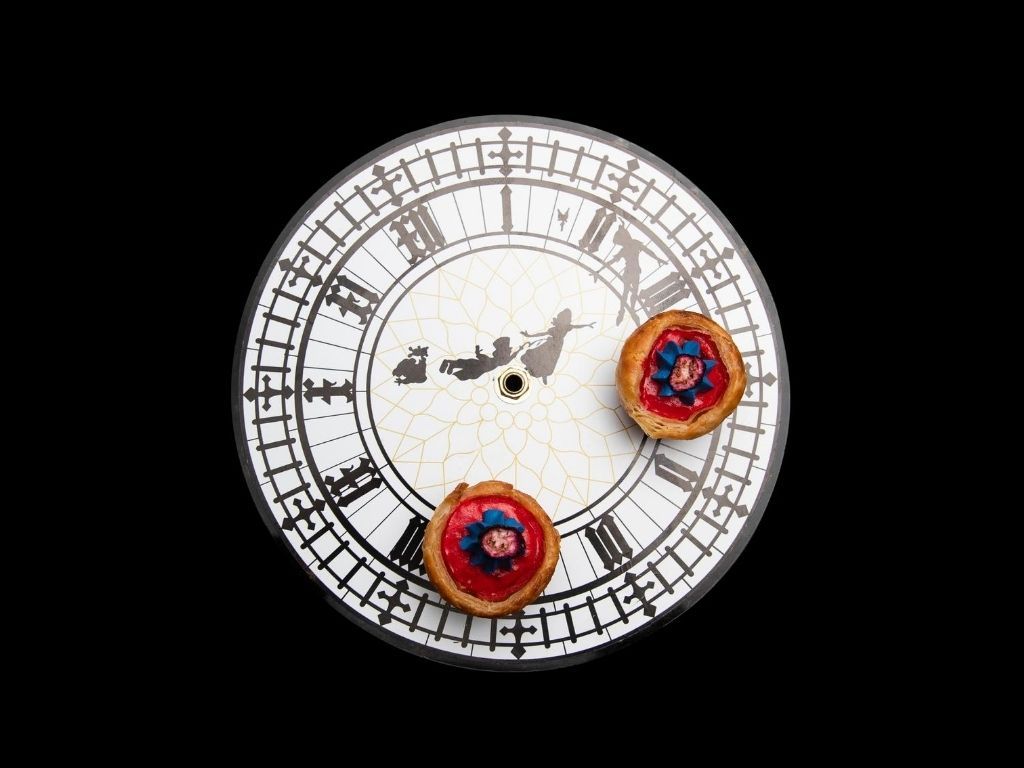 11. In the interim, do you have a simple recipe that our readers could attempt at home?