Vegan, superfoods and all things good. By Erin, a food blogger and photographer from Pittsburgh. Marta Greber, the one person you should go to for healthy breakfast recipes and travel tips.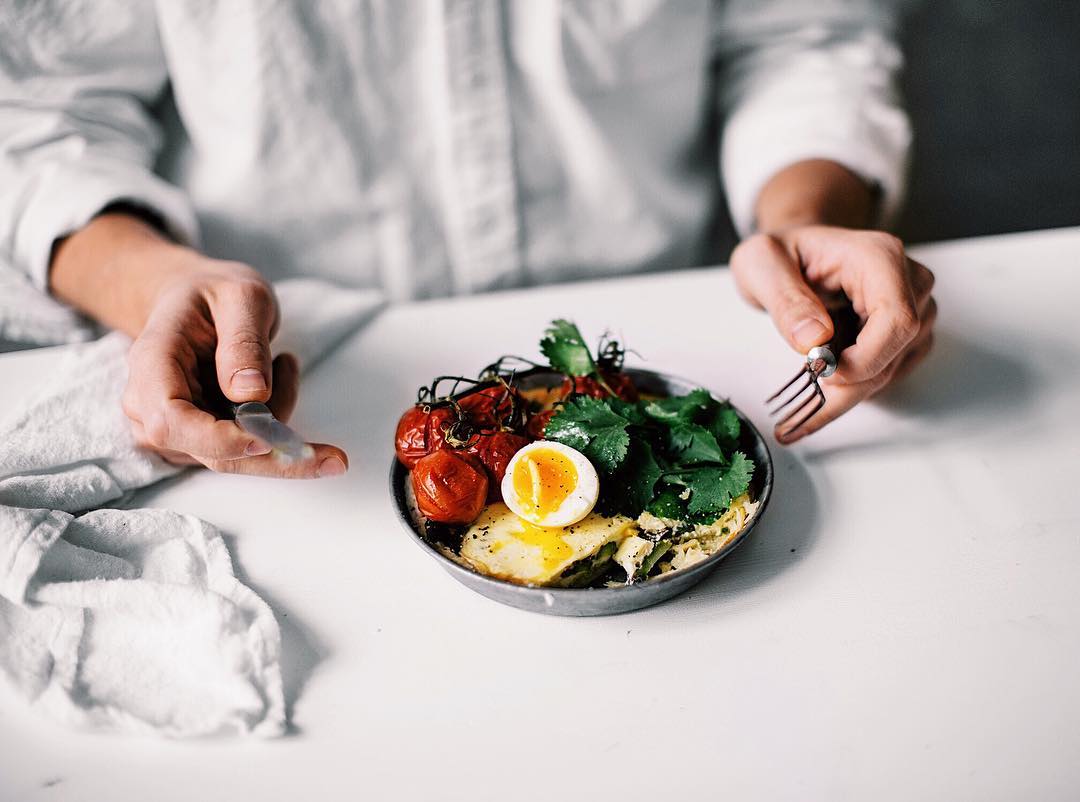 Just in case you're not over the year of the dog. The folks at @food52 regram some of the most beautiful food shots around. An advocate for all things healthy and delicious. We second that. In between her time as a lawyer and mother, Cynthia's a pretty damn good home cook with a penchant for pasta, bread and chocolate chip cookies. Nora Eisermann and Laura Muthesius are a pair of very talented food stylist-photographer friends. Definitely at the top of our list. Meet Tieghan Gerard, who cooks and shoots her food out of a converted horse barn in Colorado. Check out her new cookbook here. These "crack slurp" noodles gets us every time. Follow the account for well-composed shots of food (mostly) and dogs. 80 per cent burgers and 20 per cent pancakes, wings and more. Gluten-free eating, anyone? Learn to have fun with leftovers, vegetables and superfood without compromise.