In April of last year, Philip Leong and Shirley Chow bravely opened Gai Wong in Melbourne, in the early stages of what would be turbulent journey ahead for all restaurants and world alike.
They admit that constantly having to pivot their business, is the only world they've known as restauranteurs. Nevertheless, Gai Wong is going strong — their house specialty Hainanese Chicken is just too delicious. It's no wonder the restaurant is named Gai Wong, which literally translates to 'chicken king' in Cantonese.
At the North Melbourne restaurant, Hainanese Chicken is served cold, as it traditionally is. Not everyone knows this fact, but the team does a good job in educating diners about the original delicacy through social media.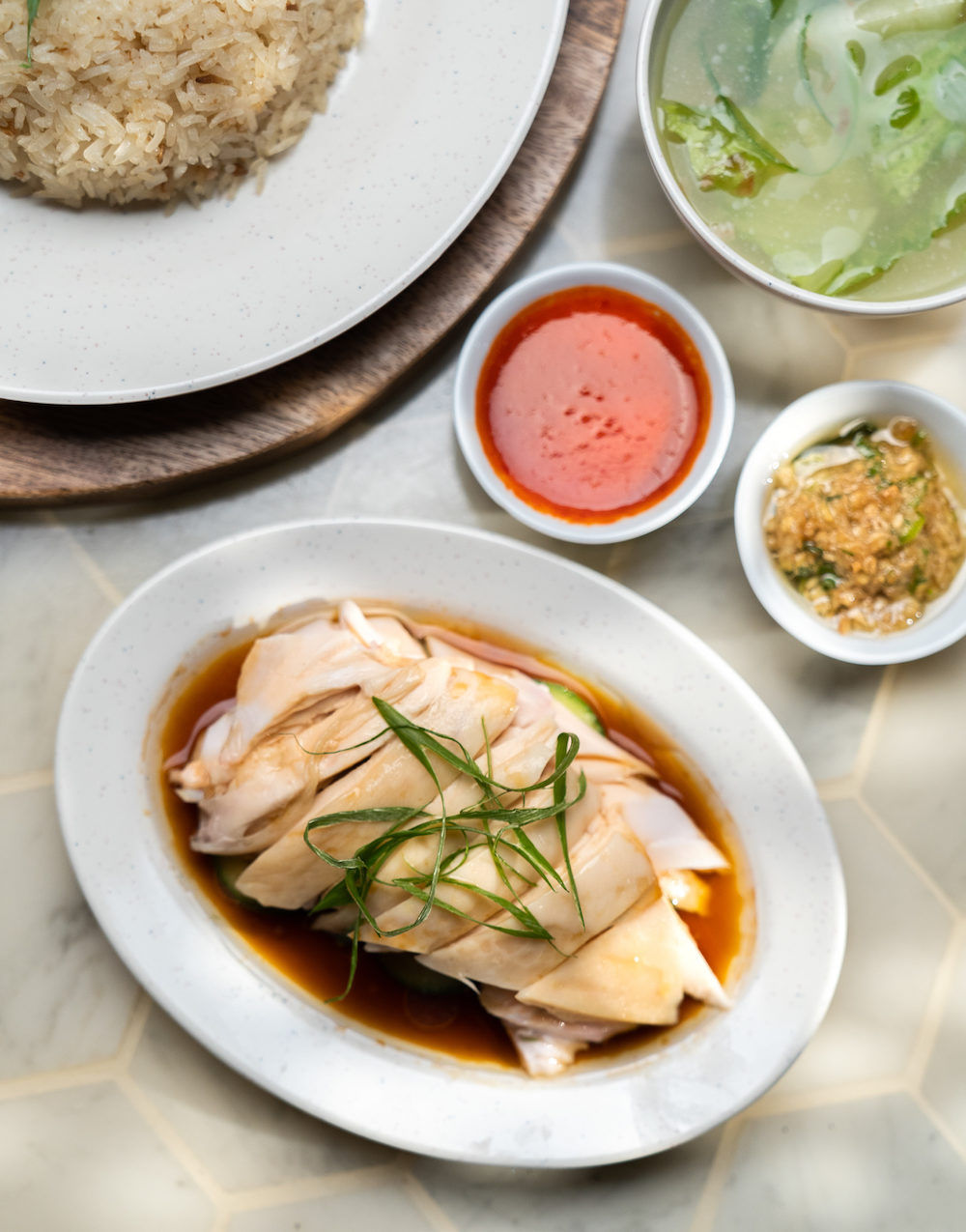 "After being cooked, we soak the chicken in an ice bath so as to stop the cooking process as well as to shock the meat," Shirley explains. "This in turn creates a beautiful collagen layer between the skin and meat."
Head Chef Philip (or Uncle Lip as he's fondly known as) is passionate about good food. Both him and Shirley left Malaysia to pursue their studies in Melbourne, where Philip learned culinary arts and Shirley studied Professional Communications specialising in Public Relations & Marketing. A third core team member, Philip's cousin Kelwin Wong, handles the restaurant's marketing.
Read on for the full interview with the Gai Wong team.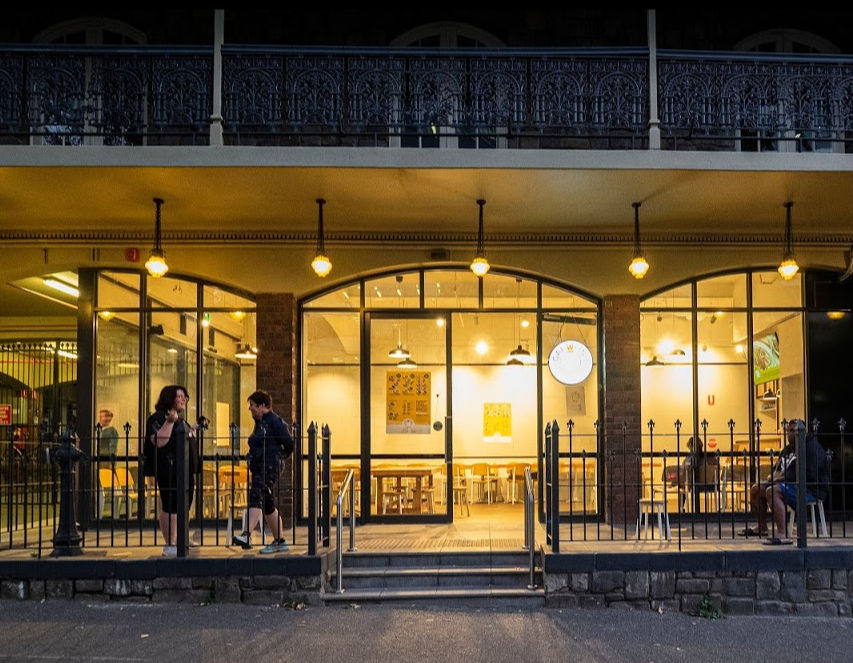 How did Gai Wong begin?
Philip had always wanted to open a chicken rice store. When he was 21, he shared with me his dream to have a "hole in the wall" in one of the alleyways of Melbourne. At that time, I did not take him seriously at all. In fact, I urged for him to further enhance his skills in fine dining and to work in hotels. This he did do for a few good years before realising that he longed to go back to his roots – cooking Malaysian food.
What are the challenges of opening a restaurant in Australia?
I would think it would be challenging anywhere because in this industry, it is cut throat and competition is stiff. For us, opening a restaurant like ours (with Asian flavours) is challenging in Australia for two reasons:
Firstly, our ingredients are not available locally, and even if they are, they are seasonal. Take for example, the price of old ginger. This would cost about AUD70 per kg here in Australia as compared to RM8 per kg in Malaysia.
Secondly, the labour cost is higher in Australia as compared to back home. This flows into affecting the cost of renovation, employment of staff, and so on.
How would you describe Malaysian cuisine to friends or first-time customers?
We would describe it as a melting pot of abundant flavour profiles. That with every mouthful – they'd feel love, comfort, nostalgia and flavours that pack a punch. Also, there are so many options that there is bound to be a flavour to suit everyone and anyone.
Can you tell us about your speciality Hainanese Chicken?
As per tradition, Hainanese Chicken is served cold. Not many customers understand this and are surprised by the cold chicken. We've since done our best to try to share information about this tradition of ours with our customers through social media posts and word of mouth.
They say to know your home country, travel abroad. Is there anything you've come to learn and appreciate about home cuisine in your time overseas?
Malaysia is and always will be home. Our heart yearns to be home with our families and loved ones. We also miss the abundance of good food, ever loving and caring uncles and aunties who'd constantly ask you to eat more and the amazingly rich culture back home. This may also sound odd, but we also miss speaking in different dialects and languages with everyone too.
How has the Covid-19 pandemic affected business?
We actually opened our restaurant when Covid-19 started. Gai Wong started out on 27 April 2020. Thus, this is the only world we've ever known. It is hard, having to constantly pivot our business in many directions. From running our own delivery runs, creating an online shop on our website, working with delivery partners whilst also maintaining takeaways in store. Business has definitely been affected (whenever there are lockdowns), however we've been really blessed by a good following of customers who enjoy our food. We are honoured to be able to provide comfort food to fellow Malaysians in these unprecedented times.
Lastly, can you share a Merdeka message for Malaysians all around the world?
Dear Fellow Malaysians, Selamat Hari Merdeka. We know that times are different and difficult back home now. Although away, our hearts hurt together. However, what we know for sure – Malaysians, we are strong, resilient and would always want the best for our country. Keep your head up high and the Malaysian flag flying strong. Till we meet again.
(All images: Gai Wong)
Gai Wong
Shop 1/5-17 Flemington Rd, North Melbourne VIC 3051, Australia