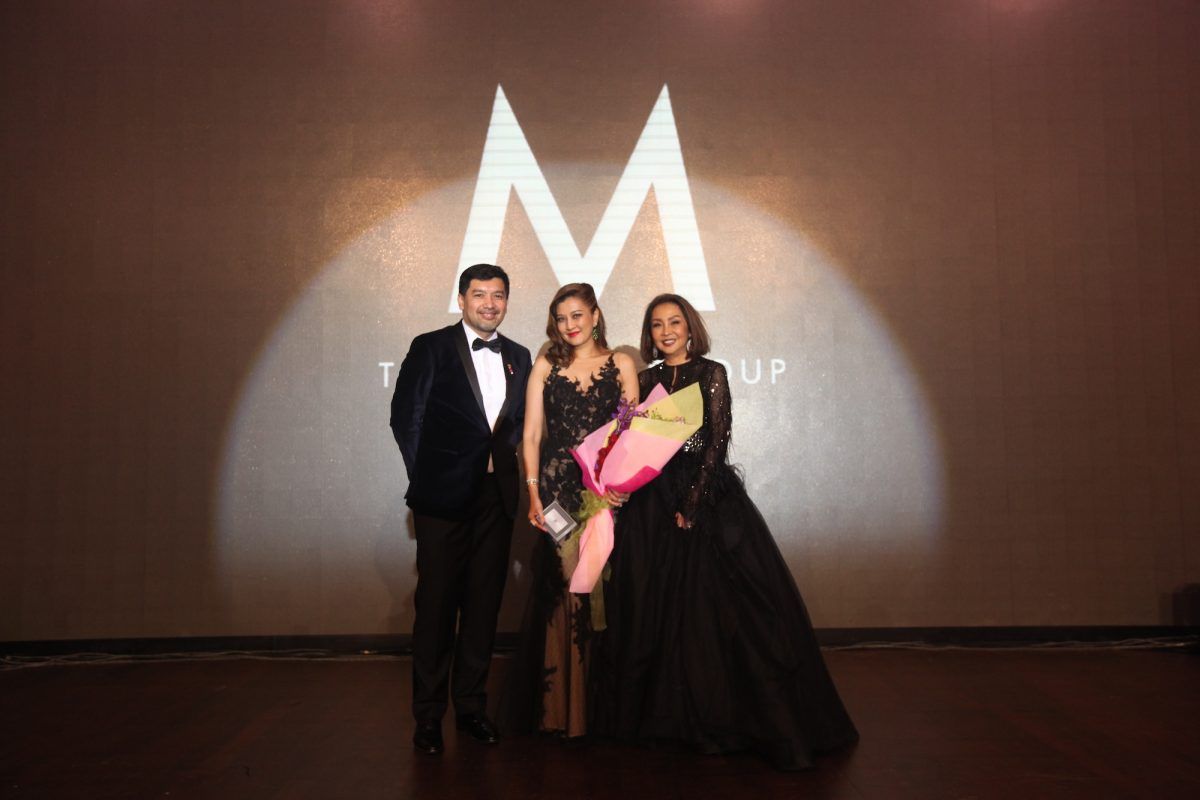 Every year, guests wait in anticipation for the moment the best dressed winners of the Prestige KL Ball are announced. The who's who of Kuala Lumpur high society come prepared well in advanced for the ball, many taking the opportunity to showcase Malaysian fashion designers who dress them to the nines. In fact, finding the most lavish dress for ladies or tuxedos for men is a big part of the fun at our annual ball.
We honoured the best dressed of the night in three categories; the best dressed couple, best dressed male, and best dressed female to which we named four winners. The winners received gifts by our spectacular sponsors of the night, picked at random in a bowl of names by our very own Rubin Khoo, Hubert Burda Media's Associate Publisher. Scroll below to view the night's most fashionable attendees.
This post was updated 28 February 2019.