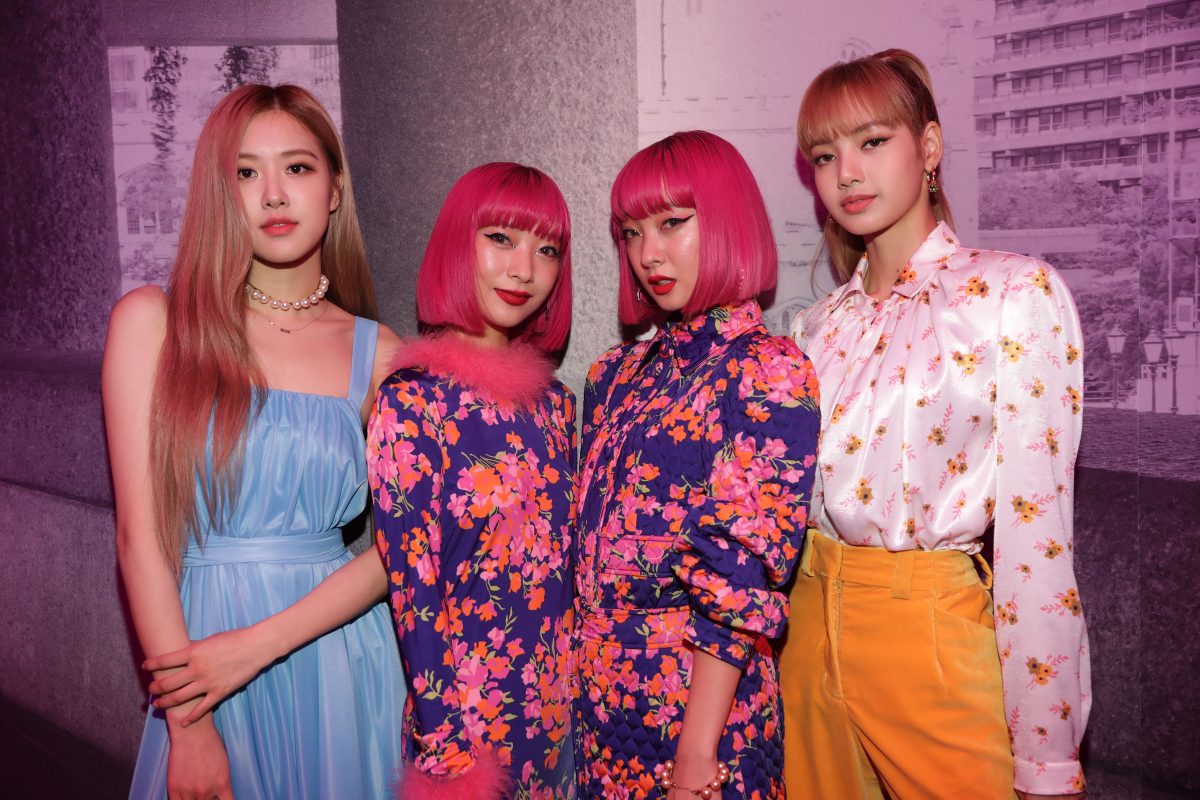 Mulberry's Autumn Winter 2018 collection was recently celebrated with a bang in Seoul, South Korea. The four-day-long event kicked off at the K Museum of Contemporary Art with a live launch of the collection. Guests were made to feel as though they were transported from Seoul to London, via an immersive black and white panoramic landscape of iconic British landmarks set against the contrasted pink Mulberry catwalk.
With this collection, creative director Johnny Coca explored the very British notion of blending references from different eras and distinct traditions, all to create something strikingly new. "We've looked at the aristocrat, and the rebel — this woman is both," says Coca. "Impulsive, playful. It's an unexpected and distinctly British breed of beauty."
SEE ALSO: The weird and wonderful world of artist Haegue Yang
Guests of Eccentric Sensibility included Edie Campbell, Susie Lau, Aimee Song, Irene Kim and Peggy Gou. The event continued on at the K Museum and was open to all for a few more days. Mulberry fans got to check out the exclusive pop-up store which showcases the new collection, along with a limited-edition collection of Small Harlow bags exclusively available in Korea. Traditional British cocktails were served, and a selfie studio was set up just as part of a contest to win an exclusive Small Harlow bag and film screenings.
Check out the festivities in the gallery!