Prince Robert of Luxembourg is putting his fine wine collection for auction, which is one of the biggest to be ever donated for charity. The collection that consists of over 4,200 bottles, will go under the hammer at Sotheby's on 21 May and all the proceeds will go to The PolG Foundation.
More about Prince Robert's wine collection and the auction
Prince Robert is the chairman and CEO of Domaine Clarence Dillon, his family's wine business. In 1935, his great-grandfather, Clarence Dillon, bought Châteaux Haut-Brion, which Prince Robert administers now. He had also bought La Mission Haut-Brion and Château Quintus and Bordeaux wine brand Clarendelle, two-Michelin-starred restaurant Le Clarence in Paris, wine shop La Cave du Château in Paris and Bordeaux as well as Bordeaux fine wine merchant Clarence Dillon Wines.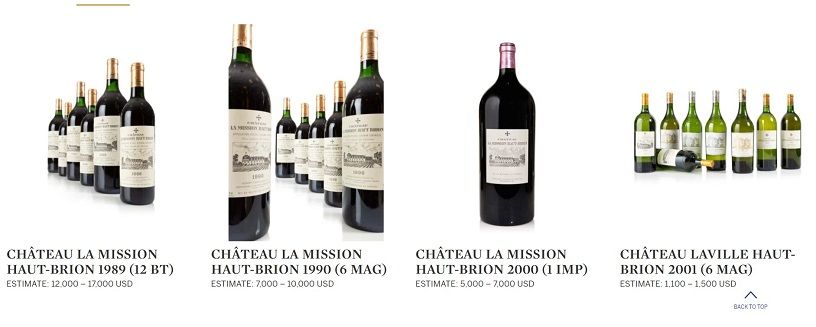 And so, Prince Robert's impeccable personal wine collection includes some seldom-seen bottles. Some of the vintages in the collection include Château Haut Brion from various years, Château La Mission Haut-Brion 1989 and exceptionally rare 'DCD' Limited Edition Balthazars among others.
The idea behind the auction
All proceeds from the auction will go to The PolG Foundation, which raises awareness and helps patients suffering from mitochondrial diseases. Prince Robert and his wife June started the PolG Foundation. In 2016, his son Frederik was diagnosed with the rare mitochondrial disease PolG and it took five years to make him stable.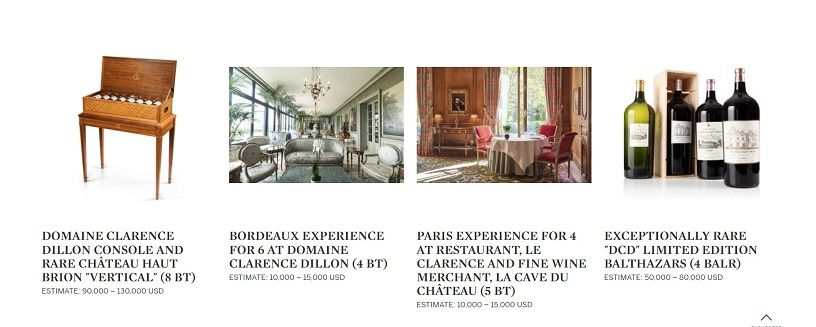 The wine collection, in total, is estimated to be auctioned for USD 2.8 million (RM 1,23,04,600) with the price for an individual lot starting at USD 150 (RM 659) and going up to USD 90,000 (RM 3,95,505).
Prince Robert's take on the auction
View this post on Instagram
Talking about the auction, Prince Robert said, "When I first entertained the idea of emptying out my cellar in this rather public fashion, I of course started by approaching my wife and children, to ask them if they agreed with this proposition. There was not a minute of hesitation from them….and thus we were off to the races!"
He added, "Soon thereafter, we were joined by other members of my family and our family company, who generously supported this effort in a substantial manner. My colleagues in Bordeaux got to work, cataloguing, verifying, re-conditioning (when necessary), packing and (post Sotheby's verification) shipping."
For the full catalogue and more details, visit Sotheby's.
(Main and Feature Image Credit: Sotheby's)