In conjunction with World Mental Health Day 2020, Prestige Malaysia talks to three dynamic women who redefine what true inner strength looks like. Next in the series, Meriza Anna Mustapha, Co-Founder of Maideasy, educates with her account of living with bipolar disorder and managing a successful start-up.
"I was diagnosed as bipolar in my mid-20s," Meriza Anna Mustapha says while cautioning that memories of her darkest days have faded over time. The co-founder of Maideasy, a platform for cleaning services, describes the condition as being characterised by extreme mood changes, both high and low. "I was not functioning like a normal person, in bed all the time and crying often. I did not eat. I lost a lot of weight and could not go to work," she admits. The prevalence of bipolar disorder in Malaysia is unknown. However, a survey by Ritchie & Roser (2018) estimates 46 million people suffer globally. In other words, many individuals share Meriza's experience.
"My mood swings affected my relationships, though I am very thankful that the people around me, including my ex-husband, were very supportive," she says. Meriza is most grateful towards her father, who sought help from her paediatrician. "My paediatrician recognised the signs that I was suffering from some kind of depression, which was when I met with a psychiatrist who diagnosed me with bipolar disorder."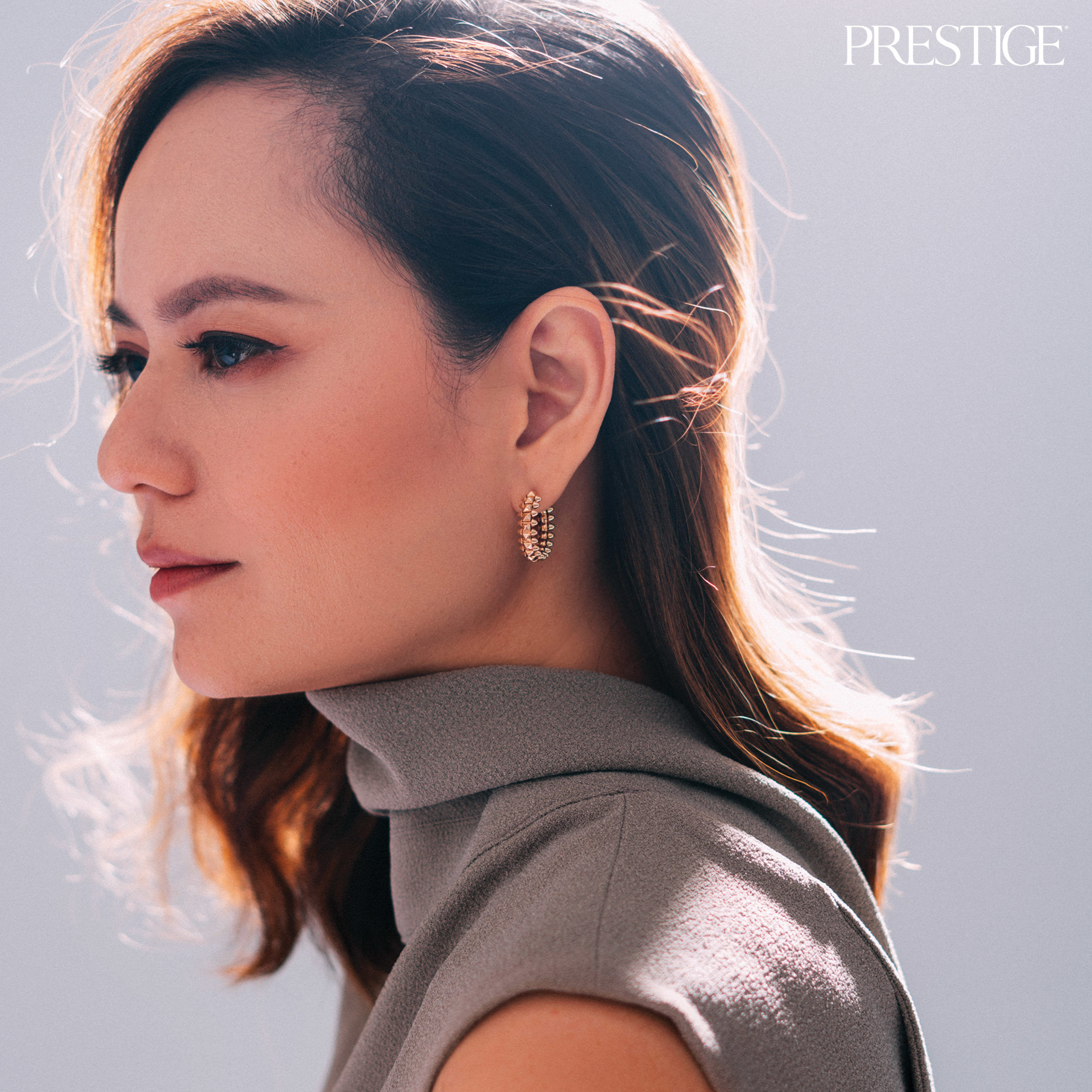 Life has improved on medication, Meriza acknowledges. "My dosage is very low, but I find that when I am on medication, my moods are very stable." She explains that the treatment helps adjust a chemical imbalance. It is a matter of physiology and not of evil character as some imagine, out of ignorance. "If anything, my illness made me a person who is very empathetic," Meriza asserts.
Meeting parents who misguidedly seek help for their children from bomohs (Malaysian witch doctors), Meriza is always quick to advocate for professional help. "I advise them to go to a proper psychiatrist. It is important to get help from the right places because this is a medical condition and should be treated that way."
Meriza's understanding of mental illness stems from her interest in researching the subject as a coping mechanism. "I find books by Oliver Sacks very comforting. He was a British neurologist who treated his psychiatric patients with a lot of compassion and love, and I think that is how you should treat yourself as well." She points to The Man Who Mistook His Wife for a Hat as a poignant account of Sacks' view of his patients as ordinary people, defined by empathy and dignity.
Not everyone follows Sacks' lead. "There are people who say rather unkind things about my condition," she says unflinchingly. "But I look to my dad. He is loving and comforting towards me and supports me all the way," Meriza says, explaining what helps her weather the negative remarks. "Mental illness is not the fault of the person who is going through it," she reminds, with the hope more people will come to grips with the fact.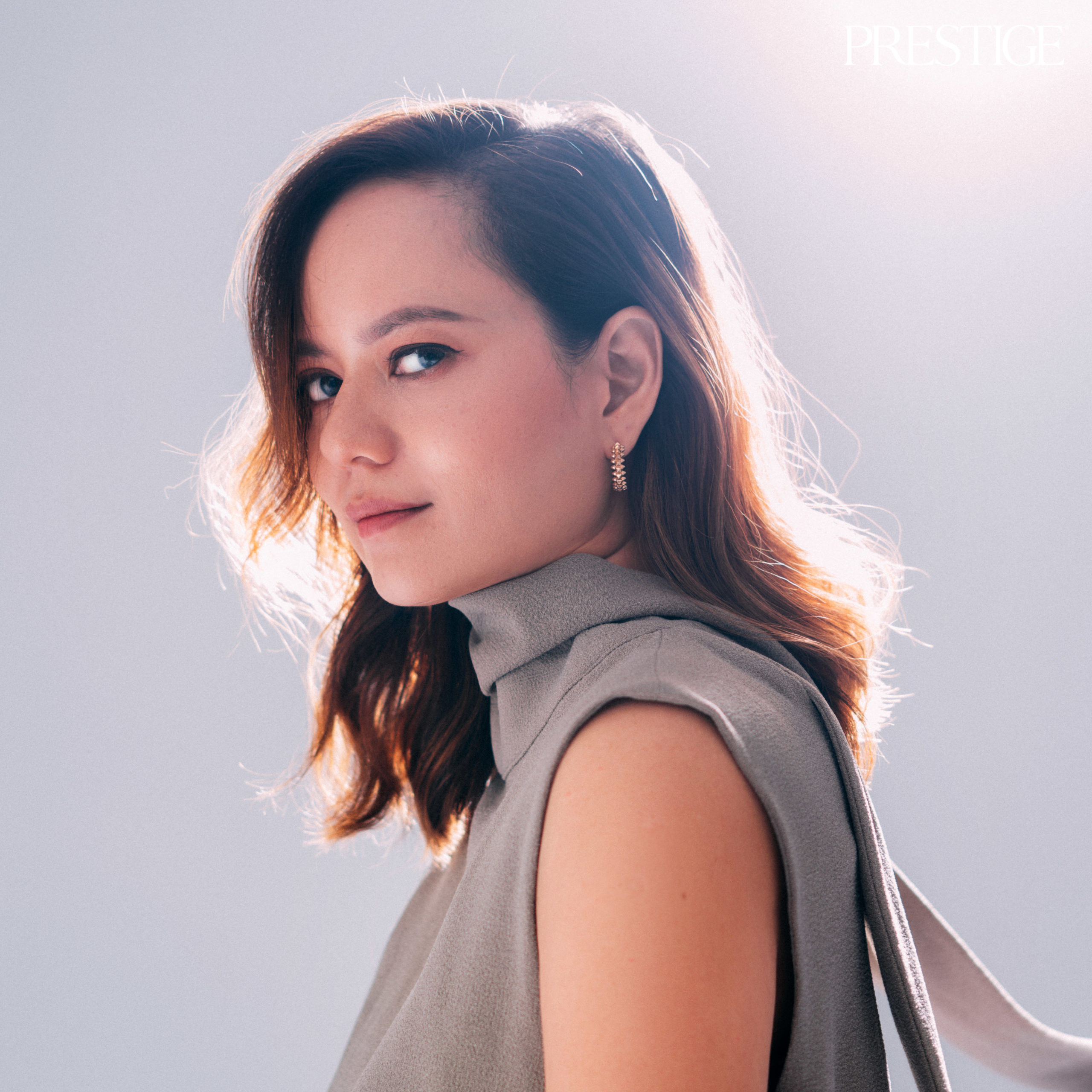 As a business owner, Meriza expresses her distaste to the idea of rejecting employees on the grounds of mental illness. "A lot of people are living with mental illness, but it goes undiagnosed – as much as 30% of the population. So, we should not discriminate." She is also eager to push against the misconception that those with mental illness cannot be productive members of society. "If anything, I am proof that mental health can be managed, and one can have a normal life. I am a businesswoman, and even though I am divorced, I have a child and am a mother," she says.
Reflecting on her darkest days, Meriza wishes she had known then that she was more in control than she felt. Yet, time, self-care and support were the circumstances that enabled her to find normalcy and lead a fulfilling life. To those suffering in silence, she offers these wise words: "If you are on meds, make sure you take them and be kind to yourself. If you can distract yourself, do it in small doses. Do not overdo it. When you feel tired and can't focus anymore, just stop."
Acknowledging the pressure in society to be perfect, Meriza challenges Malaysians to consider that mental health struggles are more common than people think and can affect anyone. "It is okay to talk about it," she adds.
"Most people who are suffering from mental illness, from my experience, do not feel loved. That is why dark thoughts come. It is important to show compassion and make them feel loved. If they feel loved, it is easier for them to seek help and develop resilience."
Strong words from one with firsthand experience, Meriza invites us to rethink our perceptions, understanding and reactions to mental health issues. It is time to shine a light, where darkness has lingered for far too long.
Also read: A conversation about mental health with Didie Nasir