The Cartier Women's Initiative is an annual international Entrepreneurship Programme that aims to bring upon change by empowering women entrepreneurs who create high impacts. The initiative equips these entrepreneurs with the financial, social and human capital required to build their leadership skills and grow their businesses.
Since its inception in 2006, the programme has embraced women-owned businesses internationally for as long as those businesses aim to have a significant and sustainable social or environmental impact. Cartier has received over 20,000 applications in the last 14 years.The international luxury maison has given support to promising female entrepreneurs from 56 different nations, awarding over US$3 million (RM12.28 million) to support their efforts.
"In less than a decade, the Cartier Awards has grown from attracting 360 to 1,200 applications per year. With the growth in both the quantity and the quality of the businesses applying, the initiative has become a transformative step in the lives of 240 women entrepreneurs," says Cyrille Vigneron, CEO of Cartier International.
Each year, the Regional Awards recognises 21 talented women impact entrepreneurs, using their businesses to do good. These women come from every corner of the globe, including Latin America and the Caribbean, North America, Europe, Sub-Saharan Africa, Middle and North Africa, East Asia, South Asia, and Oceania.
In 2020, seven women entrepreneurs earned the initiative's support for launching start-ups that drive change and growth within their communities and beyond. Each of the seven laureates received US$100,000 (RM409,450) in funds. An additional 14 finalists, second and third runners- up for each region, received US$30,000 (RM122,840) in recognition for their efforts.
The Cartier Women's Initiative 2021 introduces the Science & Technology Pioneer Award, gearing up for more world-changing efforts. Three women at the forefront of scientific and technological innovation will have the opportunity to access funds and gain recognition for this new thematic award. Open to all women entrepreneurs, this award highlights disruptive solutions centred on unique, protected, or hard-to-reproduce technological or scientific advances. The top laureate will be awarded US$100,000 (RM409,450) in grant, with the two remaining finalists receiving US$30,000 (RM122,840) in capital each.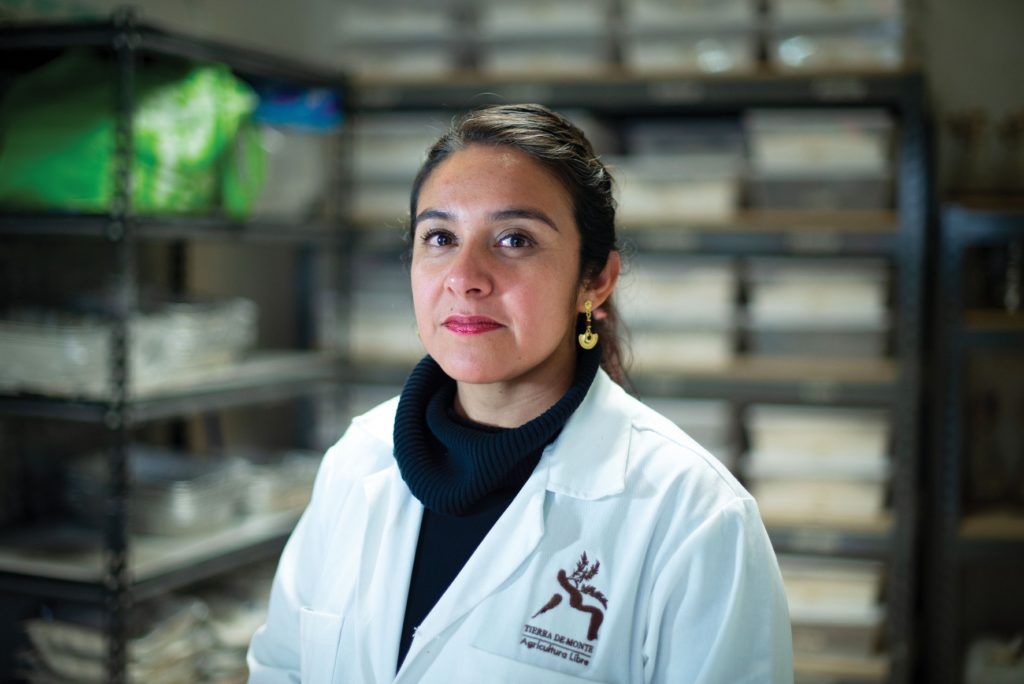 Among the laureates from 2020 is microbiologist Adriana Luna Diaz from Mexico. Her business Tierra de Monte creates agricultural products that renew biodiversity and soil fertility, fortifying and protecting crops while empowering the farmers who use them. "We have impacted around 10,000 people. On average, the farmers that have worked with us have increased their yields by 45%," Adriana details.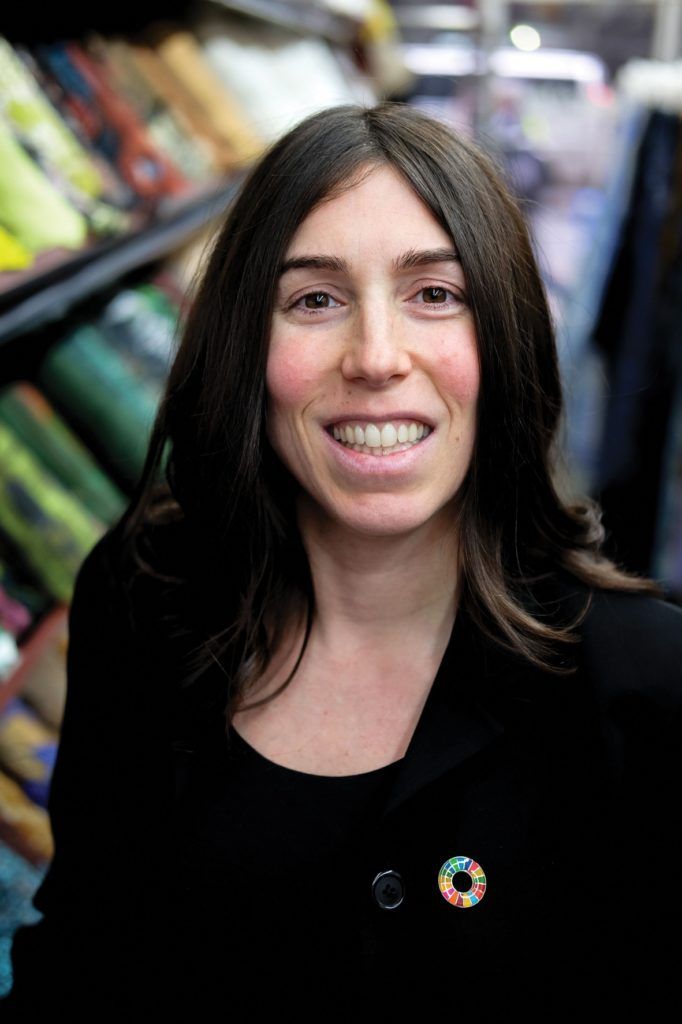 Elsewhere, Stephanie Benedetto from the United States combats the high environmental cost of fashion. Her business, Queen of Raw, is a marketplace to buy and sell surplus textiles that keep them out of landfills, turning pollution into profit. "Queen of Raw has already saved over one billion gallons of water while saving businesses millions of dollars.That's enough clean water for 1.43 million people around the world to drink for three years," Stephanie explains.
In Denmark, Anna-Sophie Hartvigsen is closing the gender gap by promoting financial gender equality. Her company, Female Invest, educates women about investing and personal finances, believing that economic equality is a prerequisite for equality in all other aspects of life. "Women want a space to learn about investing where they are among like-minded people, and they feel like they are not being spoken down to," Anna-Sophie observes.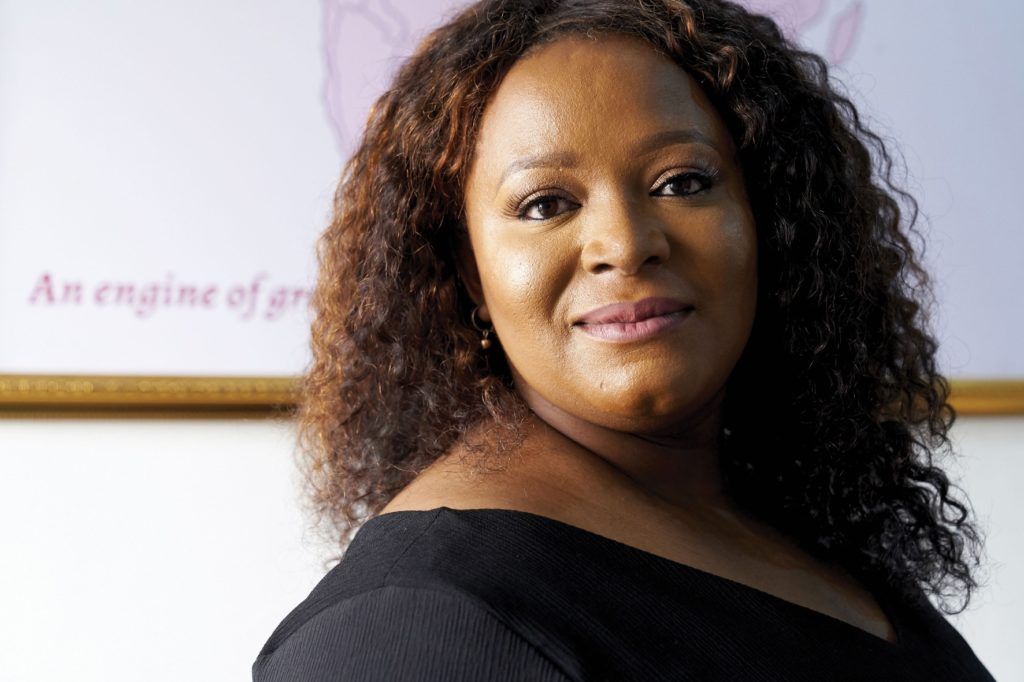 In Nigeria,Temie Giwa-Tubosun founded LifeBank, a medical distribution company that employs data and technology to discover and deliver essential medical products like blood to Nigerian hospitals. "Imagine a world where zero women die from postpartum haemorrhage. I think we'll make the world a better place, and that's what we're trying to do,"Temie says, steadfast in her mission.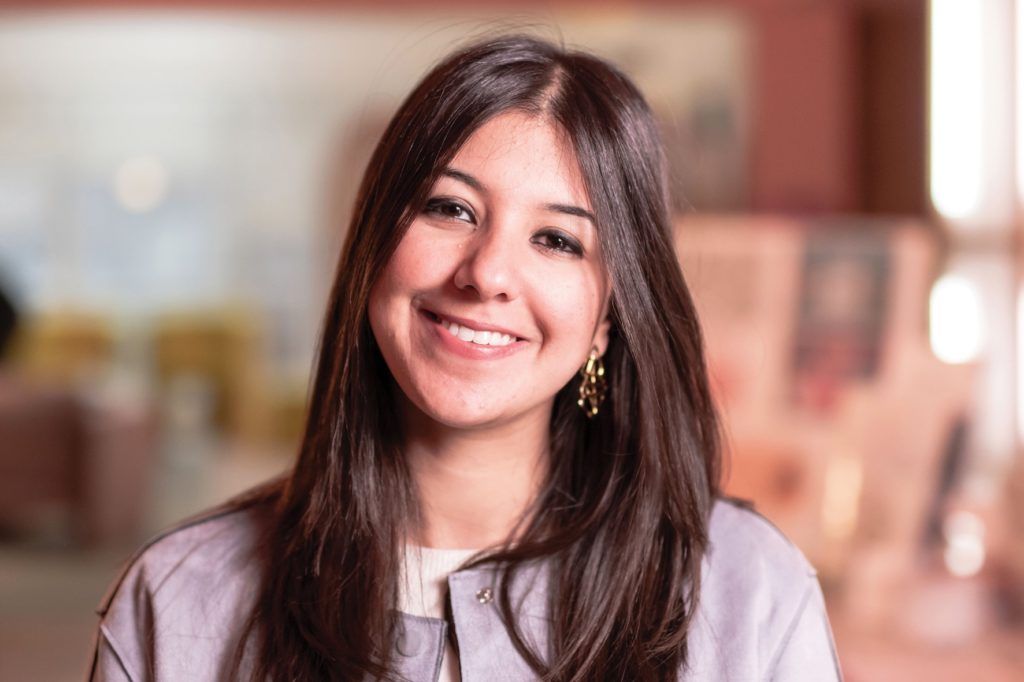 In Egypt, Nadia Gamal El Din created Rahet Bally, an all-inclusive platform to support Egyptian mothers financially, physically, emotionally and intellectually, both online and in-person. "Almost 80,000 mums are connected to us. My ultimate mission is that I want every single mother in Egypt to find peace of mind," Nadia shares.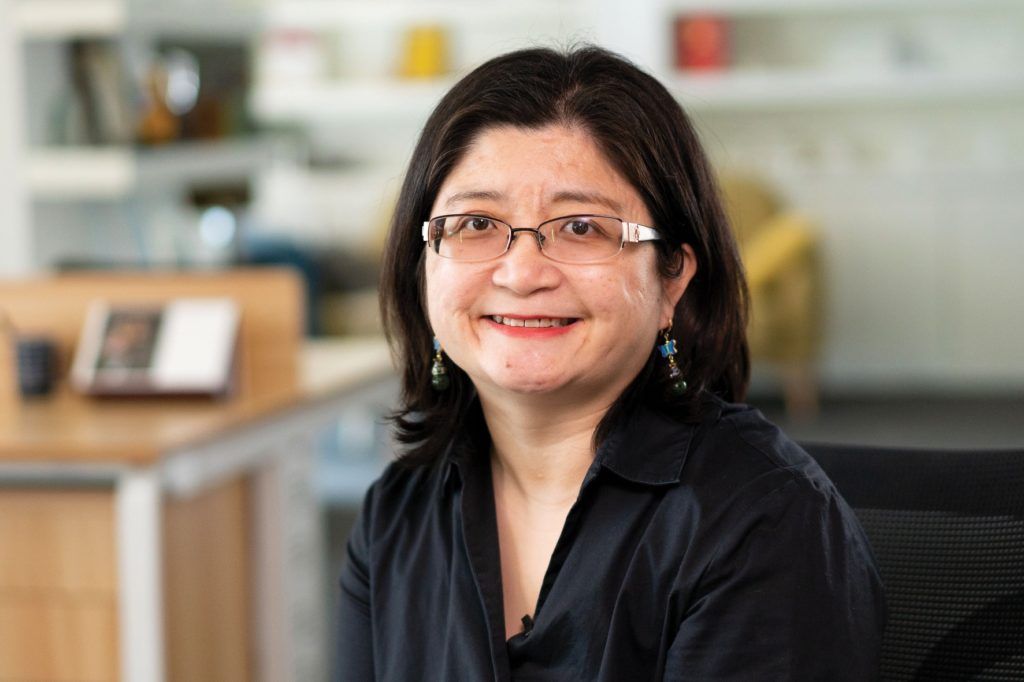 In China, Chunguang Charlotte Wang founded EQuota Energy (Technology) Shanghai. It is an energy optimisation company that combines artificial intelligence and big data to deliver energy-efficient solutions. "As of December 2019, EQuota has prevented the release of 3,503,570 tonnes of CO2, implemented 816 megavolts of solar power capacity, and saved its clients over US$30 million in energy costs," Charlotte notes.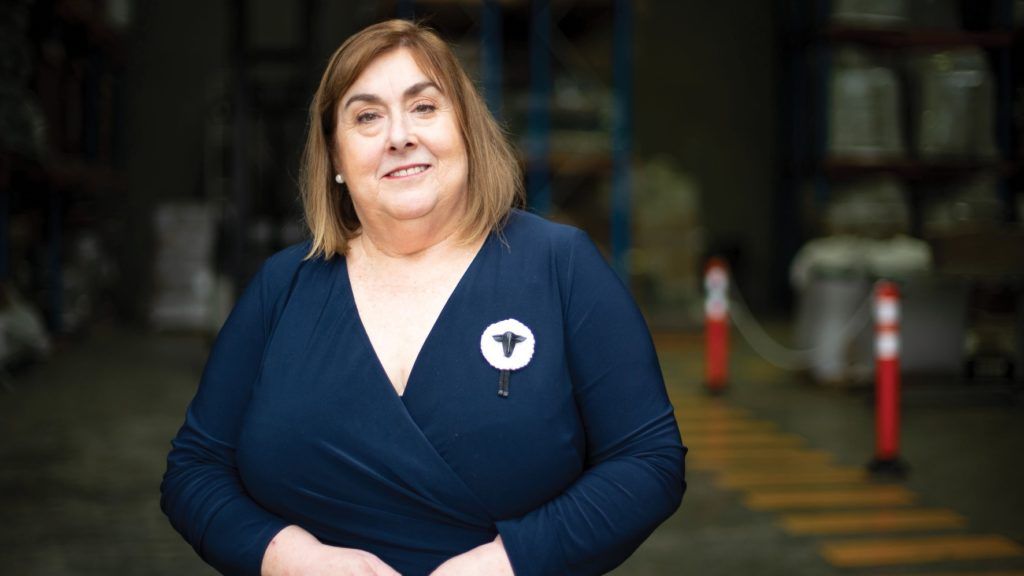 Finally, in Australia, Joanne Howarth created Woolpack Australia Planet Protector Packaging. The company manufactures environmentally responsible insulated packaging. Sheep waste wool serves as an ideal means to transport temperature-sensitive goods. On a mission to eliminate polystyrene from the world, Joanne's efforts create a notable impact. "We have diverted 2,600 tonnes of compressed polystyrene from the waste stream.This equates to 44 Olympic-sized swimming pools," the entrepreneur says.
(All images: Cartier)
---
This story was first published Prestige Malaysia's March 2021 issue. To read the latest issue, pick up a copy from the nearest newsstand or subscribe on Magzter.Signup to our weekly newsletter for latest news and interviews!