"Every dad, if he takes time out of his busy life to reflect upon his fatherhood, can learn ways to become an even better dad."
— Jack Baker
In conjunction with Father's Day coming up on June 21st, we recently asked a few dads to tell us things fatherhood has taught them about themselves, their lives, and the world. Here's what they shared:
Harith Iskander, comedian, emcee & motivational speaker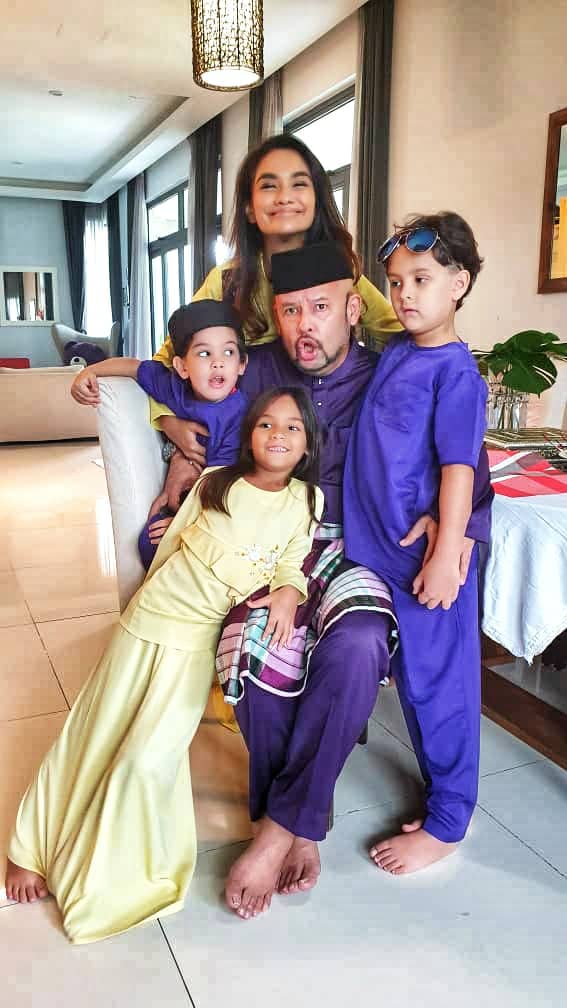 "The first realisation I have as a father is that 'how to be a father' is not an official lesson taught anywhere. Holding my first born in the delivery room, the reality sunk in: I know nothing. And, I am completely responsible for this little being (at least until he turns 18).
It's humbling. Fatherhood has taught me to be humble. To accept my own "good" and also my own "not-so-good".
Just like my father did, I can only do the best I can and trust that my best will be enough to guide them through life, to a point where they can take responsibility for themselves and, hopefully, bring some good to the world."
Dirk Luebbert, Group CEO at Melinda Looi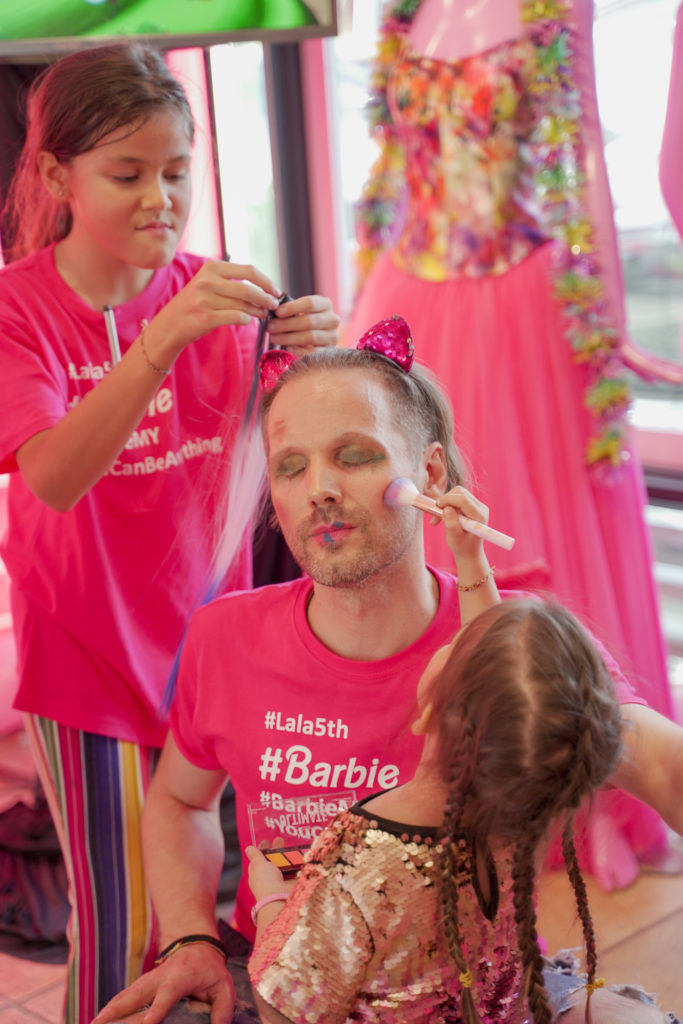 "As a father of four, I'm reminded every day while I watch my kids grow that life passes you by very, very fast. We have to make a conscious choice to treasure each moment before they are gone."
Awal Ashaari, TV host & actor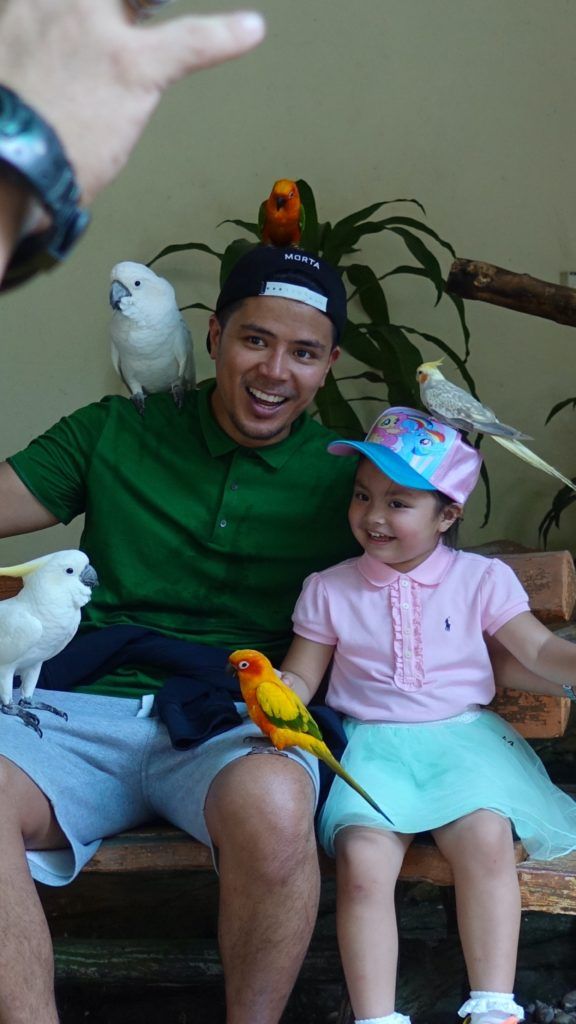 "Fatherhood is the best thing that has ever happened to me. Never would I have imagined that I could look at someone who shares so many of the same traits as I do. Even the smallest of body gestures can remind me of myself or my other half.
Being a father has taught me to be less selfish and I am always thinking of the consequences before committing to anything. I used to be adventurous and take risks, grabbing any opportunity that came my way. Now, looking at my daughter, I know I have a big responsibility and I don't want anything to risk being with her and watching her grow up.
I see clearly now that what goes around comes around while I try every day to be a better person. I've learn to respect, be kind to everyone and treat people how you want to be treated because I don't think I can endure seeing my daughter — or her generation — being mistreated. As her father I just want my daughter to live freely and have a positive role in her community."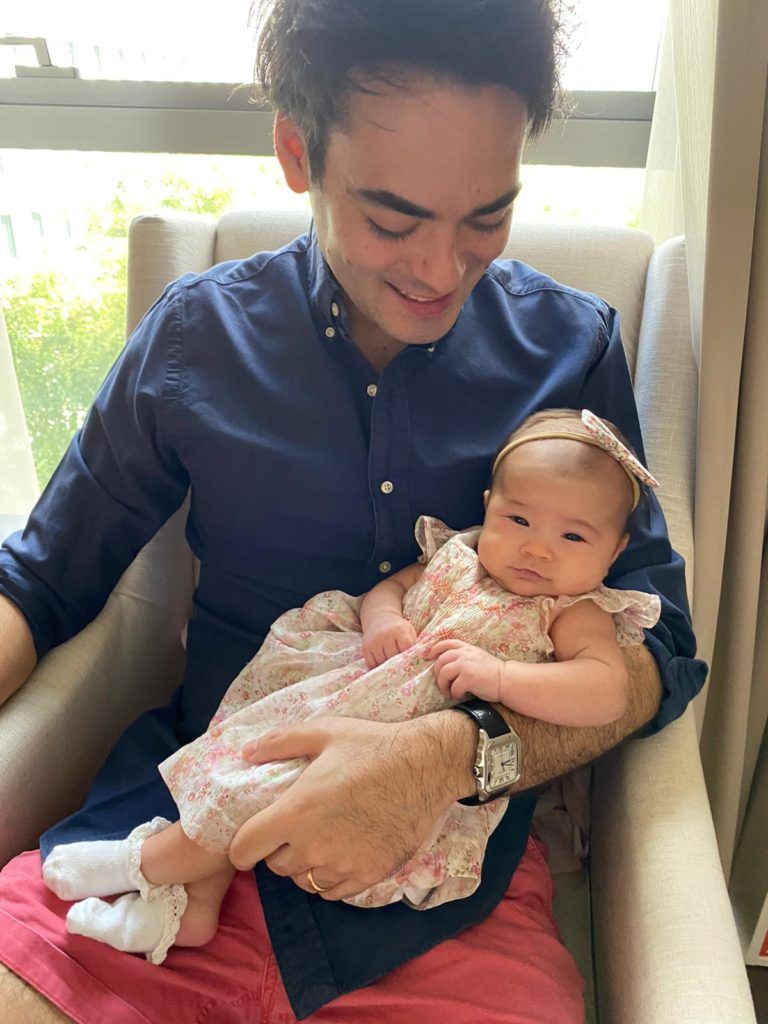 "Fatherhood has been the most rewarding and enriching journey. It has not been easy. But even behind the most difficult of days is a little girl so remarkable and resilient, who relies on me to show her the world, and I am in awe of her abilities (even as a 3 month-old!) to learn and love."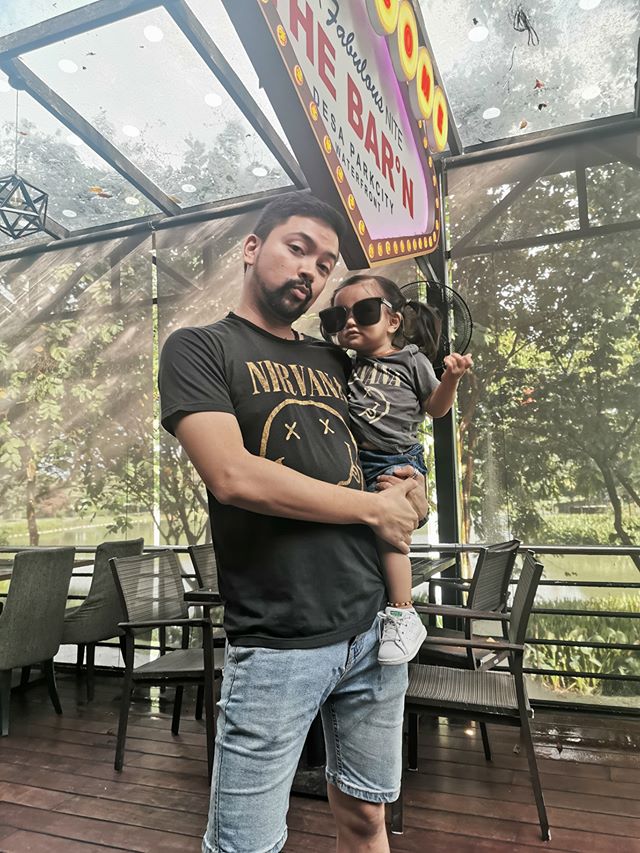 "I have always been someone who wants everything to be right before I commit. It's important for me to have all my ducks are in a row. Now, I'm fortunate to have the financial freedom I aspired to have before I reached the age of 30.
When I became a father, I realised that you can never be prepared for life, and my daughter has made me learn that it's okay. Life is about being in the moment — being here, now and truly enjoying the journey.
I've begun to cherish memories over things alot more. I'm okay with not having all those backup plans in place and living a little. I've started to want to eat healthier so she can look up to me more. I share with her my love for music, events, comics and food because I want her to know that her father isn't a strict, removed person that only wants to focus on his work and not be there for her.
Ultimately, being a better person so I can be a better father. The ride isn't easy. But it sure as hell is worth it."
Tim Tiah, co-founder of Colony Coworking Space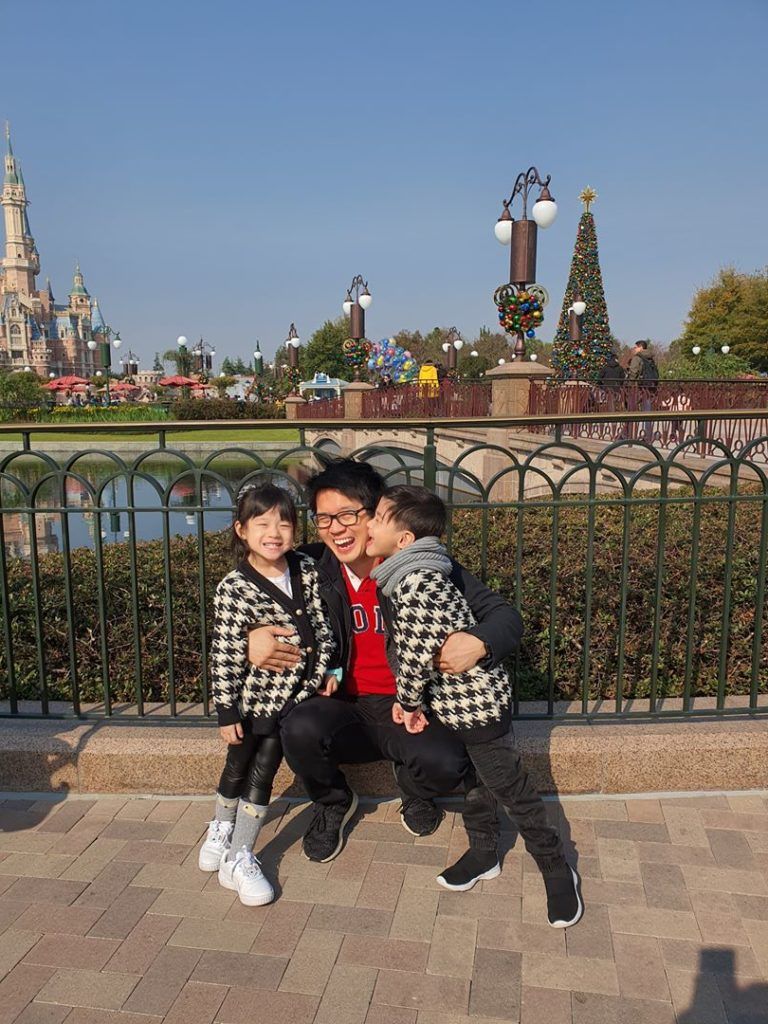 Ernst & Young Emerging Entrepreneur of the Year 2015. Currently at Colony Coworking Space. Father to Fighter and Penny.
"My life before having children was about me achieving my own dreams. But now, as a father to Fighter and Penny, my life is about helping my kids achieve their dreams."