As both a women's health coach, and genuinely compassionate human being, Amanda Luukinen's purpose in life is clear to her: to teach and guide women to live well, always.
And as most stories go, the California native has been through some incredibly challenging times to get to where she is today. Living a life she never thought she'd be living, Amanda now works with women to help guide them mentally, emotionally, physically, and spiritually — areas in her own life she struggled with.
Since that realisation, Amanda spent a decade on her journey of learning to live wholeheartedly. She saw psychiatrists and therapists, experimented with food, moved around, changed jobs and careers, attended workshops, prayed, ended old relationships and began new ones, visited healers and shamans, even going broke. All part of her own healing, the long journey eventually led to her goodbye to the corporate world, and a warm welcome to a new beginning as a certified health and wellness coach.
Amanda's website is called Allways Live Well — a play on living in alignment in all ways. Her work includes online programs and courses such as 'Learn to Love Well'; an eight-week course designed to help you develop healthier relationships, 1:1 personalised sessions with clients, and hosting women's circles where she creates a safe space to empower and heal.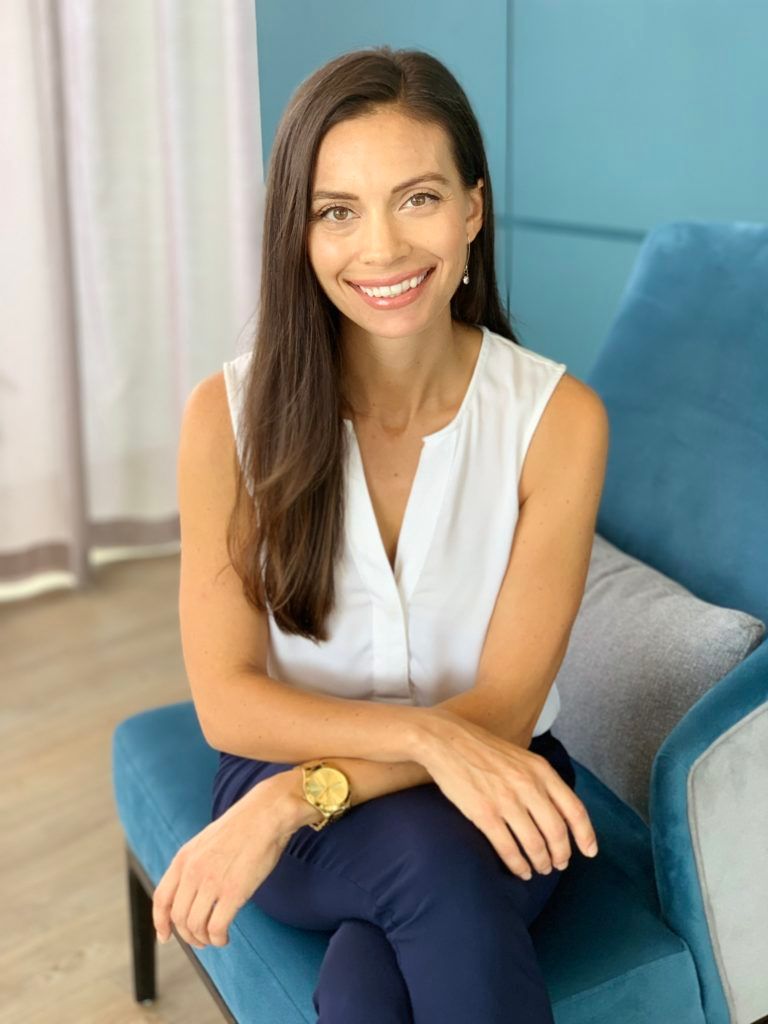 What can we challenge to change this year?
This year I hope to challenge my own beliefs about what is possible — to see where I've been holding myself back with limiting beliefs, and where I can expand to create more possibilities.  In my work, for example, what do I currently believe is possible in the ways I serve my clients, and how can I challenge that belief to create an even greater impact for the women I work with.
How can we normalise starting and having conversations about inequality?
I believe we can start by empowering ourselves from within by aligning with the truth of who we are.  From there, I believe we can take action in whatever way feels most aligned.  Some people may realise they want to use their voice to become activists, whereas others may want to open conversations with close friends or family.  What I've seen that can help these conversations is to approach them from a place of curiosity vs judgment or the need to be right.
Have you or any friends experienced gender bias and inequality, what was your experience and how has it changed you if it did? What did you do about it?
I think every person has experienced some form of gender bias and/or inequality.  I've experienced both positive bias and negative bias.  These experiences have allowed me to reflect on my own biases and strive to understand myself and others better.  There were times that meant leaving a situation or job, having a hard conversation, or exploring new ways to bring about more equality.
How can we help to create a more inclusive world?
I believe we can create a more inclusive world by deeply understanding who we are as individuals and feeling empowered from within, while supporting others around us to do the same.  I have seen that when you do the work to understand yourself, it becomes easier to be curious and empathetic towards others, which can automatically create a more inclusive world.
(All images: Amanda Luukinen)
---
International Women's Day (IWD) is celebrated around the globe annually on 8 March; first taking place in the year 1911. The day spotlights social, economic, cultural, and political achievements of women, and this year's theme is #ChooseToChallenge, calling on the world to initiate conversations that bring about change. Prestige Malaysia speaks to women who to choose to challenge through their respective careers.