Return to 40 Under 40
Previous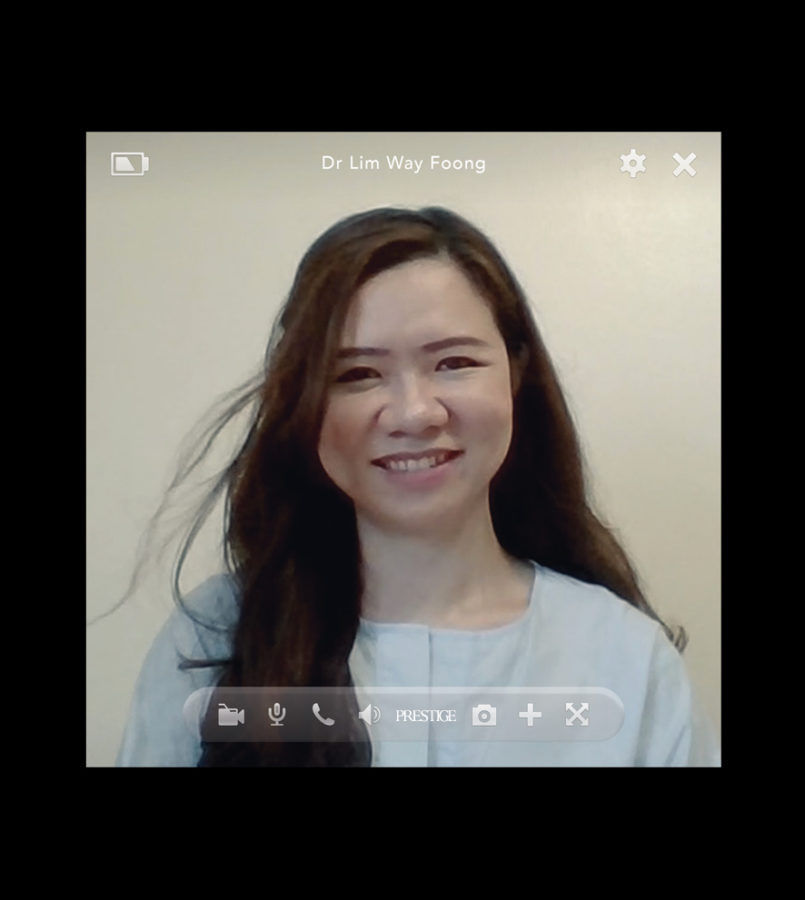 Dr LIM WAY FOONG
Senior lecturer & researcher, Institute of Nano Optoelectronics Research and Technology, Universiti Sains Malaysia
Dr Lim Way Foong is committed to the research of VioLED – a violet light-emitting diode as an alternative to blue light. "VioLED is a suggested alternative that may replace the blue LED with its white light emission after learning the harmful visual and non-visual impacts brought by the high intensity of blue, which is emitted from all gadgets nowadays," the researcher and senior lecturer at Universiti Sains Malaysia explains.
It was curiosity that prompted her exploration of VioLED, intending to learn what it can do and how it can positively impact humanity. "I had never thought of pioneering VioLED," she admits before adding that her achievement was the consequence of natural progression, "as a researcher, we need to seek improvements and solutions to create new knowledge and new findings in research."
She believes to be successful in the field; one should dare to make assumptions. "As a scientist, we need to be flexible and cannot be too rigid. The world is changing very fast and we cannot stay in the past. Science needs change, and that change requires more young scientists to explore, adapt and improvise," she asserts. She is firm on the view that one needs to be brave in making unconventional hypotheses and setting out to prove it, without getting stuck in the rut of being a follower.
As a supervisor to postgraduate students, Way Foong is shaping a new generation of thinkers. "I hope to be able to produce graduates who are competent in science and will be successful in their future undertakings," she shares.
Next