Return to 40 Under 40
Previous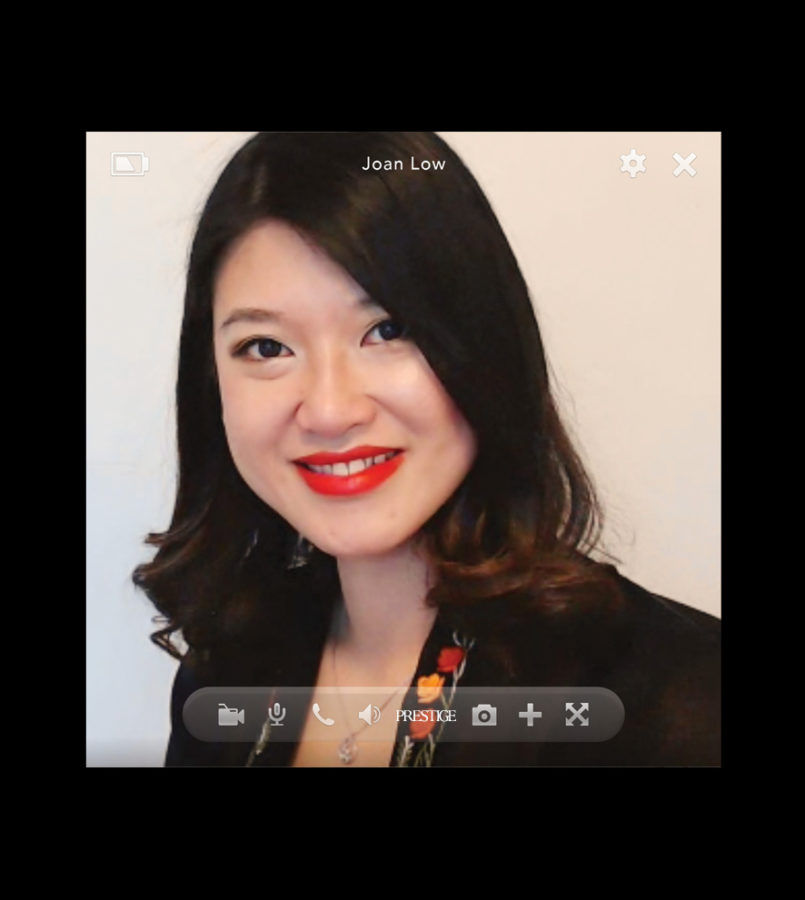 JOAN LOW
Founder & CEO, ThoughtFull
A former banker at JP Morgan, Joan Low left behind a career in finance to establish ThoughtFull, a digital mental health platform offering users an affordable means to connect to certified mental health professionals for daily bite-sized coaching.
"My journey to founding ThoughtFull was driven by the desire to solve problems that I, and those around me, were experiencing first-hand. As a mental health caregiver for the past 20 years, I've experienced the vast gaps in the traditional mental healthcare system in Southeast Asia where stigma, fragmented resources and the lack of affordability still prevent many individuals from engaging with their mental wellness," she shares.
Joan acknowledges the stark contrast of the local mental healthcare systems compared to North America, Europe and North Asia, where she has spent many years living, studying and working. She pushes to close the gap and empower individuals to engage with their mental wellness.
"Technology-based mental healthcare will certainly be an integral part of the future in enabling access at scale and providing more accurate and integrated care. For example, digital mental health can directly address challenges such as stigma and accessibility by providing on-demand early intervention tools and resources," Joan explains.
For young mental health caregivers interested in making an impact, Joan advises, "Learn as much as you can about the topic – its landscape, the science, what is working, what is not, etc. Whilst the sense of urgency to 'act now' will always be there, think about what long-term impact your ventures are aiming to achieve from a profit, people and planet angle."
Next