Return to 40 Under 40
Previous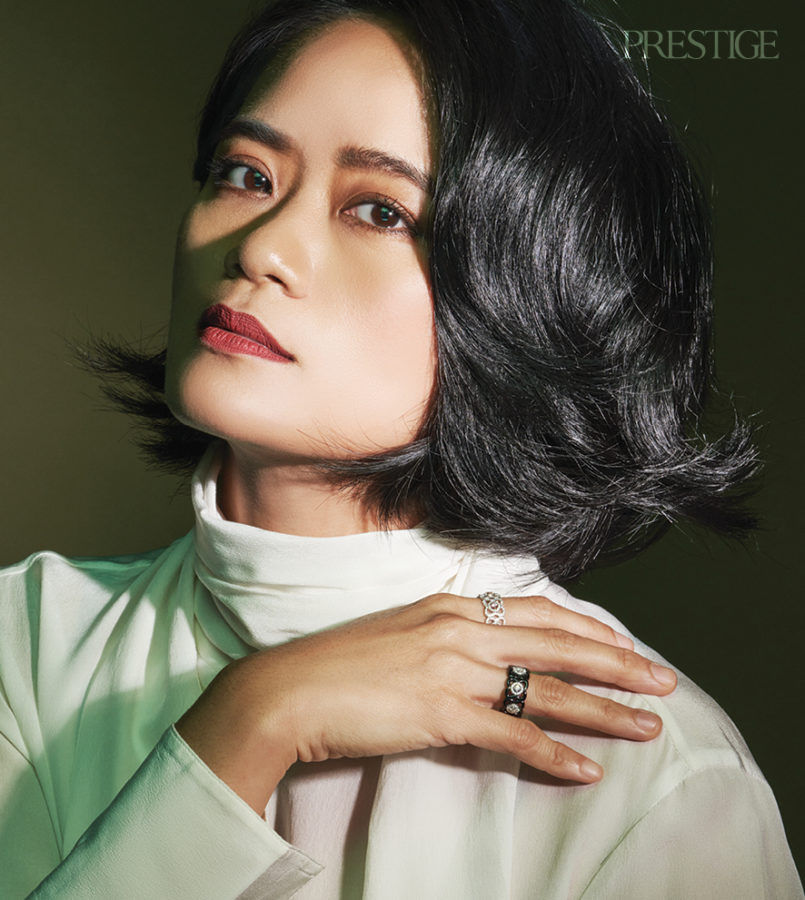 LILIAN CHEN
CEO, Langit Collective
A voluntary participation in a youth development programme organised by an NGO brought Lilian Chen on an adventure deep into the interiors of Sabah to execute community work. The experience left a profound mark upon Lilian who lived amongst the rural communities as she realised they were deprived of basic human rights, including access to clean water, electricity, healthcare and road infrastructure.
It was through a rural community project in the Lawas highlands of Sarawak that the CEO of Langit Collective today met her three co-founders. The social enterprise was founded in 2015 to promote unique and heirloom agricultural produce by smallholder farmers based in East Malaysia to larger markets. Lilian cites communications and logistics as primary challenges when it comes to the growth of Langit Collective as they work with communities located in remote areas. "We started something that is relatively unprecedented in the region and the lack of supporting industries such as manufacturing factories and courier services in the town area makes it even more challenging for us," says Lilian, who shares that they are still building the entire supply chain up from scratch till today.
Her vision for Langit Collective is to be a business that uses regenerative agriculture as their primary vehicle to build community resiliency and to solve climate change issues. She shares a defining moment in her journey with Langit Collective happened last year when two of their farmers came over to Kuala Lumpur for a visit. It was the first time they got to see their products being displayed in retail shops and treasured by chefs in the fine dining scene. "To me, seeing Uncle Liun beaming with pride – that was my defining moment and reassured me that we are right on track," she says.
Enchanted Lotus Medal pendant in white gold & diamonds; Enchanted Lotus black ceramic ring in mix gold & diamonds, Enchanted Lotus with pink diamond ring by De Beers; Blouse by Brunello Cucinelli
Next