Return to 40 Under 40
Previous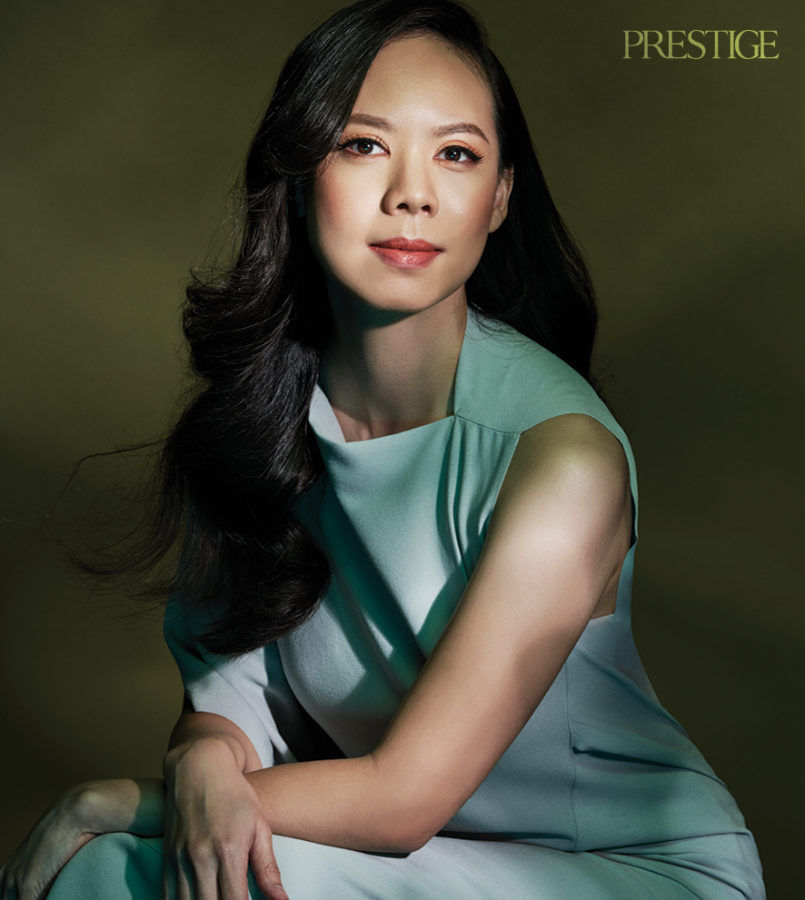 PAMELA TAN
Founder, Poh Sin Studio
Pamela Tan is an architectural designer that pushes the boundaries of art, architecture and design. "Architecture is quite infinite in the sense that it has the most comprehensive field of knowledge. When I pursued my master's degree in the United Kingdom, I had exposure to the trans-disciplinary nature of architecture. It was during that period I realised how diverse this field could be," she explains of her passion for the challenging path.
Her oeuvre demonstrates a dynamic way of conceptualising, and the founder of Poh Sin Studio aspires to have more of her "dream work" brought into reality – between murals, models, spatial installations and interactive sculptures, Pamela presents an exciting new insight in all scales. "I see my past and present work as a series. There is always a continuous chapter to work on, and sometimes it diverges into a new or different chapter. The constant thought of the many possible routes the work could go is what keeps me going," she confesses.
"My favourite part of my career is the flexibility to work on a diverse range of project scale and approach. I enjoy that freedom, and it helps me expand my skills," Pamela describes, pleased to have made a career of this creative prowess and opened the door for others to realise the value of unconventional paths. "I hope others learn to celebrate their differences and not limit themselves to the 'system.' I also hope they learn to see the value in their work," she says.
Next