Return to 40 Under 40
Previous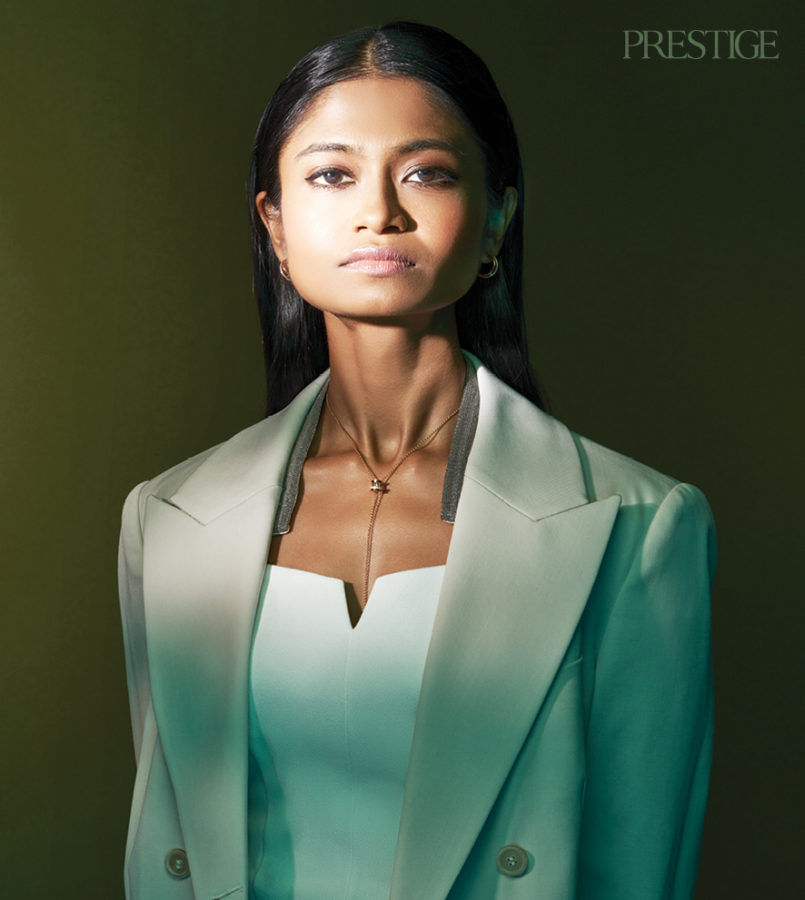 Shivaani Mariapun
Senior research associate, Cancer Research Malaysia
Shivaani Mariapun was a child with a congenital love of learning and curiosity about scientific theories and discoveries. "Growing up, a lot of emphasis was given to science education, both at home and in school; the environment to pursue science as a career was very encouraging," she recalls, adding that she chose a career in science as a means to not only appease her inquisitiveness but also address pressing issues.
As a senior research associate at Cancer Research Malaysia, her work revolves around collating and analysing lifestyle risk factors data, genetic data, sociodemographic information and measurements from breast image analysis to better understand how information from mammograms can be used for breast cancer risk prediction in Asian women.
"There isn't enough cancer research that's being done in Asians. A majority of cancer research is conducted in Western populations and not all findings can be applied to Asian populations directly due to differences in environmental and genetic factors," says the L'Oréal-UNESCO For Women in Science award recipient.
"I hope that my research will lead to better breast cancer survival in Asian women. Breast cancer screening uptake is low among Malaysian women and one of the reasons for this is that women do not know what their risk of breast cancer is. I hope that my work will contribute to the development of an accurate breast cancer risk prediction tool that will one day be widely available to all Asian women. We may therefore be able to detect cancers earlier in women who are at a higher risk of the disease and avoid unnecessary anxiety in women who may not benefit from regular screening.
Horizon necklace in rose gold & diamonds; Horizon hoop earrings in rose gold & diamonds by De Beers; Jacket by Brunello Cucinelli
Next