Return to 40 Under 40
Previous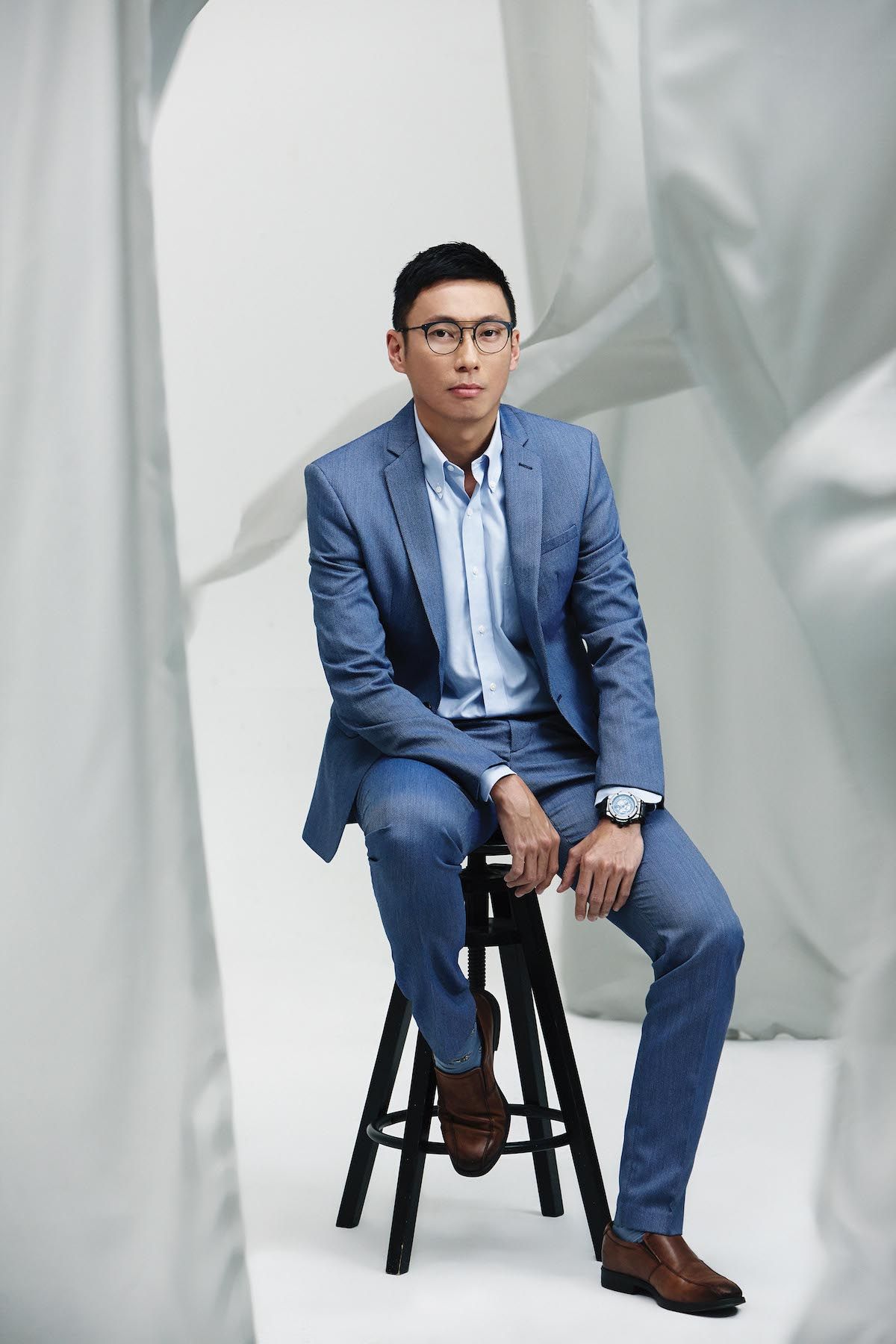 Tony Lim
Utara 5 Food and Beverage, E.H. Utara Holdings
Not merely wearing multiple hats, Tony Lim's businesses are ubiquitous in Southeast Asia. Although he may be synonymous with Boat Noodle, which he founded, Tony started out in his family's trucking business in 2005 and is still actively involved. E.H. Utara Holdings boasts regional presence with offices in Malaysia, Thailand, Singapore, Cambodia and Laos, offering a comprehensive logistics solutions, including in-land and cross-border transportation, warehousing, distribution and more.
"My first experience was when I helped my youngest sister to set up the master franchisee of Chatime in Cambodia back in 2012," he harks back to his initial acquaintance with F&B, "whilst still helping the family business."
It wasn't until the impending birth of his twin daughters, which would require him to lessen his travels to regional offices, that he gave F&B a deliberation towards the end of 2013. "Through some brainstorming and really thinking in the context of Malaysia as a whole, and to create something staple enough to last, plus having my wife from Bangkok, we concluded with the idea of: Thai, casual, streets, noodles – hence Boat Noodle," he chronicles the story behind the popular chain, which currently boasts over 50 outlets in Malaysia, with another 20 more in the pipeline over the next couple of years.
As for Utara 5 Food and Beverage, the purveyor of Boat Noodle and Chill Chill, he has plans to fortify the company's presence locally, with a keen focus on Southeast Asia, and to have 1,000 restaurants in 2030 worldwide.
Tony Lim is wearing Hublot Big Bang Unico Titanium; Glasses from Dior Homme
Next