Return to 40 Under 40
Previous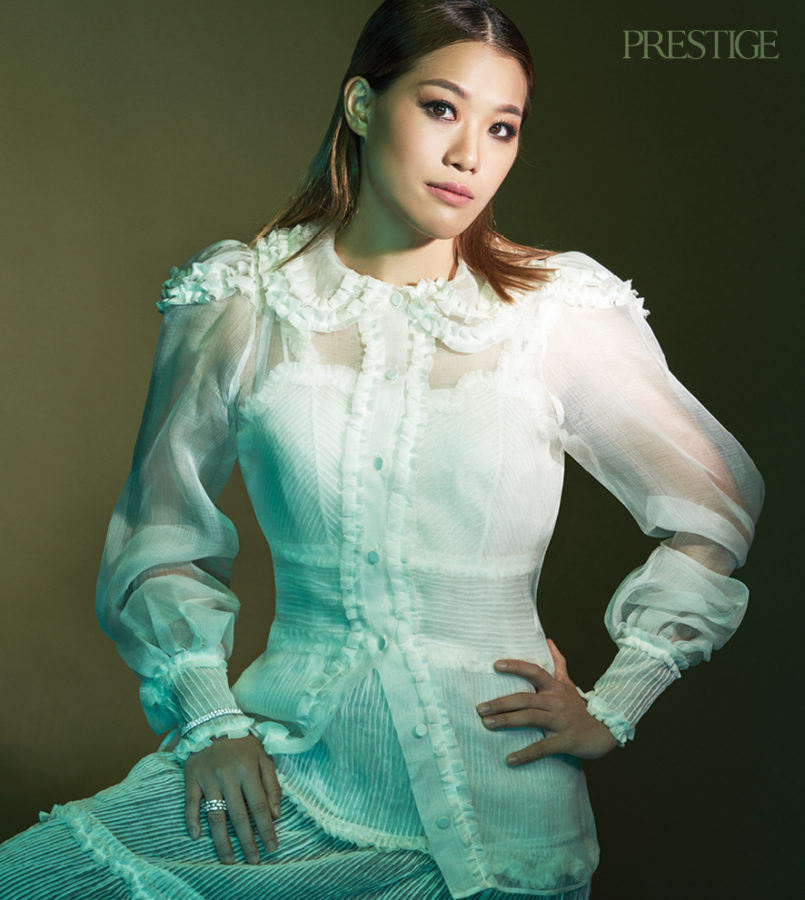 WENDY NG
National diver
Having carved out a glittering career in diving, plunging from heights of a couple of storeys tall into water all the while maintaining grace and composure, Wendy Ng reveals she still experiences acrophobia to this day. Initially a rhythmic gymnast, Wendy's transition to diving was at the prescient advice of a coach who thought her physique would be better suited to the similarly acrobatic sport.
Upon taking up diving at 12, it didn't take long for Wendy to achieve her first major honour. At the 2009 Southeast Asian (SEA) Games, partnering with Leong Mun Yee, Wendy won a gold medal in the 3m synchronised springboard category. It was the germs of a successful métier.
Setbacks such as injuries are part and parcel of an athlete's journey. Wendy, however, would endure the most challenging period of her career after the two gold medals she won at the 2017 SEA Games were rescinded. "Setbacks always happen. I am still learning to deal with it," says Wendy, adding that she finds solace in her family. "The real power to overcome setbacks is the never-ending support both mental and physical from my family."
She showed great resolve to come back stronger and redeem herself at the 2018 Asian Games with a silver medal in the synchronised 3m springboard event. Wendy booked her place at the Tokyo Olympics – her third Olympics – by reaching the women's 3m springboard final at the World Aquatics Championships held in South Korea in 2019. "No matter what the outcome is, I will always give my best," she says.
Paris Prong 0.10 carat line bracelets in white gold & diamonds; Phenomena Frost three-row ring in white gold & diamonds by De Beers; Dress & boots by Fendi
Next