Climate change is a reality that we have been facing for many years now — it's time to take charge and act. The problem became so adverse that in 2015, 196 parties signed a legally binding international treaty on climate change, commonly referred to as The Paris Agreement. Limiting global warming under 2 degrees Celsius, compared to pre-industrial levels, is the primary goal of this treaty.
Such initiatives are key to fighting the issue. And, they must be set in motion now.
According to NASA, 2019 was declared the hottest year ever with average global temperatures 0.98 degrees Celsius warmer than the 20th century.
Even forests are disappearing at an alarming rate – our planet lost 1.3 million square kilometres of forest area in 15 years (1990 to 2015), according to the World Bank data. For an easy reference, the total area lost is larger than South Africa.
The reasons for extreme shifts in temperatures are many, including deforestation and global greenhouse emissions. Along with rising temperatures, other effects of climate change are warming oceans, melting glaciers, decreased sea cover, shrinking ice sheets, rising sea levels, extreme events and increasing acidity of surface ocean waters.
As many countries and leaders are working towards making environment-conscious decisions, people on grassroot levels need to step up as well. Malaysia-based Climate Reality Leader and Founder of Accelerating Climate Action Dr Renard Siew says it is "extremely urgent" for everyone to start caring for the environment.
"I think people don't realise that human health is inextricably linked to our planet. Our human activities (i.e., industrialisation and deforestation), it destroys natural habitats and disturbs the ecosystem which brings wildlife uncomfortably closer to humans. This creates a conducive environment for zoonotic diseases to spread such as Covid-19 which we all know is a terrible thing," he adds.
On a similar note, nine-year-old Indian environment activist from Manipur Licypriya Kangujam says, "We need to act urgently to solve the global climate crisis before humanity is wiped off completely from our planet."
Kangujam has been advocating for actions on global warming and demands that climate change be taught as a compulsory subject in schools.
Every year, the world marks April 22 as Earth Day — an event 'to diversify, educate and activate the environmental movement worldwide'. The movement that started in the US in 1970 went global in 1990 with almost 200 million people participating in 141 countries to bring environmental issues front and centre. The annual event is observed with a focus on a theme and 2021 is about how we can together Restore Our Earth.
When asked about the most important step every individual can take to do their part in restoring the planet, Indian environmentalist Sagar Singh who also works in forest creation says, "Our focus should be on the importance of lifestyle change. Choosing less polluting forms of transportation, like bikes, trains and buses, and moving to plant-based diets. However, it's unlikely that large numbers of people will voluntarily shift their consumption patterns without help from the governments and corporations that encouraged those patterns in the first place."
Siew makes a similar point, "By adopting sustainable lifestyles. The decisions that we make every day from whether we choose to take public transport to work or be vegan, shop for sustainable clothes or invest in companies that are sustainable, all these choices do matter." Kangujam says the first thing individuals should do is, "Asking [for] clean air to breath, clean water to drink, clean planet to live is our basic rights. But all these rights are snatched away from us. Every individual should fight to restore first for these three basic rights."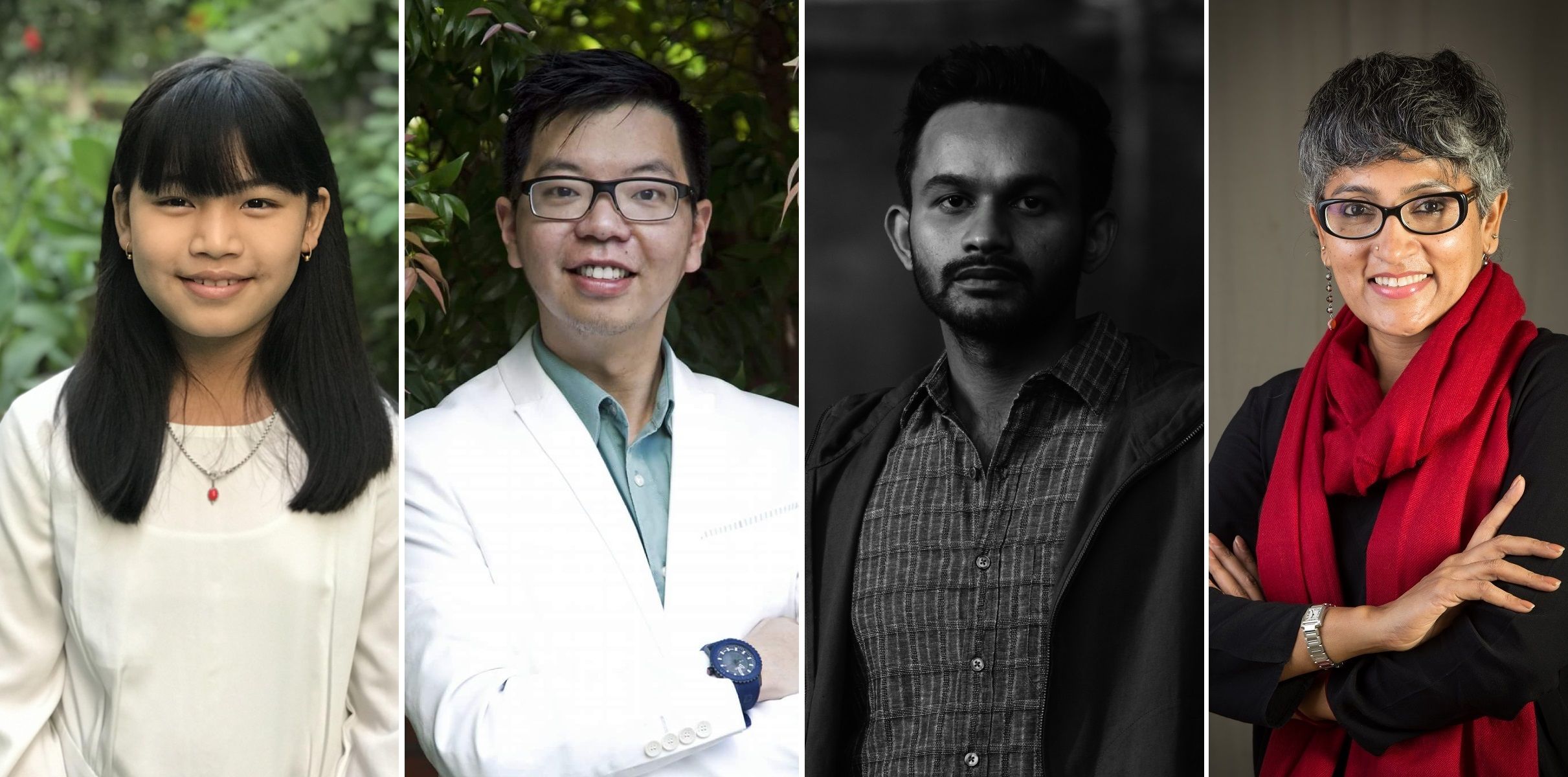 Shoba Mohan, the Founder Partner of RARE India adds, "We all live on the assumption that 'someone will do something' to make matters right and climate change will stall. The fact is that each one of us is responsible for where the planet stands today, so to take responsibility of this situation we have brought ourselves to is the first step. To be aware of our individual contribution either as ourselves or through the actions of our ancestors or though the lives we have brought forth so that we can make appropriate choices, work towards minimising the effects of the past and coaching the next generation to help them understand the challenges is what will help us understand the gravity of the situation.
RARE India is collection of boutique hotels with its heart set around conscious luxury travel. These hotels are often set away from the repetitive and regular routes, aspire to tread softly on the land they are set in and preserve the innocence of the destination.
In the last few years, we have seen young activists like Kangujam, Greta Thunberg, Autumn Peltier, Leah Namugerwa, Ridhima Pandey and Xiye Bastida take charge of combating climate change by protesting, joining groups like Extinction Rebellion, questioning inaction by leaders and participating in global summits to make their voices heard, among other initiatives.
"A lot of people say that Young People Are the Leaders of Tomorrow but I beg to differ. I believe that Young People are the Leaders of Today. They are the ones who are really at the forefront of advocating and fighting for a better planet because their future depends on it," says Siew, who is also an Earth Day Network (EDN) Youth Ambassador.
Kangujam, who is one of the youngest climate activists, adds, "Young people can be vocal for local climate issues. They can raise the voice to their leaders to take urgent climate action to save our planet and our future."
According to Mohan, "This responsibility has to touch every facet of their life and they have look at every cause that is responsible for the problems that the planet faces today. From the way they eat to the way they dress, travel and live their lives. Everything is connected with the choices you make, do what is right not what is convenient."
Being an activist, however, is not easy when you need to fight tooth and nail to even be heard. Asked about the challenges they face, Siew says, "Where I come from, environmental issues are typically at the bottom of the list of things that people would give due consideration. It's always how do we maximise profits or economic growth over the protection and preservation of the environment."
Kangujam adds, "Many people told me that I'm too young to get involved in such activism but I prove them that age doesn't matter to make a difference. I'm big or small, it doesn't matter. I'm a girl child. I strongly believe that children can lead the change. And also, I receive lots of online threat, abuse and cyber bullying every day in order to silence my voice. Balancing both my study and activism is also one of my hardest challenge of life because both are equally important."
But all this has not stopped them from fighting the good fight and they don't plan to slow down. This Earth Day, these environment crusaders have plans to make sure that every day counts.
Singh, who was part of the Aarey Forest conservation movement in 2019 in Mumbai, India, believes that every day is Earth Day. "Till 2020 Jan I was planting trees working on water conservation projects visiting school and college to bring societal and behavioural change and today 2021 during pandemic I realised instead of just planting trees why can't I create forest? So currently I am creating Miyawaki forest and I post content on Instagram page mrearth_ to make people more connected to mother nature and our planet."
Siew will be campaigning for climate literacy to be made a compulsory part of the education curriculum and will be embarking on a tree planting initiative at his local community centre.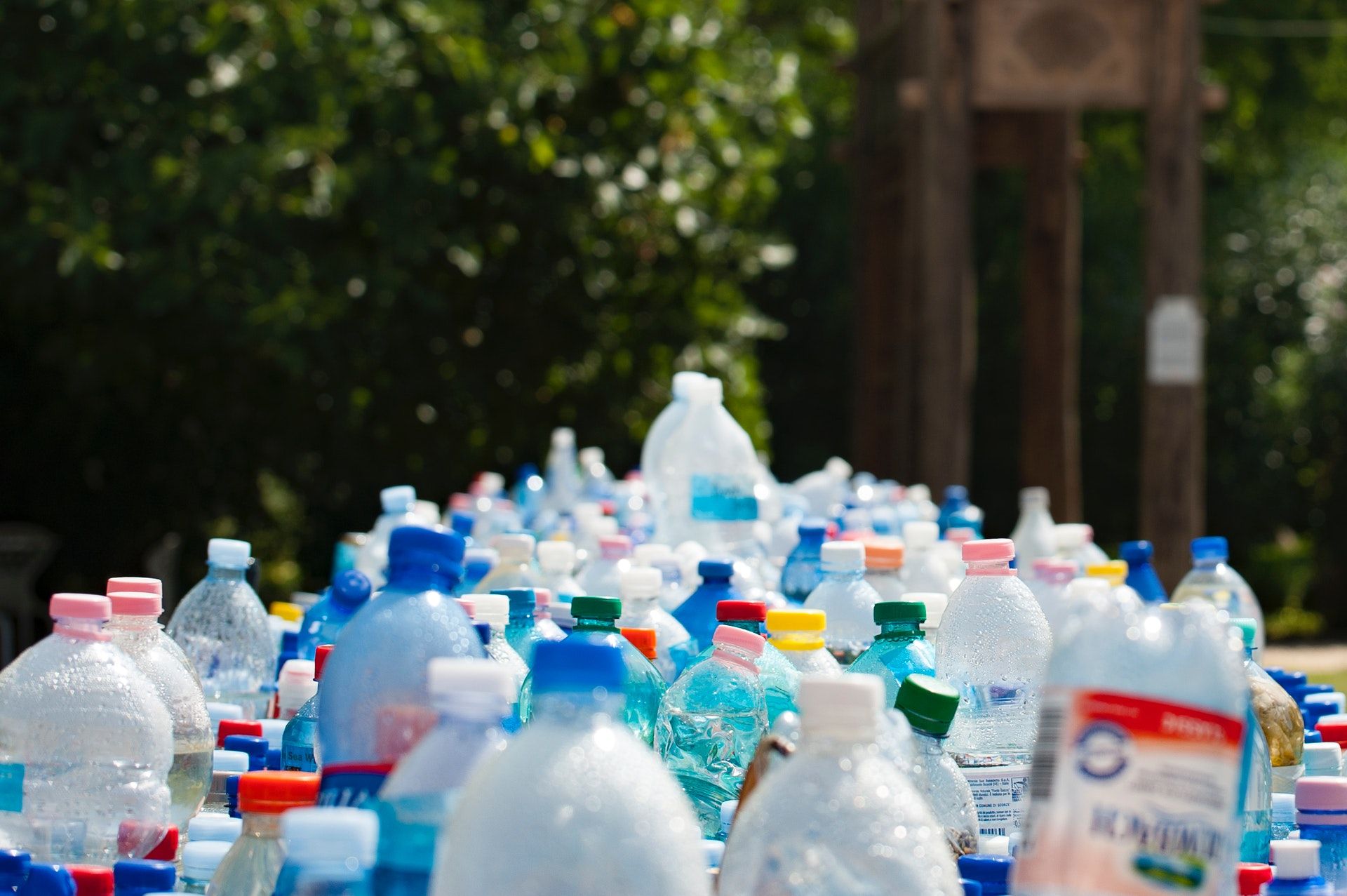 Kangujam will be launching "a new project on 22nd April with the occasion of the 51st Anniversary of Earth Day called 'Plastics Money Solar Shopping Cart' where people or children can buy eco-friendly zero waste products and schools stationery items by bringing single-use plastics waste from their home instead of real money. Later, the collected plastics will be recycled to make school benches, desks, house roof and road tiles, etc. This will help to eliminate the single use plastics of about 1000 tones in a year in India. It will move from one school to another."
Mohan says, "We celebrate our hotels for the initiatives that they take on, preservation, conservation, heritage, community development etc. We also want to chat up some people of the industry on some spectacular initiatives they are running. Our aim is to encourage travellers to explore destinations differently and treading gently."
The official Earth Day group has also organised events worldwide and the information is available on their website.
It is not only important but also an urgent requirement today, that we all collectively start making better choices for a clean environment and the healing of our planet. From eliminating single-use plastic in your life to switching to a plant-based diet or choosing sustainable practices, every little effort counts.