This month, love is in the air, as Valentine's Day approaches. However, aside from the landmark occasion, there are more things to do in KL and PJ beyond celebrating your loved ones.
For February 2023, the month is packed with events of creative endeavours of various kinds, so be prepared for a cultured day out with family and friends. If you've already booked bouquets for your Valentine, and a romantic dinner, these will sprinkle in an extra dose of excitement for your February. From spectacular aural performances to spectral lore brought to life on stage, you won't want to miss a single second of all these events. Between these and the latest in the local dining scene, your calendar is going to be filled with major events.
Be sure to bookmark this page as we update the article with more things to do in KL and PJ for the month.
Things to do in KL and PJ — February 2023
His Story In "His Story", you will see eight new male writers from varying walks of life presenting their written work on stage. These monologues will be based on lived experiences, with themes surrounding the human condition and masculinity. Monologues such as Tattoos on the Left, I Got Busy!, and The Good Son will tantalise you.
Directed by Fa Abdul, with Dato' Faridah Merican and Joe Hasham lending their joint expertise as executive director and artistic director respectively, this will be a show you don't want to miss.
Ticket prices range from RM36 to RM40. Book your tickets here.
When: 23 to 26 February 2023
Where: Pentas 2, KLPAC
Adam Phong: Livingbribe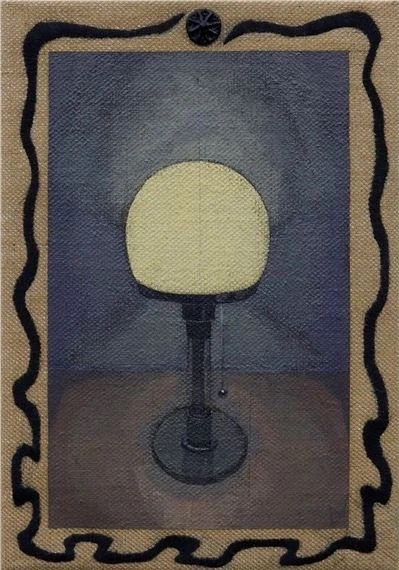 A solo exhibition by a local emerging artist, Adam Phong, this showcase is centred all around his obsession with hybrids. With an art process that takes into consideration how a piece interplay with space, the title conveys this singular thought process of randomly creating words to evoke new meanings and a different set of feelings.
When: 18 February to 4 March 2023
Where: G13 Project Room
Melur the Musical by Liver & Lung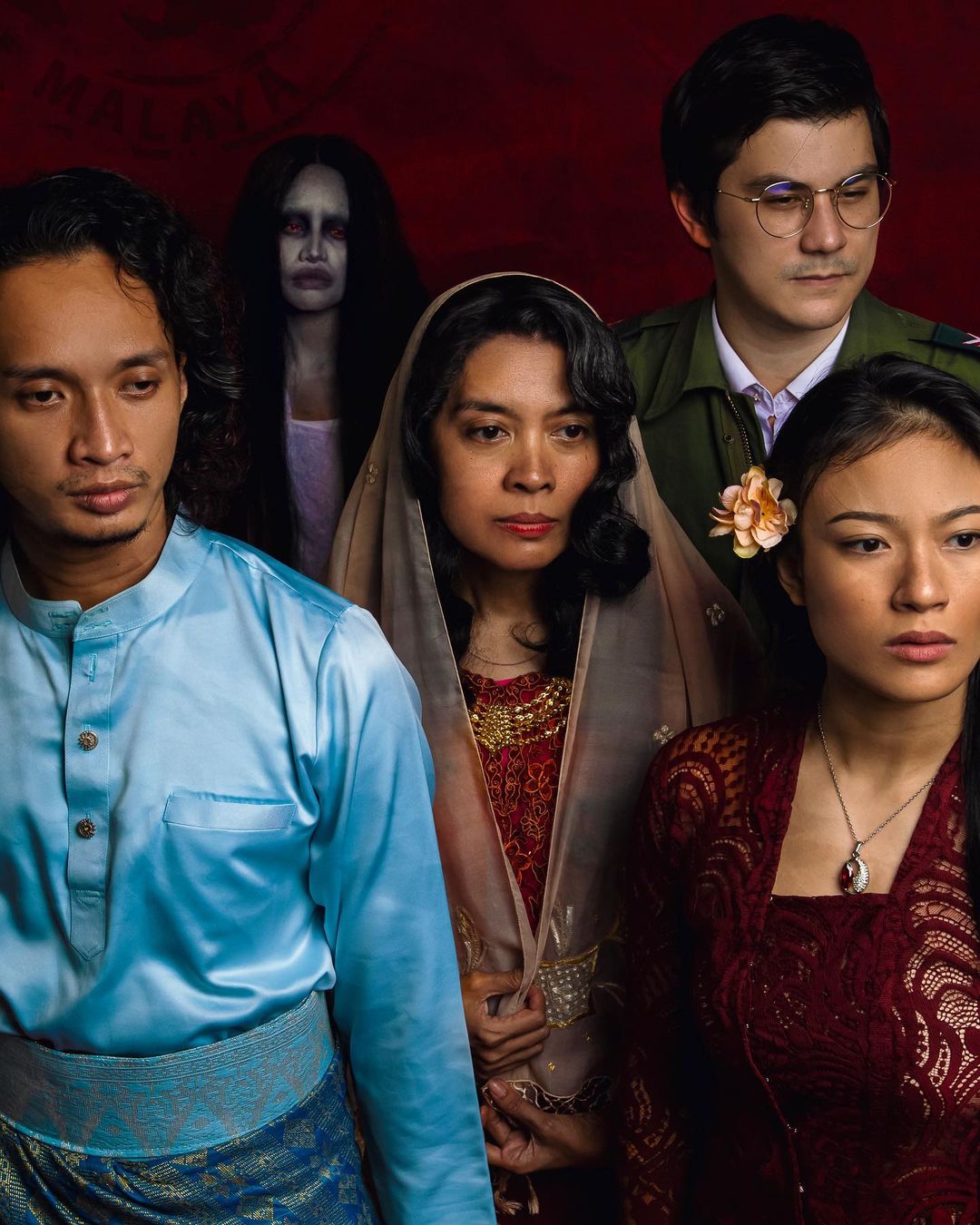 From the creators of 'Sepet the Musical', 'Melur the Musical' brings the classic yet horrifying southeast Asian lore to life at the new PJPAC. Set in Colonial Malaya, the musical follows the lives of two women, Melur and Cempaka (played by Tria Aziz and Mila Mohsin respectively). The pair is bound by love and friendship, but disaster strikes as tensions escalate in British Malaya.
Directed and written by Shafeeq Shajahan, immerse yourself in this gruesome and musical tale of vengeance with your friends by booking your tickets soon!
Ticket prices range from RM75 to RM125. Book your tickets here.
When: 16 to 26 February 2023
Where: PJPAC, 1 Utama Shopping Centre, 47800, Petaling Jaya, Selangor
"Once Upon A Longtang" by Red Hong Yi
View this post on Instagram
Exploring the gentrification of Shanghai's neighbourhood, "Once Upon A Longtang" is Red Hong Yi's love letter to Shanghai. Renowned as a contemporary artist who expresses her heritage and Chinese diaspora through everyday objects, this showcase sees Red lending her lens to share her firsthand experience living in a typical longtang, which is defined as a Shanghai lane which sees a community centred on a particular lane or series of lanes.
As the world inch towards modernisation, places such as longtangs face a threat, and in "Once Upon A Longtang", Red Hong Yi gives us a peek into a time, place, and relationships in her life that are the most intimate and important to her.
All 8 pieces will be made available for collectors after the exhibition ends. Email here for any enquiries.
When: Now til 22 March 2023
Where: National Art Gallery Malaysia, Kuala Lumpur
Maksim The COLLECTION Tour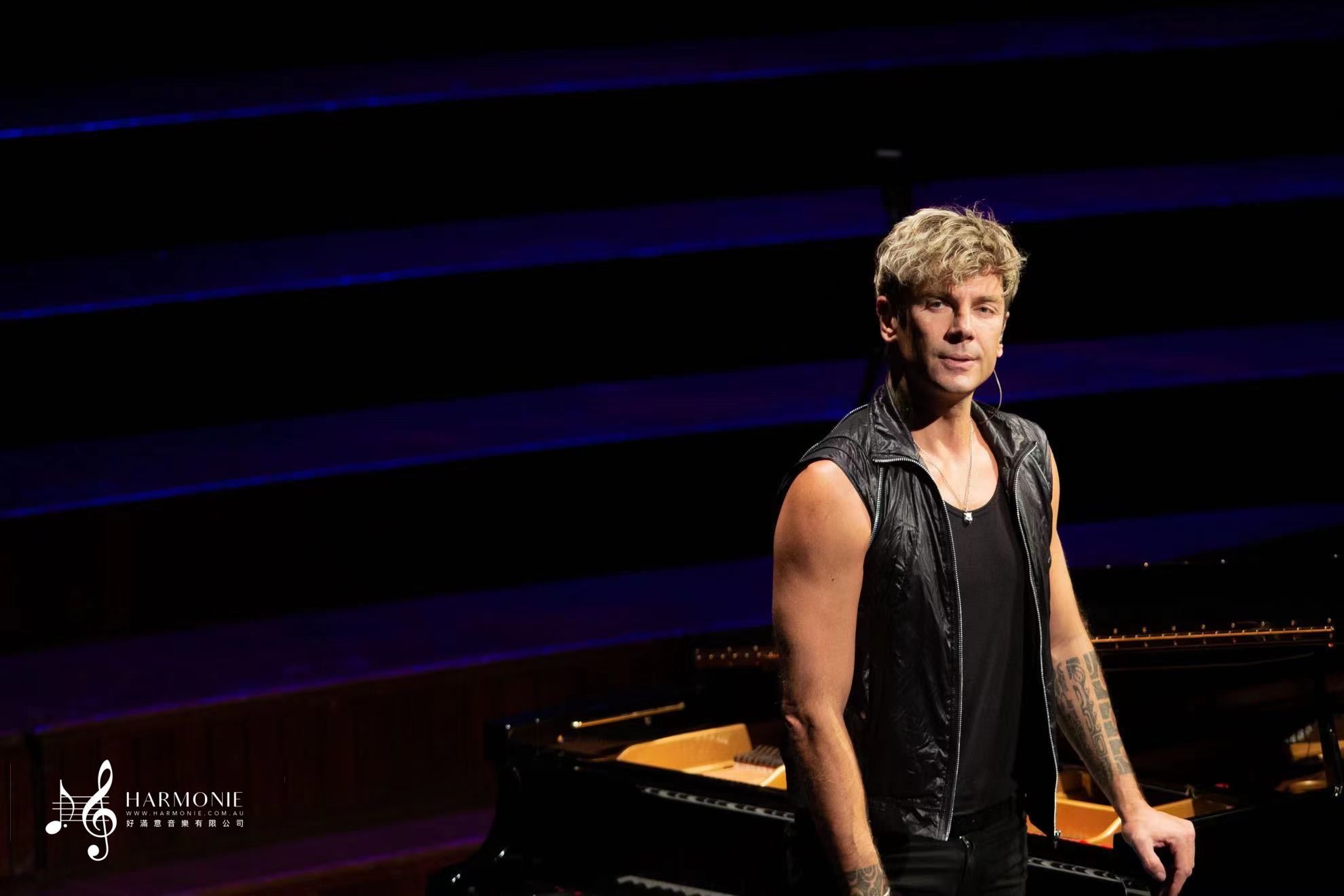 Are you a fan of Godfather, Pirates of the Caribbean, or Game of Thrones? If you said yes to any of these, then you really don't want to miss out on this one-night-only solo concert by the Croatian-born pianist, Maksim Mrvica. Set to tickle the ivories of Plenary Hall, KLCC, Malaysia is going to be where he kicks off his Asian leg of The COLLECTION Tour.
Ticket prices range from RM88 to RM888. Book your tickets here.
When: 14 February 2023
Where: Plenary Hall, Kuala Lumpur Convention Centre (KLCC)
La Traviata Opera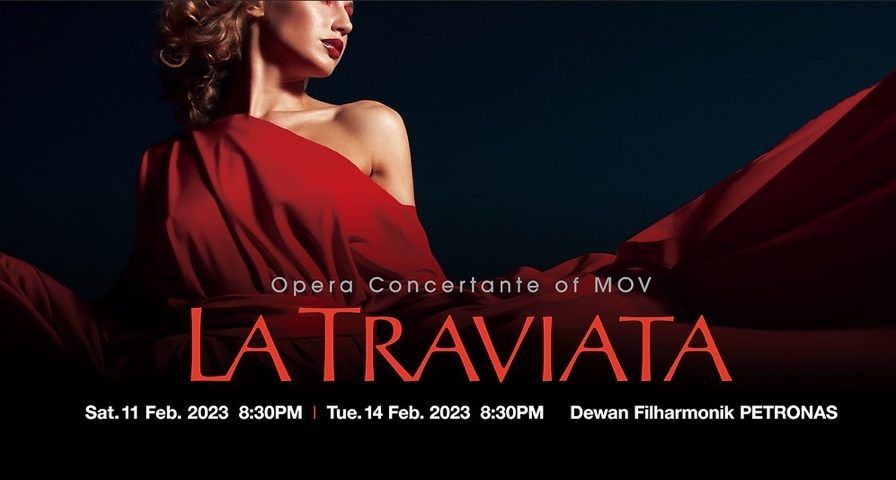 Based on the play La Dame aux Camélias by French writer Alexandre Dumas, La Traviata is an opera that follows a courtesan, Violetta, and how she evolved from a courtesan to a daughter of a rich family. The libretto continues with her finding love, and later experiencing a tragic ending. Presented by the MOV Asia Korea Opera team, the opera will easily be one for the books for aficionados.
Ticket prices range from RM290 to RM550. Book your tickets here.
When: 11 and 14 February 2023
Where: Malaysian Philharmonic Orchestra
Featured image credit: Melur the Musical; Hero image credit: Maksim