Refuge for Refugees is a non-profit organisation that helps raise awareness about the state of refugees in Malaysia, as well as to provide education assistance for the refugee children. 16 out of 35 schools the organisation helps are now financially independent, says its founder and executive director, Heidy Quah.
"We hope to create a safe space where refugees feel seen, heard, trusted and understood. We hope to dignify and amplify their voices and be a one-stop resource centre where they can walk away feeling more empowered and in control of their situations," she tells us in Prestige 40 Under 40 2020.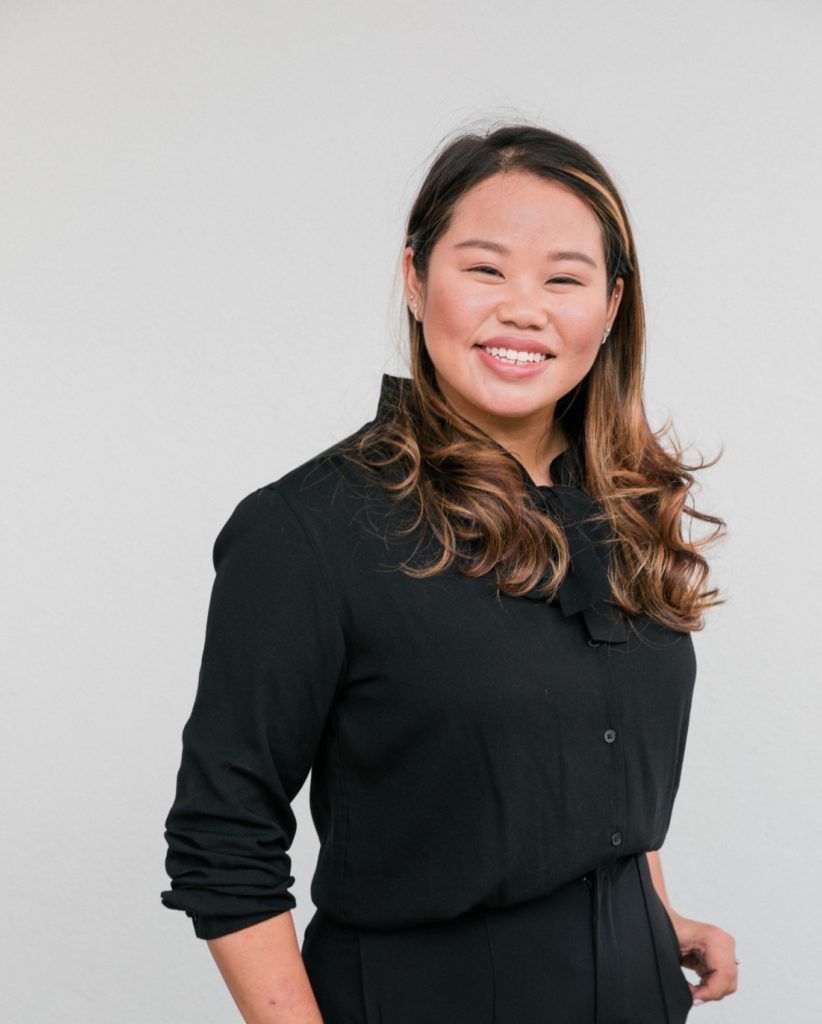 Heidy received the Queen's Young Leaders Award in 2017 for her work with refugees. One of her most defining moments as an activist was when she took on a case where she reunited a migrant mother and her baby, shut down the clinic, and then sent the mother and baby back home to the Philippines and away from traffickers.
She says that in these eight years, she has learnt to be patient with the process it takes for change. In conjunction with International Women's Day 2021, Heidy discusses the change and challenges we must see for a society that proudly empowers women. What can we challenge to change this year?
This year, one of the things I hope to actively #ChooseToChallenge is people's mindset towards asylum seekers and refugee communities. It's been heart-breaking witnessing how people view these communities, many look at them as people who are less than; undeserving of access to basic human rights like you and I. While fleeing from persecution and war isn't a crime, these communities are often treated like criminals. Because of the unfair narratives sometimes painted by the media, coupled with the lack of education as to the true plight of refugees, the rise of xenophobia and hate speech targeted towards these communities and those who serve these communities over the past year has been rather concerning.
How can we normalise starting and having conversations about inequality?
Most definitely. Hard topics are often difficult to navigate, but so important to have. I think we can start normalising conversations about gender bias and inequality by having open and honest discussions in a safe space. These conversations need to take place, for people to understand how gender bias, discrimination and stereotypes makes us form prejudices against others, which allows for further inequalities to form between different demographics.
Have you or any friends experienced gender bias and inequality, what was your experience and how has it changed you if it did? What did you do about it?
As a young woman, I've often had to fight for a space at the table to be seen, heard and listened to. At big policy meetings, I've often had men speak over me. I've been bullied, spoken down on, mocked for being "emotional" when I feel strongly and speak up about certain issues.  The work I do is also often dangerous; highlighting issues that are often controversial, speaking up on topics that are of an unpopular opinion and having to deal with human trafficking syndicates. With this, I've had my fair share of being stalked, followed, cyberbullied and threatened. Overcoming this has been a process – but in doing so, I've been learning to be authentic and vulnerable with my journey, and support other women who are going through similar situations.
How can we help to create a more inclusive world?
We can most definitely help create a more inclusive world by recognising the bias around us, challenging stereotypes, avoiding assumptions, understanding our privileges, and being mindful with our communication.
(All images: Heidy Quah)
---
International Women's Day (IWD) is celebrated around the globe annually on 8 March; first taking place in the year 1911. The day spotlights social, economic, cultural, and political achievements of women, and this year's theme is #ChooseToChallenge, calling on the world to initiate conversations that bring about change. Prestige Malaysia speaks to women who to choose to challenge through their respective careers.