As the Covid-19 pandemic continues to grip the world, social distancing has become the new norm. While Malaysia gradually moves towards reopening the economy, many citizens still find themselves struggling with fear, stress and anxiety. As such, Datuk Nicol David takes up the cause of encouraging Malaysians to focus on the positives and keep minds and bodies active as we unite in facing this unprecedented challenge together.
Nicol has been recognised as the best female athlete in Malaysian history, and one of the greatest squash players of all time. She is also an ambassador of the Laureus Sports for Good Foundation and brand ambassador of Mercedes-Benz Malaysia. She frequently participates in efforts that bring positive change through her passion for sport and healthy living. Now, more than ever, she believes that the world needs to unite by staying apart.
In this interview, she talks about social distancing, her acceptance and acknowledgement of the new normal.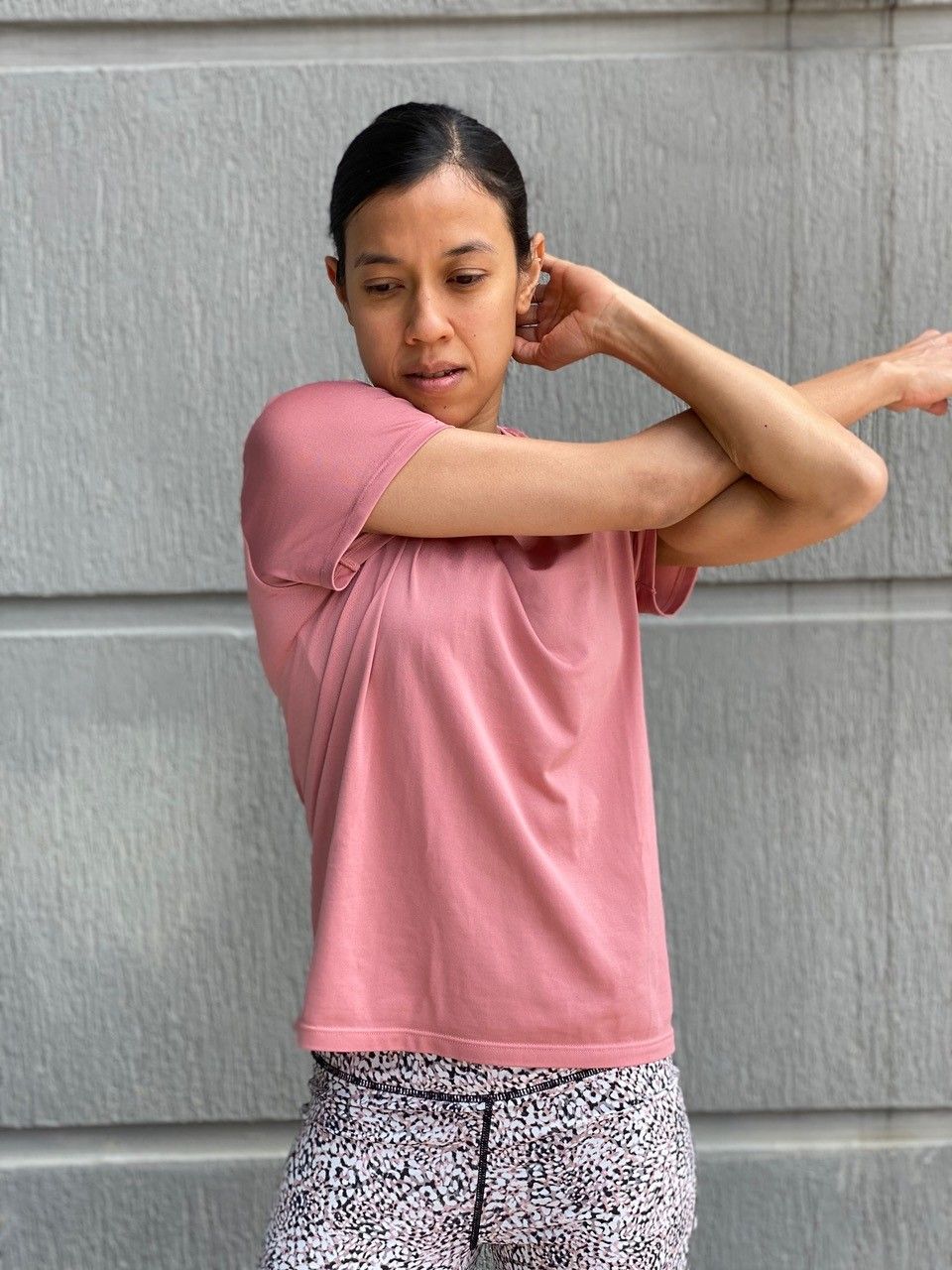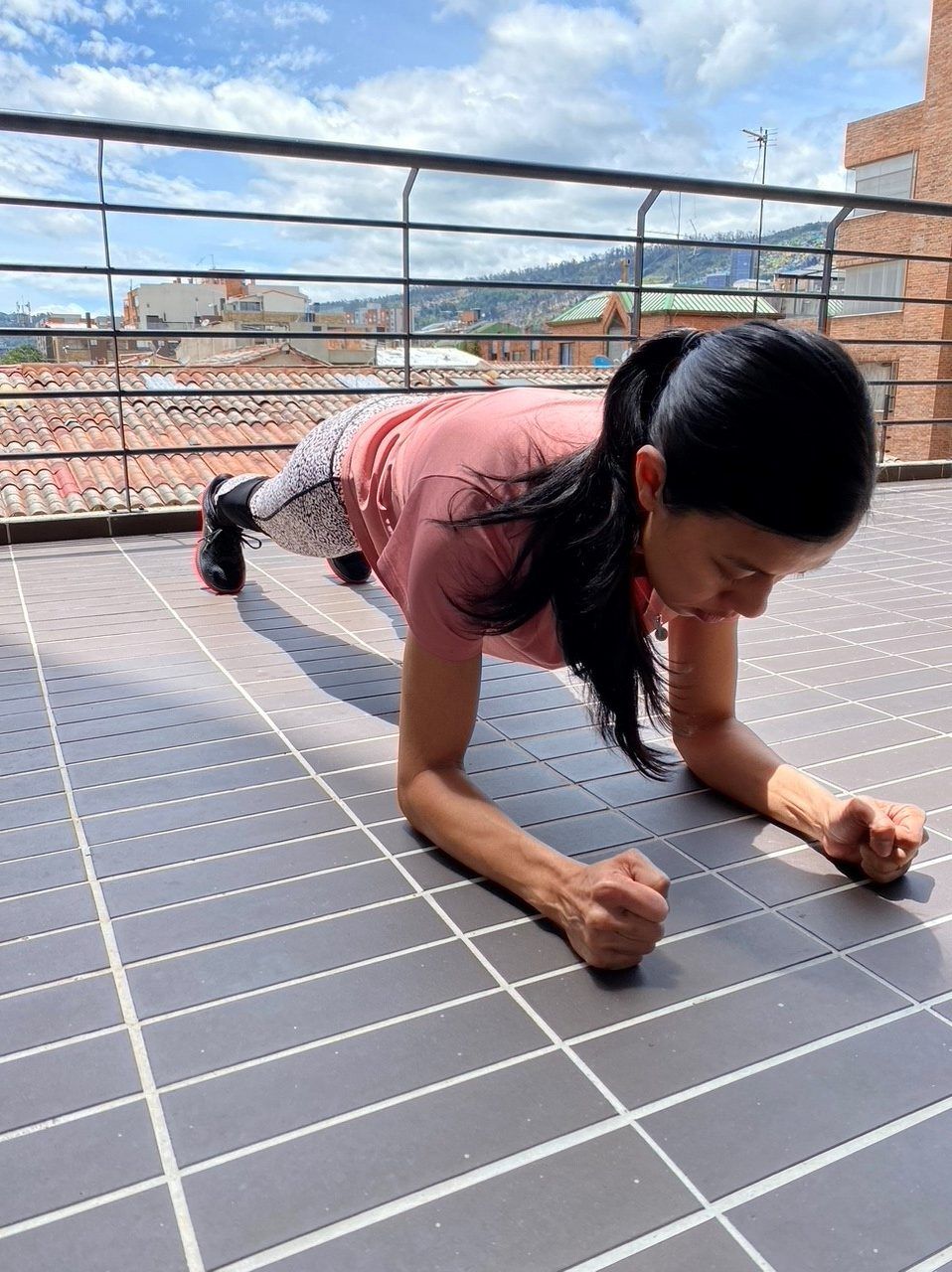 Can you share with us how important is social distancing for you and how can it save the global citizen?
Social distancing is crucial to help stop the spread of Covid-19. It depends on how responsible we are in following instructions set by our government, and understanding what the new normal is. It is said that for the following months, we have to not only stay home, but at the same time apply the safety measure when we have to leave our homes. We must be disciplined in wearing our masks, washing our hands as often as possible and be extremely conscious of those around us and try to keep a safe distance from them. This is a time to come together and truly think about not just yourself, but everybody else. I believe that more compassionate we are towards others, the more effective the result of the safety measures will be.
Social distancing could possibly be continued for an extended period of time. Could you share some tips for those trying to adjust to the new normal?
After over 40 days of lockdown, I believe our new normal is having to social distance. It helps once you establish a routine and schedule for yourself. A day plan over your time dedicated to work, to doing house chores, exercising and not forgetting doing whatever that makes you happy. It's always about seeing the glass half full than half empty.
As a public figure, we believe practising social distancing can be challenging for you as well. How do you stay connected with your family, friends and fans?
I'm making a point to be closer to family and friends during this time. It's very important to have social connection since we need to stay in the same place for a long time. Therefore, I'm glad we have multiple video conferencing options available to keep in touch with my family and friends. With my fans, I'm trying to motivate them to exercise and most importantly, to have a positive mindset. I'm a true believer that life is mostly about how we think of it.
As someone who has always been active in sports, how has the situation changed the way you keep active?
Nothing much has changed, frankly. The only difference now is that I'm working out in my living room, rather than the gym. I have been watching some live workouts and using some workout applications on my phone to exercise. I think now that I have more free time in hand, I am actually working out more than before. It's pretty exciting!
Social distancing helps prevent the spread of the virus, but it can also have unintended consequences towards social interaction on mental or physical health for some individuals. What do you think of this and how do you think one can cope with this?
The most important thing is to realise that it is okay to be feeling down or frustrated during these trying times. Instead of ignoring these feelings, I would truly recommend that you find someone to talk to and take some time to digest and understand your feelings. Feelings will always pass and therefore, as soon as you overcome them, just try to go back to what keeps you happy and motivated.
In keeping positive, in your opinion, what are among the good things that this situation has brought about?
I think we can realise that we need even less than we realise. Small pleasures can be great ones as well. I truly hope that as a society, we learn from this and start changing the way we interact with the world in general.