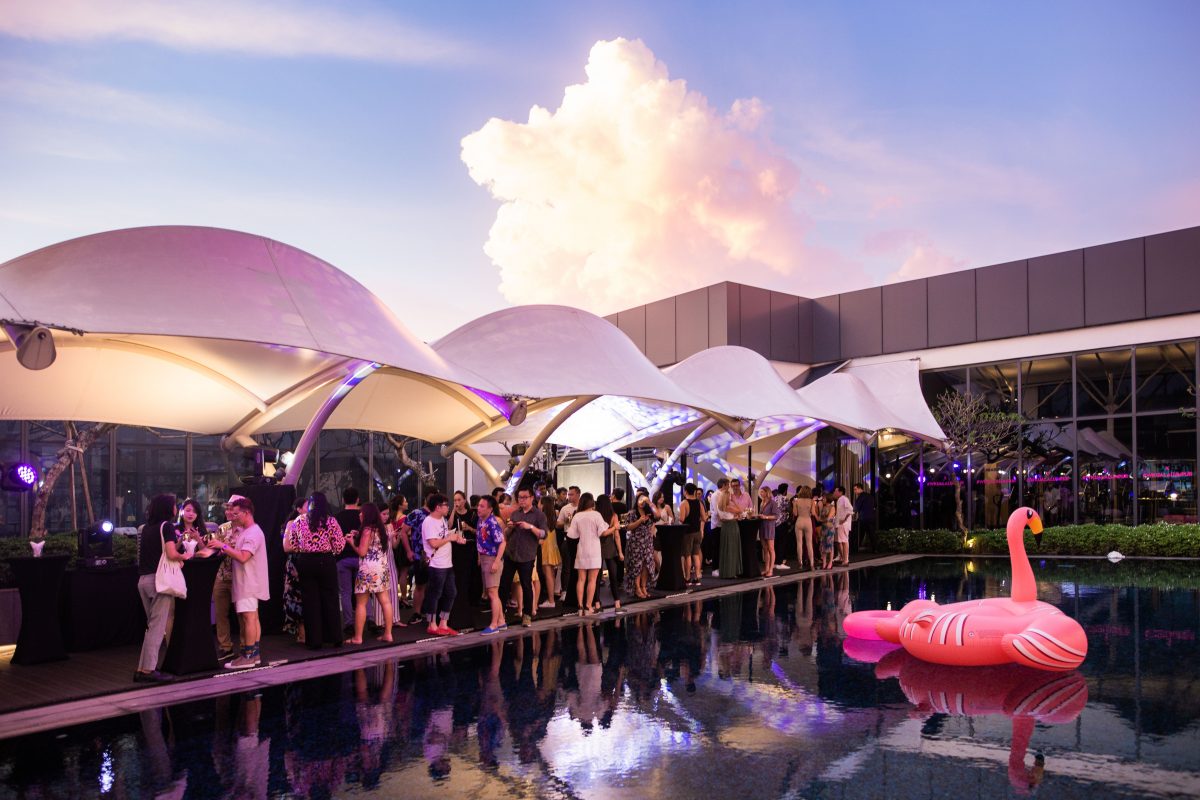 W Kuala Lumpur may not be open just yet, but if their recent exclusive event at Babel Fit is anything to go by, the hotel is every bit glitz and glam as you expect.
The sneak peak was a mix of a pool party and a workout session. Before guests mingled over cocktails, canapés, and good music, a handful of lucky guests were treated to a pre-party workout. Some got to stretch with Babel Fit's signature BogaFit class while others worked on their dance moves with the 'Groove Thang' class taught by Maybelline Wong, featuring music curated by W Kuala Lumpur's Insider, Meliha Faisal.
SEE ALSO: Hublot scores big with 'match of friendship' event
The hotel's general manager Christian Metzner kicked off the party with a toast, followed by an evening with music by W Kuala Lumpur's Music Curator DJ Victor G, who was accompanied by a live percussionist.
In case you missed out this time around, W Kuala Lumpur promises more great parties and moments like these. Stay tuned!
You're all set
Thank you for your subscription. Diandra Soliano
Associate Editor, MY
Diandra Soliano is the Associate Editor of Prestige Online Malaysia. In between morning coffees, long lunches (business, of course), and meeting deadlines over sundown cocktails in the city, you can find her at the yoga studio - or at least she hopes.
---
You might also like