Return to Women of Power
Previous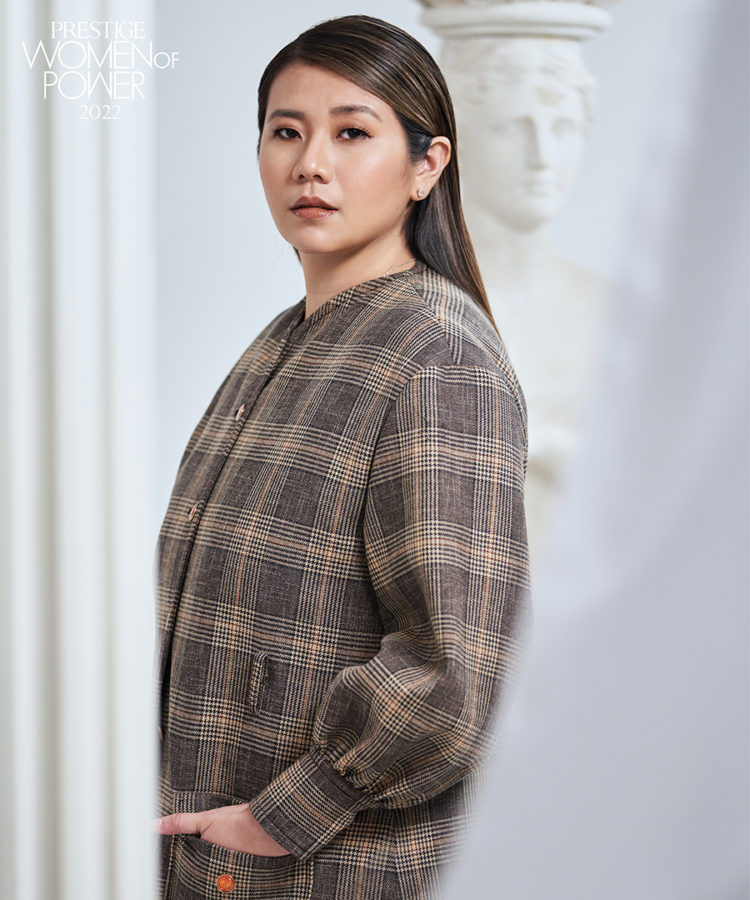 Annice Lyn
Co-Founder, Women Photographers Malaysia
From being in front of the camera lens as a former national figure skater, to becoming the first and only Malaysian female photographer to receive accreditation for the 2018 Winter Olympics, Annice Lyn has no desire to follow in the footsteps of others, but to forge her own path in a field dominated by male photographers.  
 
Her tenacity and good nature have landed her on many great lists like our Prestige 40 Under 40 in 2020, followed by Forbes 30 Under 30 in 2021. Her more recent milestones are photographing Time Magazine's April 2021 issue featuring art by Red Hong Yi, and photographing the pandemic-ridden Tokyo 2020 Olympics. Last year, Annice made her way to China, to photograph the Beijing 2022 Winter Olympics. Her unique photography style aims to not only capture the athletes in action, but also to provide her social media followers with a heart-warming behind-the-scenes look accompanied by her insight and narration in witnessing great moments.  
 
Constantly championing the role of women photographers in Malaysia via forums and workshops as the co-founder of Women Photographers Malaysia, Annice also uses her voice on the field to call out on social platforms the abuse of our national athletes, including how they are represented in the media. This goes to prove that Annice not only uses her lens to capture historical moments, but as a tool for change in supporting and portraying women as strong, confident individuals. 
 
Aside from documenting sports, Annice also finds the time to lend her skill to various great causes. Working with social enterprises and NGOs, she has captured the stories of the Orang Asli (indigenous Malaysians) in the deep village settlements of Kelantan, Sabah and more, to document the country's Covid-19 vaccination outreach programs. 
 
A picture may be worth a thousand words, but with Annice's touch, she strives to be socially responsible and to deliver depth, emotion, and layers in order to portray a two-dimensional moment with heart.

Next