Return to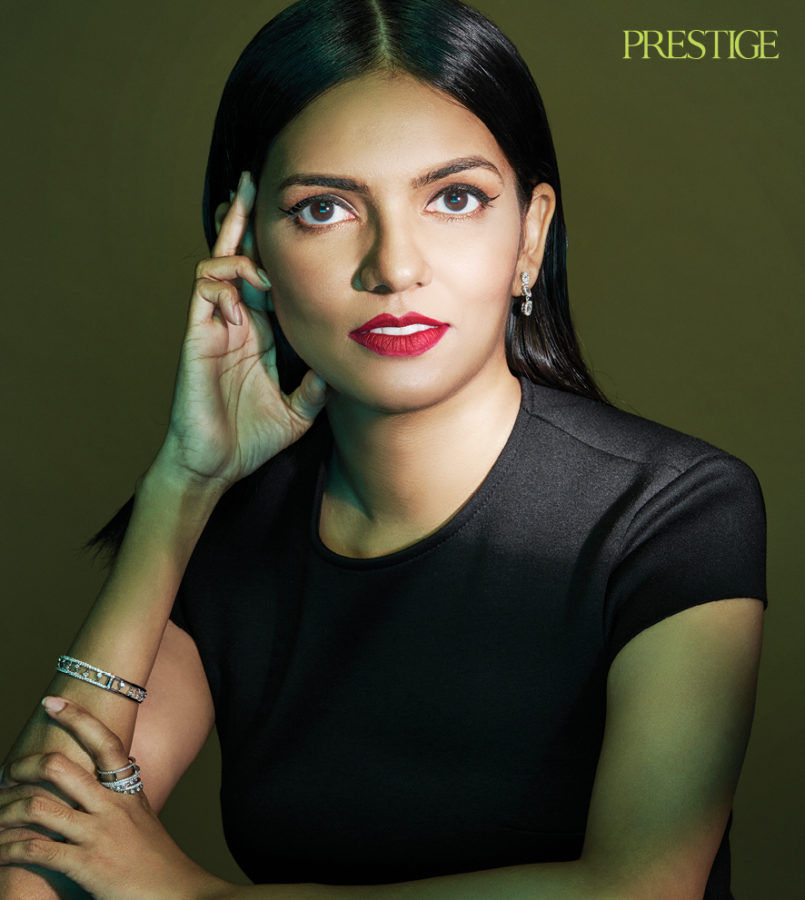 CHERYL ANN FERNANDO
Country director, Global School Leaders Malaysia
Global School Leaders curates and contextualises the best practices in school leadership from around the world to meet the unique demands placed on education systems in developing nations. As the country director, Cheryl Fernando does everything from fundraising to managing the team. Formerly in public relations, she used to only teach refugee kids on a part-time basis, before realising where her true passion lies.
"On a daily basis, I work with my team to run training and coaching for government school principals. We help them to develop strategies and the right tools to improve their schools. We have worked with over 100 schools in Malaysia and will continue supporting these schools," she says.
Asked what keeps her motivated, the educator points to the issue of disparity. "I am driven because I constantly see inequality in Malaysia, especially in the education system. So, as long as there are children out there who are struggling with access to quality education, I will continue to be driven to make a difference. Good educators are dedicated and will always put a student's best interest at heart. They will work tirelessly to improve the lives of their students and to put them on a different life trajectory," she says.
Aura three cushion-cut diamond earrings in white gold & diamonds; Dewdrop bangle in white gold; Dewdrop one line ring in white gold, Petal band in white gold, Horizon ring in white gold by De Beers