Return to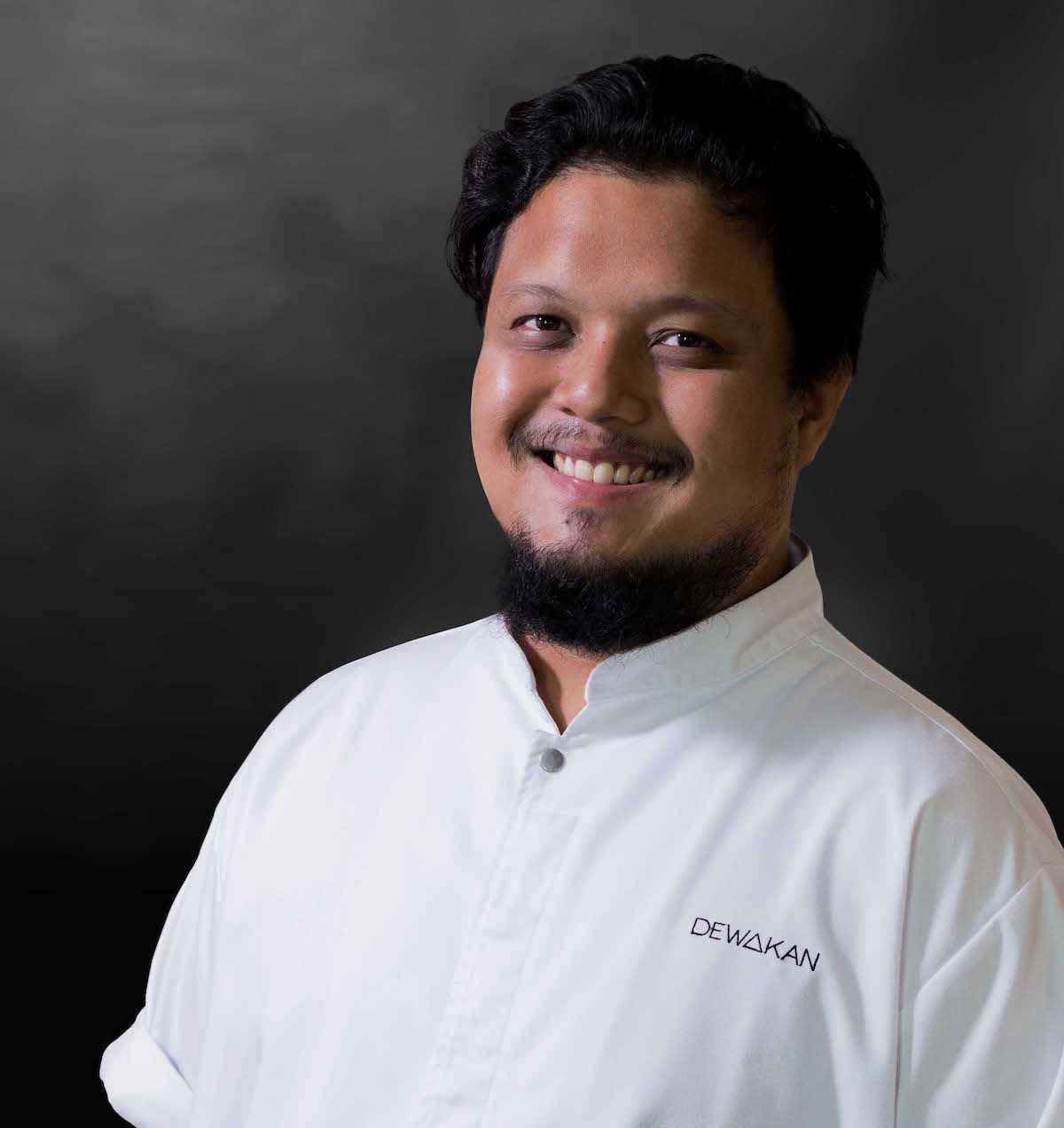 Darren Teoh
Dewakan
Darren has plenty to boast about, after all his impressive credentials include serving in renowned restaurants such as Noma and three-Michelin-starred Amador, but we're most proud of him for placing Malaysian ingredients on the world map. Darren's fervent passion for his homeland, Malaysia, has led him to trace the sources of the myriad of indigenous ingredients found throughout the country, as he reinterprets it through his own expression of modern Malaysian cuisine at Dewakan restaurant, an educational entrepreneurial effort by KDU University College.
According to Darren, Dewakan's philosophy is constantly evolving, thus he summarises it down to a collective philosophy that is being formed rather than one that already exists. "As a restaurant, we make new discoveries every day that shape our philosophy," says the chef, who is also a molecular gastronomy lecturer.
In an age where restaurants flood the industry with new openings every week, setting up a restaurant, especially one with a vision like Dewakan's has proven to invite daily trials and tribulations. "The work is intricate and sometimes unappreciated. But the biggest challenge for me was choosing and assembling the right team. It was a humbling experience for me when we lost two members of our first team," he opens up, crediting his tenacious team as the integral part of the restaurant's DNA.
Though Dewakan has enjoyed a significant amount of publicity over the last year, Darren is quick to acknowledge that they are far from achieving any notable accomplishments. "At this moment, I am thankful for the relationships that I have made and are making. I am enriched by them."
Darren views time as only a measurement, stating that it is insignificant if it is not matched to a moment. "Sometimes I spend moments not doing anything with my wife; sometimes my moments are in the kitchen. Experience is what makes those moments important."