Return to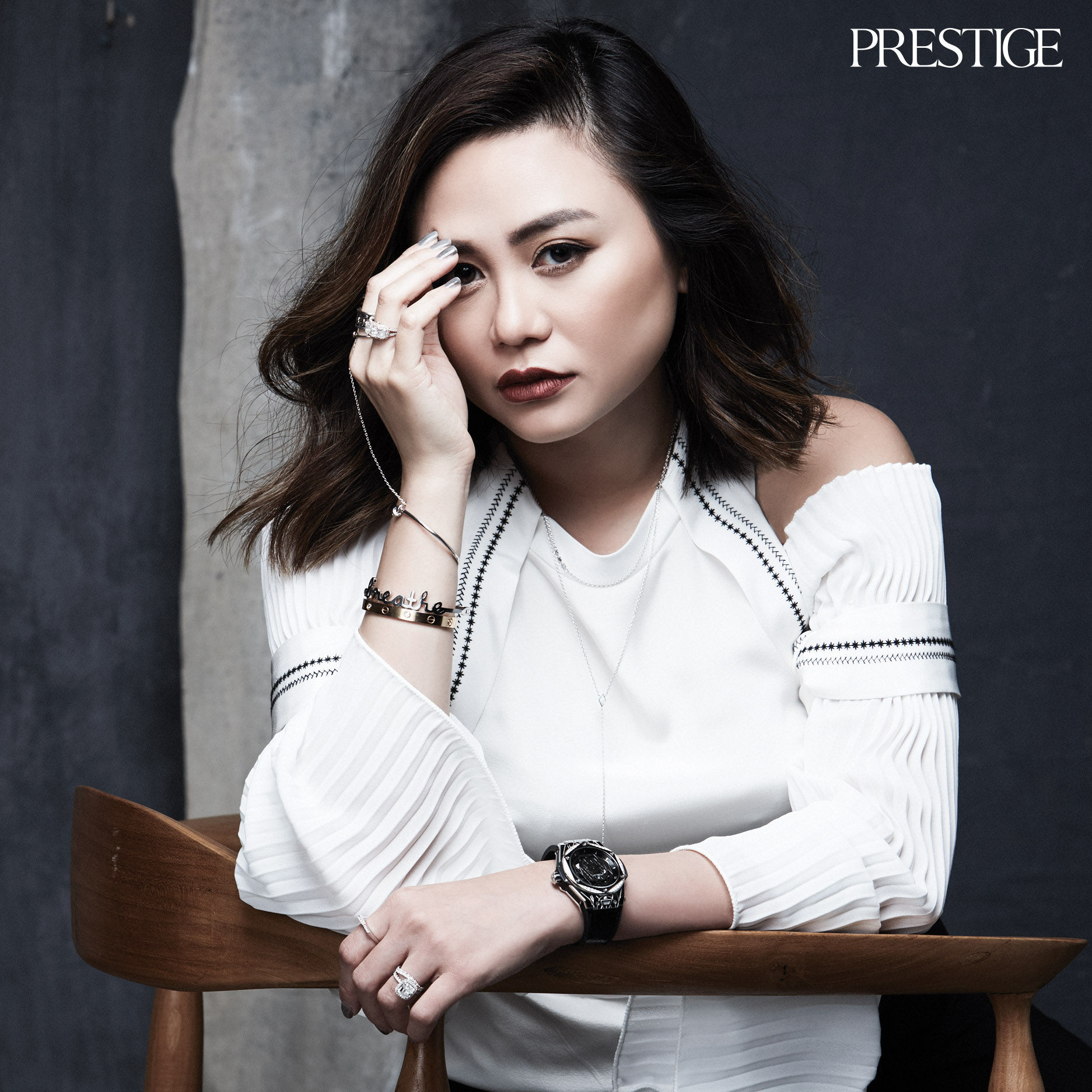 Jenn Low
Today's entrepreneurs are given a level playing field thanks to the rise of the digital age and e-commerce but Jenn Low knows what it's really like to start a business from scratch. The spirited entrepreneur known for her infectious energy took a leap of faith when she decided to quit her merchandising job to establish Wanderlust+Co, an independent jewellery label. Since then, Wanderlust+Co has grown into a global brand stocked at Nordstroms and Birchbox to even being spotted on celebrities such as Gigi Hadid, Chrissy Teigen and Jessica Alba.
Having recently celebrated its seventh anniversary, Jenn acknowledges that there is no badge of honour awarded to who puts in the most effort. "Hustle hard and put in the hours but also remember that it's your job to lead, make decisions and be a bundle of energy and enthusiasm," she advises. Leading an all-female team based in Kuala Lumpur, she also stresses that it's important to have a growth mindset. "Be clear on your goals but flexible about how you get there. Grit and perseverance will set you apart, especially in our instant gratification driven world."
From a business which started in her bedroom in Melbourne to securing 400 stockists, Jenn is now setting her sights on bringing the brand back home, becoming the first Southeast Asian high-street jewellery brand to go global.