Return to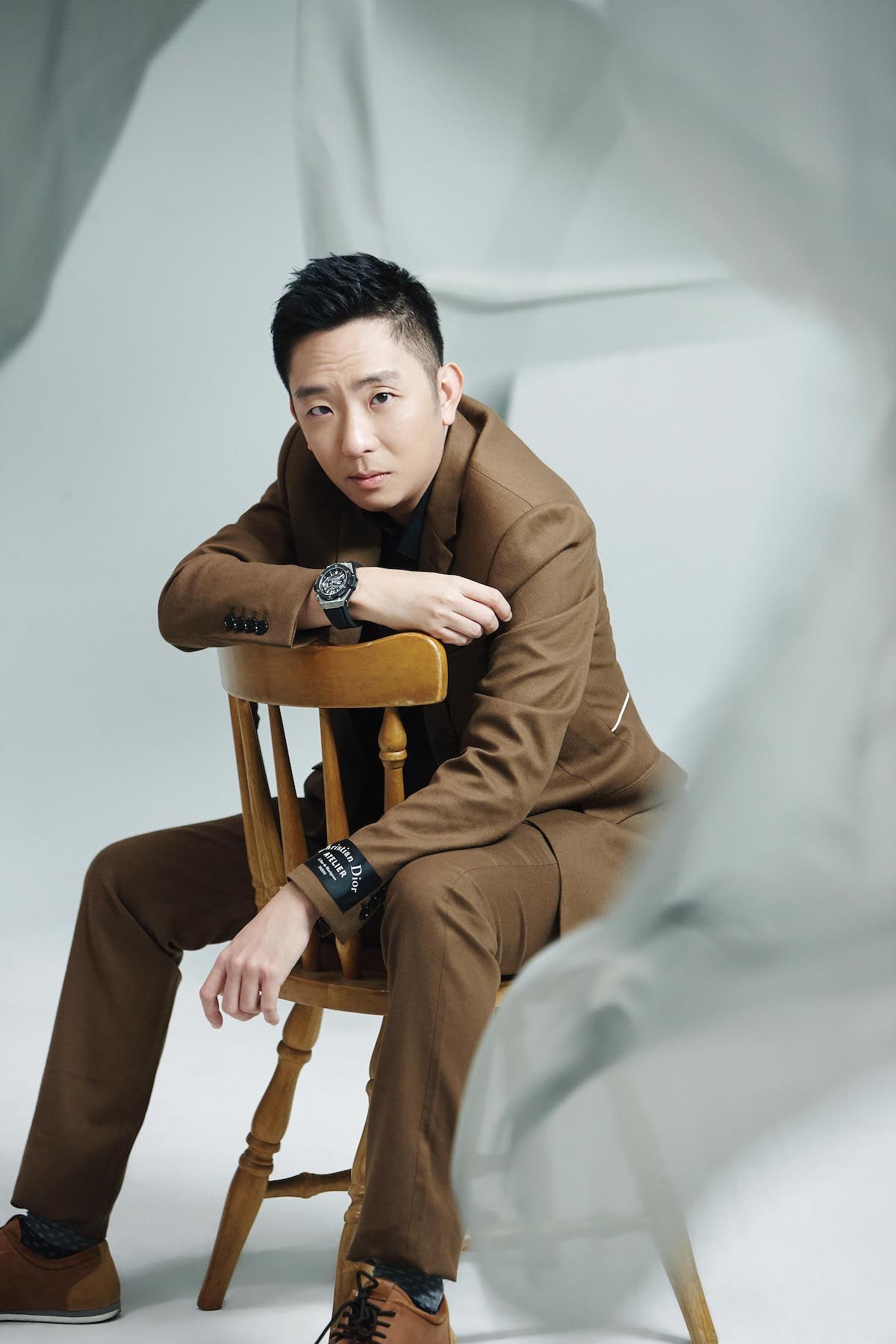 Eric Cheng
Carsome
Originally a price comparison site for automobiles in 2015, Carsome transformed into a marketplace for used vehicles within six months of the launch. "We saw the pain points the industry was facing and turned that into an opportunity to launch our business," co-founder and CEO Eric Cheng says, citing that the timing was right for them. The change in focus enables consumers to easily offload their vehicles and dealers to pick up used vehicles via its website Carsome.my. It provides the platform. It boasts a team of professionals to inspect a vehicle's condition, who can even be dispatched to inspect at your home. You may put your vehicle up for auction and used car dealers will bid for your vehicle. That is unique to Carsome.
"We are reinventing the whole car trading experience by providing an end-to-end solution to consumers and dealers," Eric says. Investors and venture capitalists concurred and have chipped in for the start-up's expansion. Its series-B funding round raised US$19 million earlier this year, which will be used to strengthen its presence in Indonesia
and Thailand. One of the investors happened to be Burda Principal Investments.
Meanwhile, Carsome has grown by leaps and bounds. It has secured more than 3,200 participating dealers, sold more than 16,000 vehicles and received over 450,000 bids. To support its operation, the start-up has scaled upwards from having only five employees to now 300 spread across four countries. "It has not been an easy feat," Eric says. "But we manage to achieve that with a strong leadership team."
Eric Cheng is wearing Hublot Big Bang Unico Ttitanium Ceramic; Suit, Shirt and Pants from Dior Homme