Return to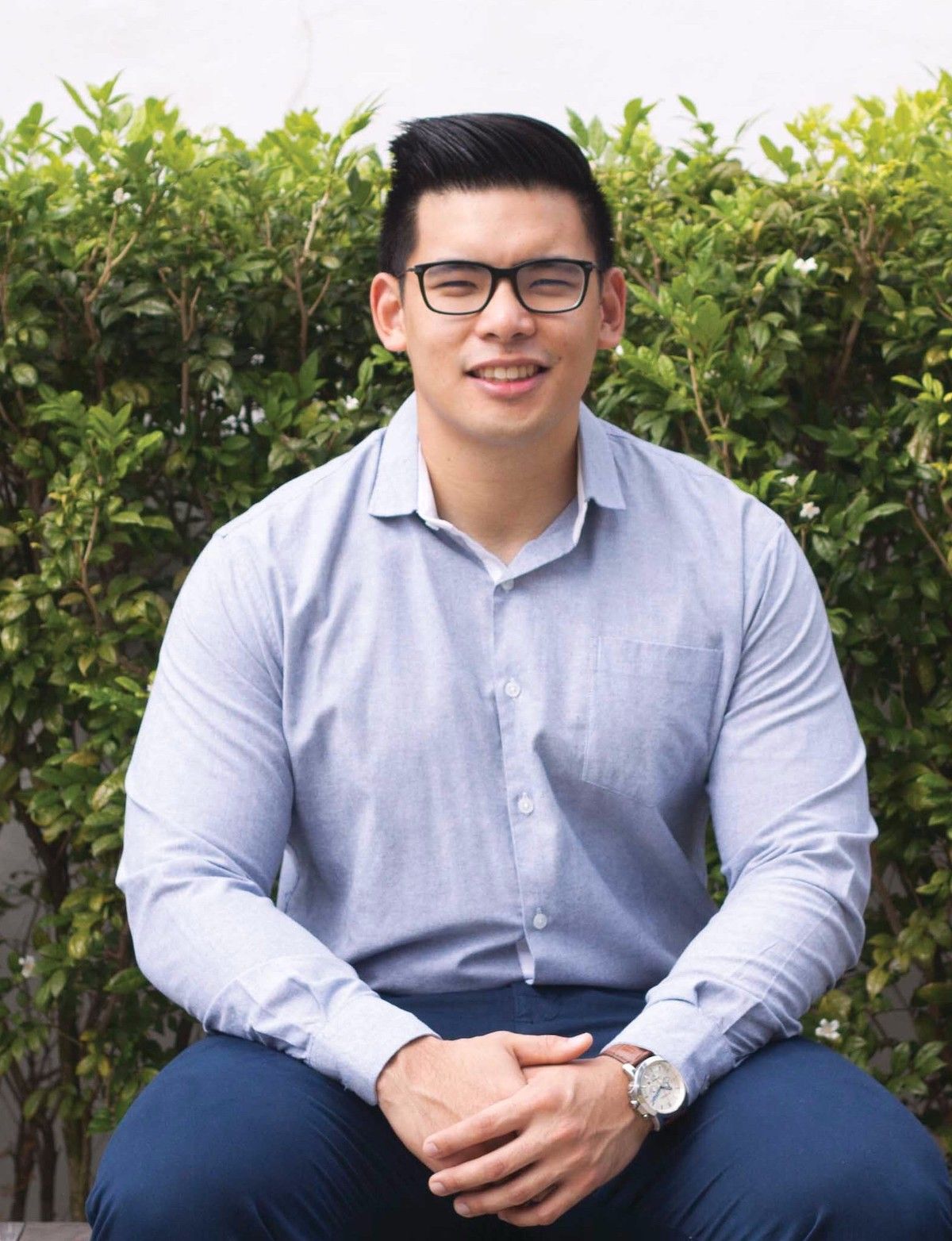 John-Hans Oei
Microbs
While John-Son runs EPIC Homes, John-Hans and his elder brother, John-Ian, were fortunate to have stumbled upon the opportunity to start their own business. "We refuse to accept the status quo of how waste is being managed and the 'tidak apa' attitude towards responsible waste management," he says, stating that Microbs is committed to educating the public, bringing about change in policies and also building a sustainable and viable business.
John-Hans started his career in the hospitality industry at the age of 16 and became the youngest hotel manager in Compass Hospitality Group at 22 years old. While he admits that he is still proud of that achievement, he has always wanted to do something that can make a difference and to leave a lasting legacy of change. "Growing up, my brothers and I were shown so much compassion from the surrounding community that it was only normal to want to share and show that same compassion now."
To that, John-Hans is not wasting any minute. "The limited time we have on earth is what motivates me every day to wake up and try to make a difference and bring economic justice via business," he says, adding that he is a strong believer in placing people first and fighting for social justice of the poor, especially in hospitality and waste management industries.