Return to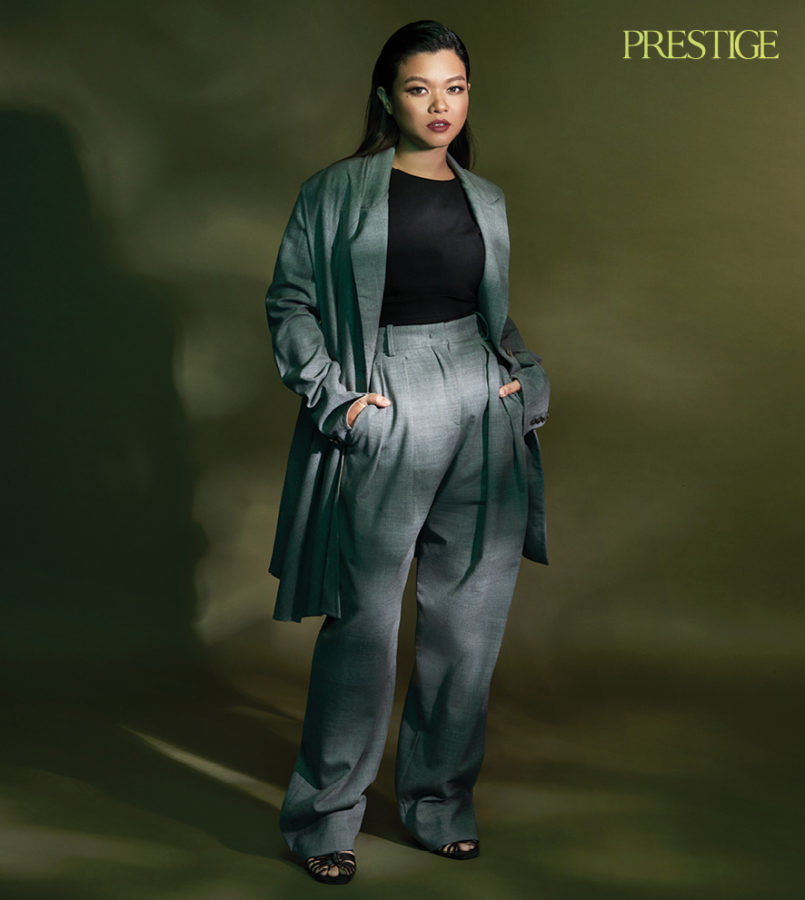 KHAIRUN NISA ZABIDI
UK PACT lead, Foreign, Commonwealth and Development Office of the United Kingdom
Khairun Nisa Zabidi currently manages part of the UK government International Climate Finance (ICF) funds through a technical assistance programme called UK PACT (Partnering for Accelerated Climate Transitions). She provides advice on approaching policy and on the strategic direction on the crucial areas of support towards accelerating decarbonisation in Malaysia.
"The key sectors we have identified with the highest potential at this time would be to invest in the energy transition, unlocking green finance and strengthening the climate-action-enabling environment," Khairun explains. "I worry about what the world will look like when my kids are my age and whether they have the skillsets and the agility to adapt."
Growing up, Khairun ventured on many camping trips that taught her the connection humanity has to nature. It shaped her understanding of her place in the world and inspired her to want to push for sustainability. "That desire took me on a clear pathway from local volunteering, grassroots organising, meeting others like me at home and abroad, and eventually finding myself at the highest echelons of global decision making on climate – the UN Climate Conferences (called COP)," she says.
One person's actions may seem small, but it can make a big difference, "because what we say and what we do can influence those in positions of power," Khairun asserts, as she carries on working to engage corporations and civil society to evolve.
Jacket, pants & heels by Salvatore Ferragamo