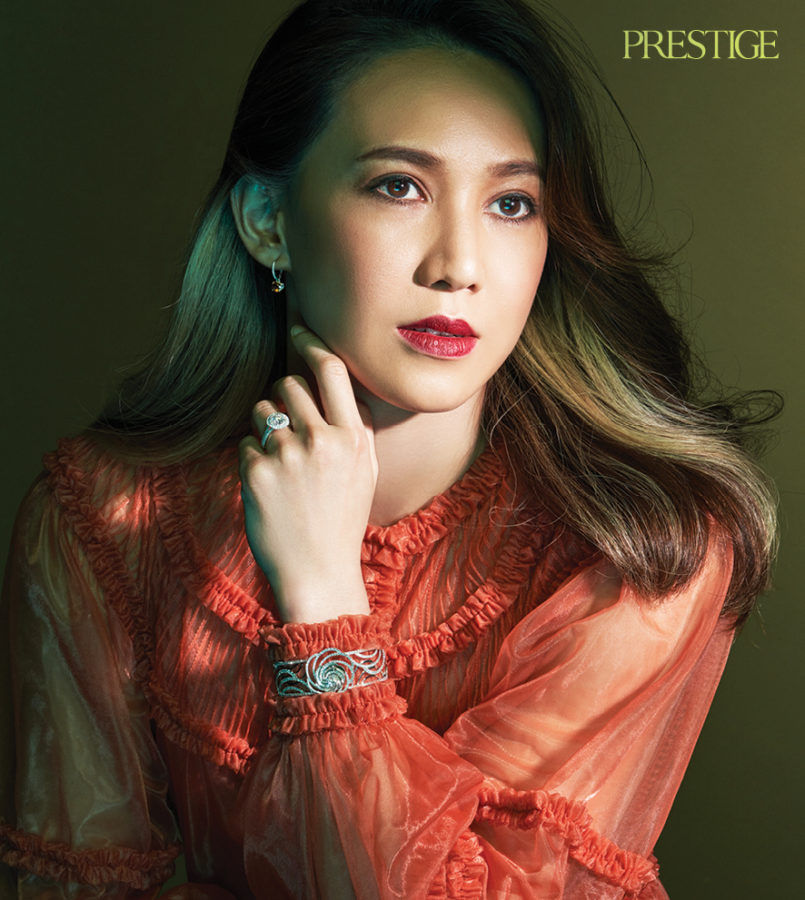 LEONG MUN YEE
National diver
At the tender age of two, Leong Mun Yee was already enrolled in swimming classes. Her transition to diving was at the encouragement of her parents at the time when try-outs for the Commonwealth Games were in full swing. Having been in the global spotlight for some time, Leong Mun Yee came to national reckoning when she was 13 years old at the 1998 Commonwealth Games, which Kuala Lumpur played host. "I was one of the six chosen from my state for the national team and eventually, the only one from Perak who competed at the Commonwealth Games at that time," she recalls.
Since then, Mun Yee has taken home numerous medals in the big stage. She has represented Malaysia four times in the Olympics: 2000, 2004, 2008 and 2012. This feat is equalled only by sailor Kevin Lim and badminton legend Datuk Lee Chong Wei. Despite missing out on the 2016 edition, she didn't let doubts creep in nor she had any intention to give up. She instead channelled her energy into training harder and "thought of the good things each day and tried to be optimistic."
Last year, Mun Yee partnered Pandelela Rinong to claim a silver medal in the women's synchronised 10m platform event at the World Aquatics Championships held in South Korea, thus qualifying her for the historic fifth Olympics appearance in Tokyo. "I hope to perform my best and hopefully be able to contribute a medal for the country," she says, adding that she will call it a day after the competition and that she would like to establish her own diving academy to nurture the next generation.
Aria Prestige cuff 0.70 carat in white gold & diamonds; DB Classic fancy deep yellowish orange sleepers in white gold & diamonds; Aura double halo round brilliant diamond ring in platinum & diamonds by De Beers; Dress by Fendi
---