Return to
Previous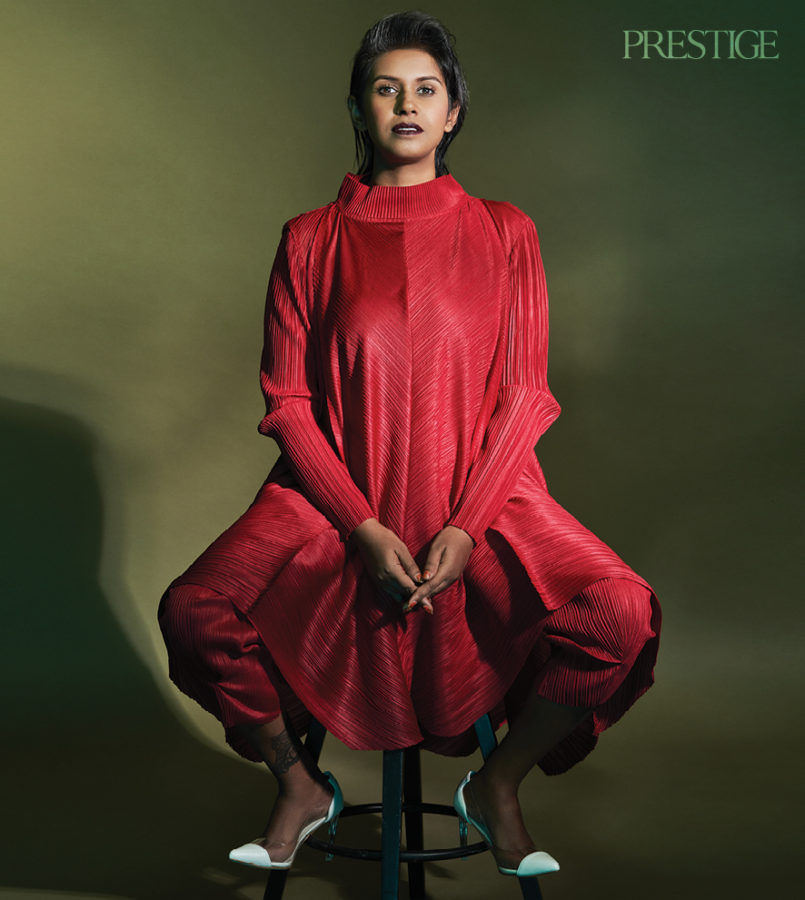 RUPA SUBRAMANIAM
Creative director, Storyteller Studio
Armed with over seven years of regional experience in the media industry, Rupa Subramaniam had her beginnings in digital marketing before finding her true calling as a creative professional. "Art has become this thing I have to do to keep feeling alive. It is more about savouring the process than the final output now," she confesses.
Apart from serving as creative director of Storyteller Studio, Rupa is also the founder of Art Battle Malaysia. "Art Battle Malaysia has featured many diverse voices. The more recent installations saw discussions of human rights issues in the form of art, during the 2019 Freedom Film Festival," Rupa explains. She also works closely with GoodKids, who use art as a tool to foster self-esteem and confidence for at-risk B40 youth.
For now, this passionate creative has found her niche between the arts and digital media. "I am building platforms to help artists build better visibility online while helping corporates and brands to better connect with their audiences, using the arts," she shares. Rupa admits to feeling comfortable with her career as she empowers others and engages in community-building efforts along the way.
She remains ambitious despite the challenges of this year, hoping to launch initiatives like #BananaLeaf2020, a platform for Malaysian Indian creatives to collectively tell stories about their community and home. She also hopes to crowdfund a platform to address issues centred on female empowerment and re-strategise a means to deliver Art Battle Malaysia initiatives in a digital format.
Next