Return to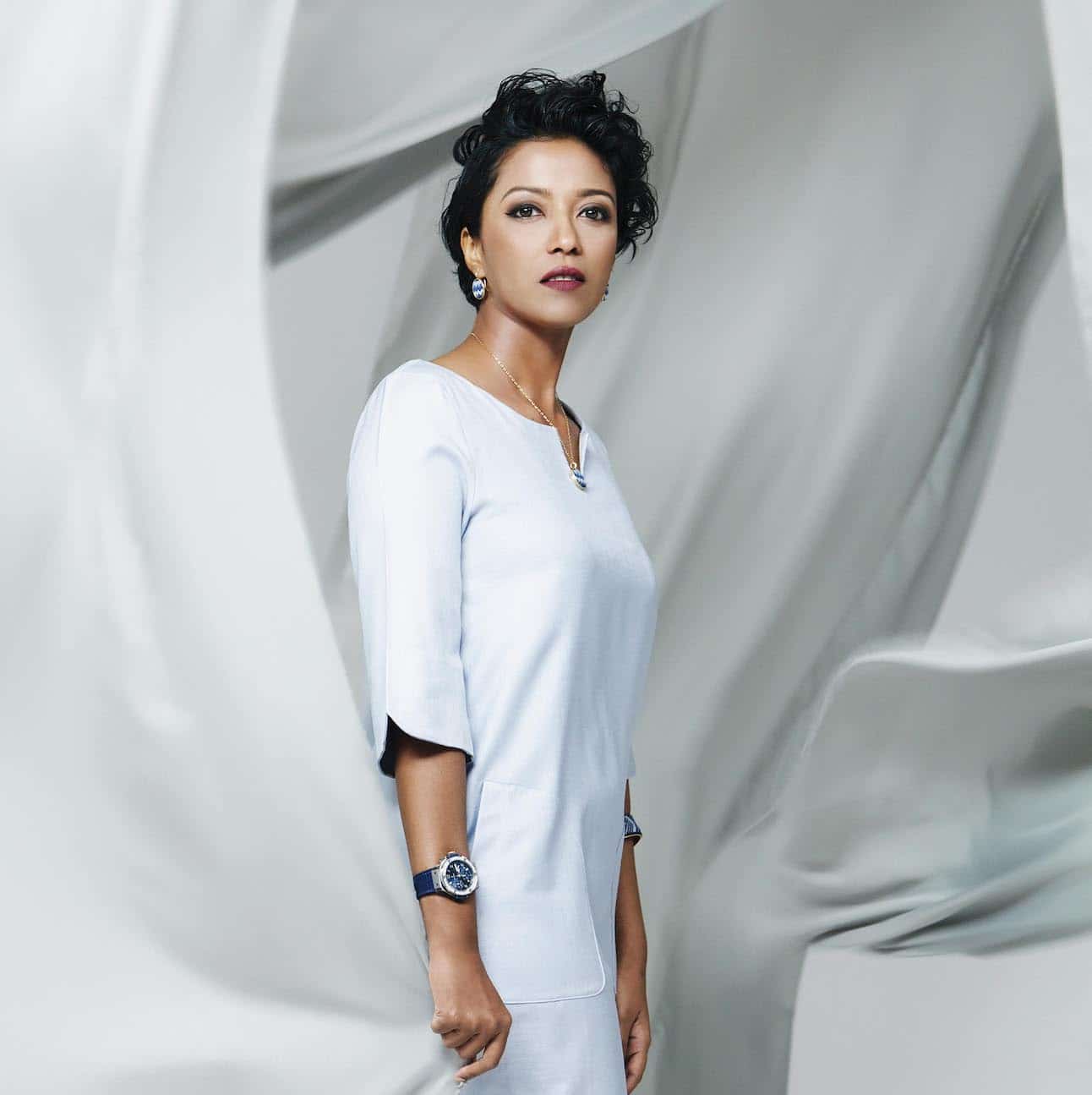 Sasibai Kimis
Earth Heir
Sustainability has always been a core driver in the work and life of Sasibai Kimis. As a social entrepreneur, Sasibai believes that the traditional ways of businesses need to change and more companies should be good stewards of the people, materials and natural resources they work with. 
"Social enterprises in Malaysia require greater support and recognition of the work they are doing. They are creating social impact while seeking to build sustainable business models, thereby reducing the burden on the government and doing it without long-term dependence on donations," says the founder of Earth Heir who traded a successful career in investment banking for social entrepreneurship, championing local artisans and marginalised communities. 
Having developed a deeper appreciation for all things handmade, Sasibai's foray into ethical partnerships and sustainability has also impacted her life on a personal scale, prompting her to think about her consumption 
habits and being content with living with less. "It's strange but the biggest joy I have right now is finding greater peace in my heart," says Sasibai who credits her newfound purpose and mission as her biggest motivator in life. 
Her vision for Earth Heir encompasses establishing a well-known Malaysian heritage brand that we can all be proud of. "We are passionate about ecosystem building, in the areas of social enterprise, design and heritage and rural development." 
Sasibai Kimis is wearing the Hublot Big Bang Steel Blue Diamonds