In a gradual transformation from "merely" the world's best low-cost airline to a lifestyle juggernaut, AirAsia Group has been on a roll, branching out to e-commerce, food and beverages, fintech, logistics, etc.
Late last year, the group jumped into a joint venture with Universal Music Group, creating a music label aptly named RedRecords, headed by industry stalwart Hassan Choudhury, who has known AirAsia Group co-founder Tan Sri Tony Fernandes from their time with Warner Music. At the launch, RedRecords unveiled Thai-German artiste Jannine Weigel as the label's first signed artiste.
Choudhury in an exclusive-to-print interview published in July said that RedRecords will be a platform to develop talents both facing the mic and behind the scenes in the production process. Leading up to Weigel's new single Passcode and RedRecords' first dance-pop number dropping on September 18, we chew the fat with John O, former lead vocalist of the defunct Malaysian band Paperplane Pursuit, who co-produces the record with American producer Tommy Brown, best known for producing Ariana Grande's string of hits.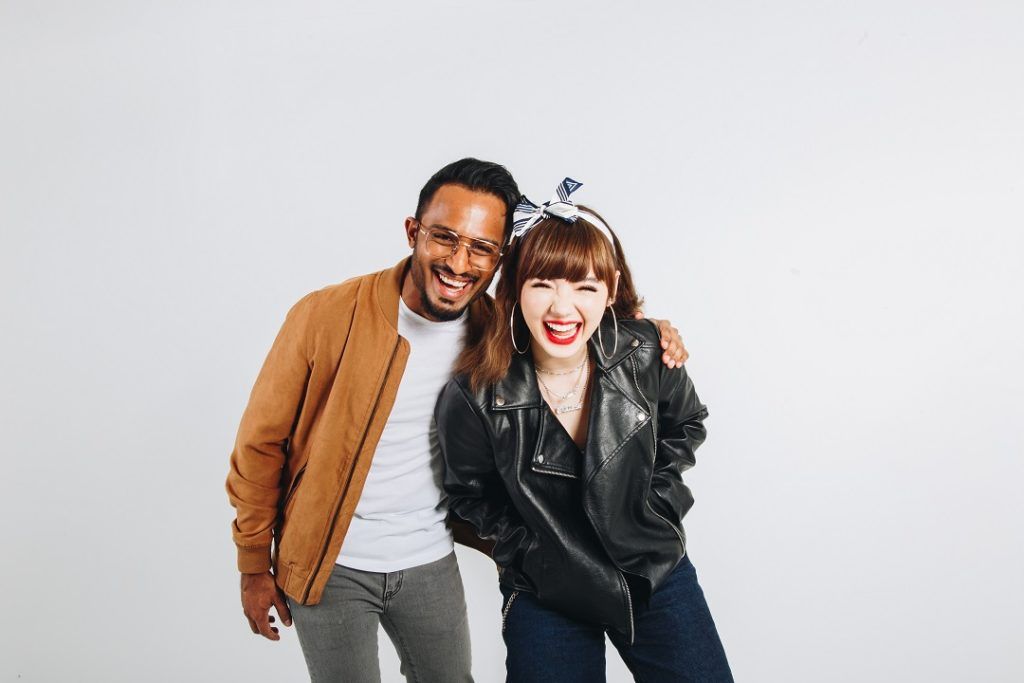 You are better known as the leader singer of Paperplane Pursuit. Can you share your own experience as a producer?
I guess it's a little known fact that I was also the producer and writer for all Paperplane Pursuit's music. I had a relatively brief stint producing music for other artistes before deciding to focus on producing only the band's music, in order to better execute the vision I had for our sound and career direction.
After the band disbanded last year, I was free to explore producing my own music as well as music for other artistes. As fate would have it that's exactly when a mutual friend told me Tony Fernandes wanted to meet me, and that's how I started my journey with RedRecords.
From the outset, what did you set out to achieve for the record in terms of concept, sound, etc?
In terms of the vibe and production of the song, we were aiming for a really current pop record that would immediately be catchy and make people want to get up and dance. Hopefully we have nailed that.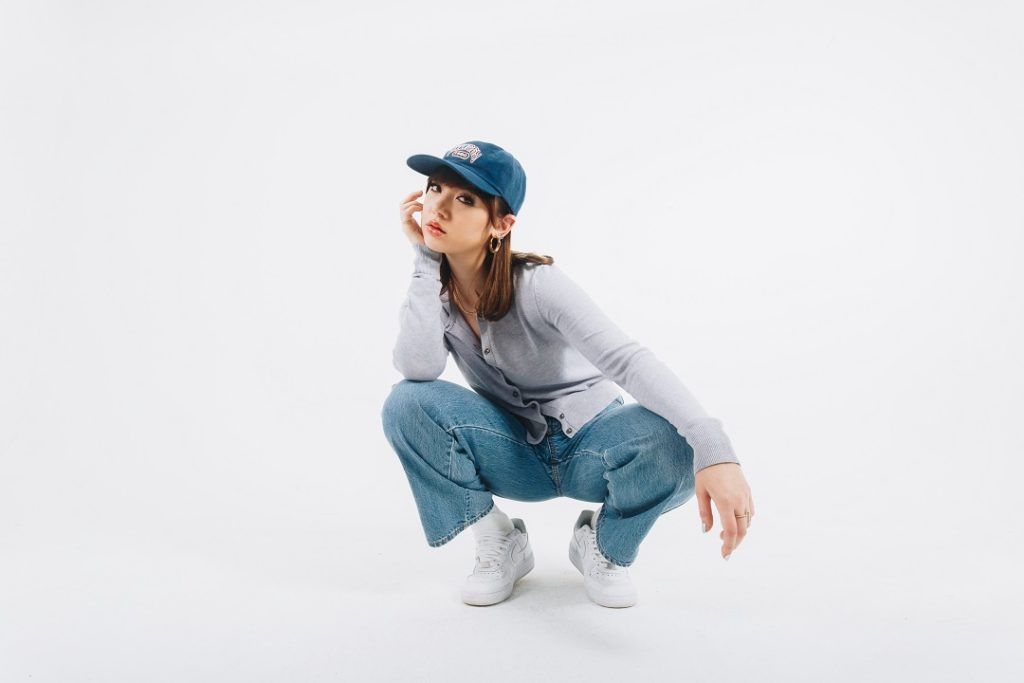 When it came to the songwriting, it was really important to us that the song's music and lyrics be authentic to Jannine, not just as an artiste but as a person as well. Quarantine had given Jannine and I plenty of time to build a really great relationship (on Zoom!), so I felt it was quite easy to work with her online to add new lyrics that expressed her feelings and who she is as a person.
What was it like working with Tommy Brown? Were there butterflies at first?
Oh for sure! When Jannine and I met Tommy for the first time at his studio in LA, after we said our nervous hellos, he went, "Oh hey, Ariana's here recording right now, you guys wanna say hi?", and it was then that it really hit that we'd landed on a different planet or something!
Overall, from our writing and recording sessions in LA, right through to the process of working on Passcode online with Tommy, it was a real honour to have my songwriting and production input be treated with the respect he gave them. Even with the process of mixing and mastering the song with Mike Dean (himself a Grammy-winning songwriter, engineer and producer), it was an amazing collaborative process with an easy exchange of ideas.
This year has been unlike any other with the ravaging pandemic, and of course the time difference between KL and LA. What were some of the challenges encountered in the making of the record?
It was during the first and strictest phase of the lockdown in Malaysia that Tommy sent me the initial demo for Passcode that he had made with Jessie Reyez in LA. Thankfully I have a studio in my house, so I could immediately get to work on the songwriting, recording and production right here in KL.
However, between my work with RedRecords on the management side of things during the day and working on the song back and forth online during the late hours of the night, there were many long days for me, to say the least. It was definitely a big change from being able to work with a bunch of creatives in the same room, but I'm really happy with how it all turned out and I wouldn't trade the experience for anything.
What's your expectation for this record and what's next?
It's funny that you often hear artistes and producers say you can only do your best when making a record and then once it's out, you just hope for the best. But that's never been my experience in the past, as I was also in charge of marketing and managing Paperplane Pursuit.
It's interesting that I now find myself in that same familiar territory with RedRecords, except on a much larger scale. Despite being just a tiny team, we're very fortunate to have the resources of juggernauts like AirAsia and Universal Music Group to help us push the record and ensure it gets the global platform it deserves. I'm very personally invested in this project because I'm keenly aware that if we succeed, we won't just be opening the door for Jannine or future RedRecords' artistes, but for all artistes in Southeast Asia. For now we're just gonna keep our heads down and keep working hard, having faith that success will come at the right time.