We know for a fact that spending more time at home is the new norm and it's our duty to make living at home more meaningful. The easiest way to keep your mood up during MCO is by adding decorative touches to your home and redesigning your favourite space.
If you have an outdoor living space waiting to be restyled, look no further than King Living for recommendations. This Australian luxury furniture brand knows exactly how you can transform your outdoor living space from drab to fab. Whether it's a space to dine, hang out with family and friends or just a cosy corner for you to unwind, let's have a look at the latest drops from King Living for some much needed inspiration.
King Living Zaza Sofa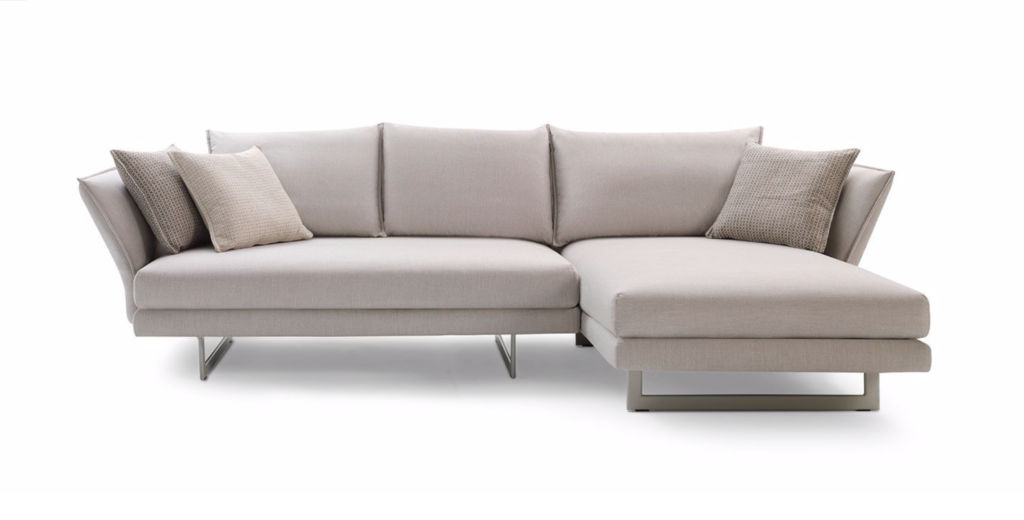 The outdoor Zaza is perfect if you have plenty of space to work with. Originally designed by award-winning designer Charles Wilson for indoors, it still carries the same contemporary blueprint and modular design flexibility the Zaza is known for. Imagine the comfiest deep seats held up by elegant slender legs and finished off with adjustable arms and back. We'll get lost in a good fiction all day, on this sofa.
"I wanted to create an organic design with a more relaxed feel, but with similar comfort and versatility, true to the King Living design ethos. The leaf-like forms on the arms and backrest are accentuated by a distinctive edge stitching detail which makes the sofa unique," explains Wilson.
The arms and backs of this sofa are easily detachable and a standard two or three seater frame can be joined together in various configurations. It's also cleverly designed to allow different comfort settings and a two-seater sofa can even be turned into a bed!
Luna Chair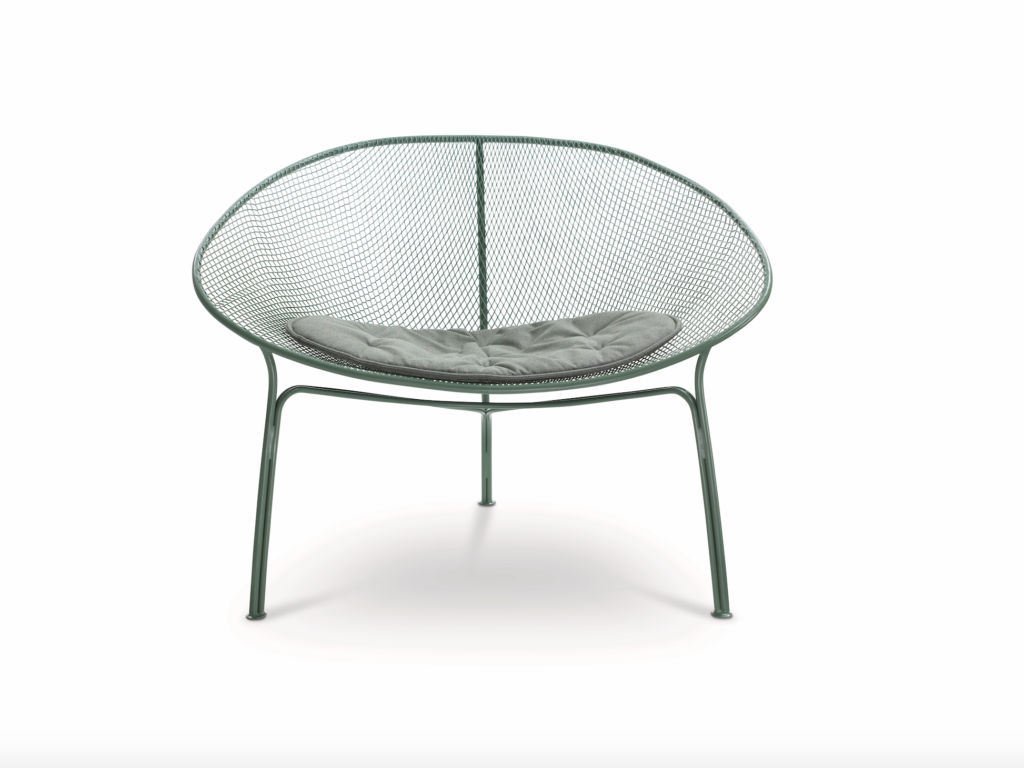 If you're looking for something that's chic, timeless and solid, look no further than the Luna outdoor chair which is said to be built to last. Once again, King Living's long-time collaborator spared no expense to create a perfectly designed chair that will stand the test of time. The net-like structure of the lounge chair gives it a delicate touch and an internal soft cushioned seat (attached by a magnet, no less!) promises top-notch comfort.
These new additions now make up a bigger King Living outdoor collection, alongside King Cove and Jasper and Delta Outdoor that strive on balancing aesthetics and functionality. The outdoor Zaza and Luna are available in all King Living's outdoor fabric finishes that are known to be resistant to UV rays, pool splashes and harsh weather conditions.
We also heard that once you go King Living, you will never go back.
For more information on the outdoor collection and other fantastic products, visit the King Living website here.