Rozel, perhaps better known for its range of splendidly designed furniture, has added a trio of ergonomically designed Maxiflex mattresses to its luxurious bedding solutions.
Made from plush, breathable and hypoallergenic materials attuned to our balmy weather, each Maxiflex mattress promises a cool, restful sleep. The collection is available in Spinal Care, Legacy and Royal Crown, and offered in queen and king sizes respectively. Furthermore, each is judiciously designed to cater for individual needs and habits, making the Maxiflex range all the more versatile.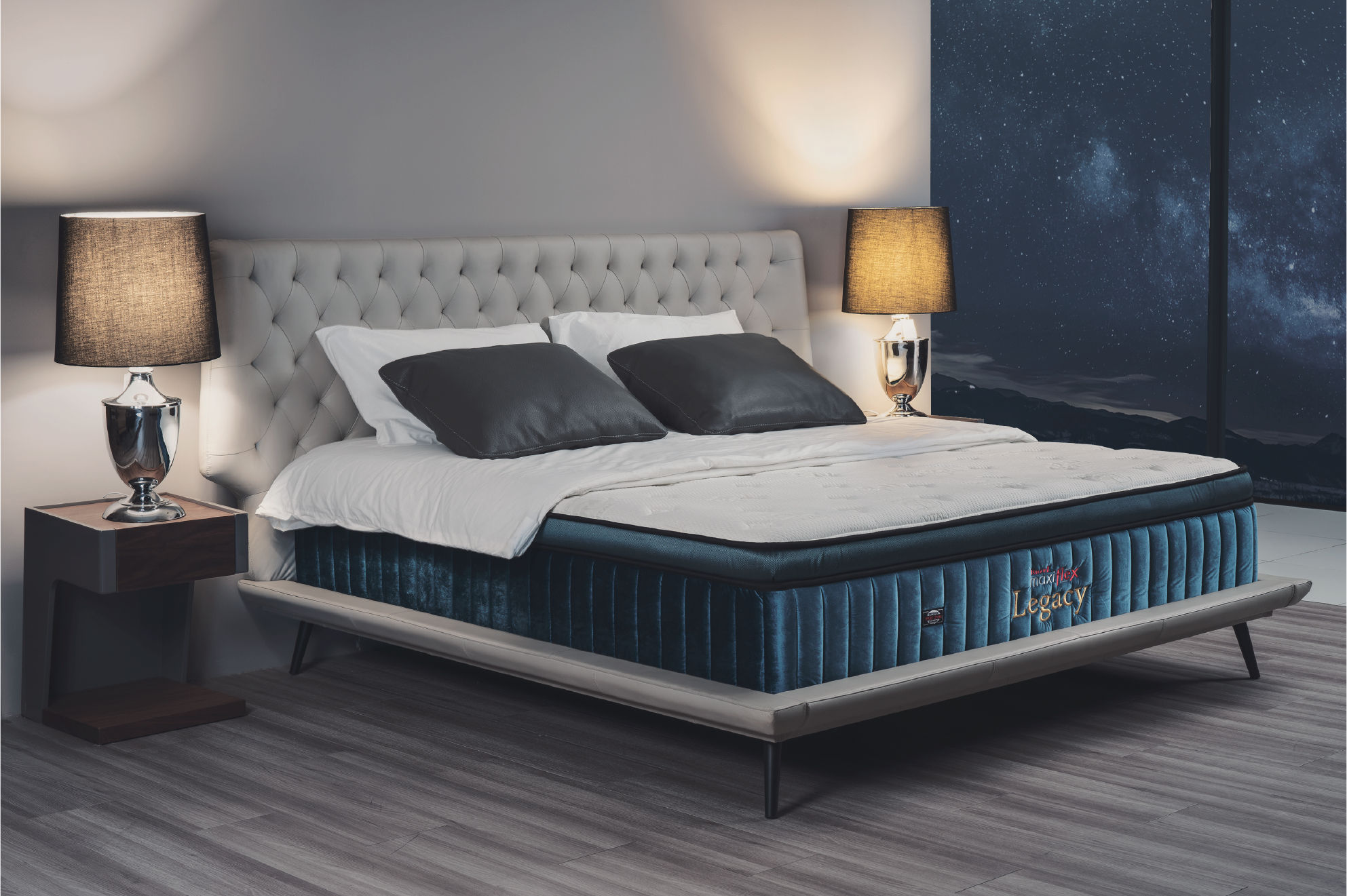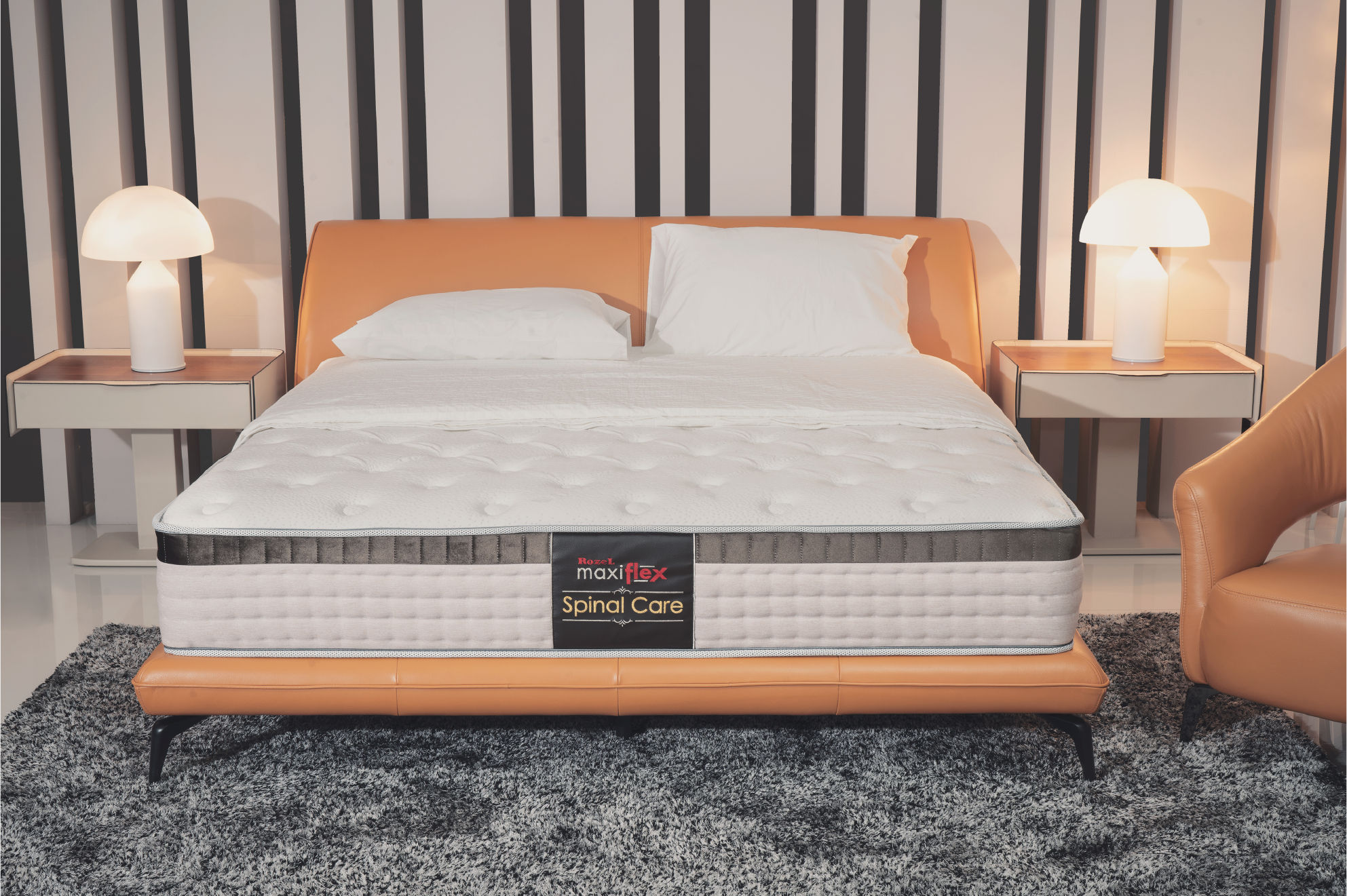 The Spinal Care features imported knitted Tencel and high-tensile Bonnell springs for firmer support while safeguarding vertebral health.
The Legacy is ideal for sensitive skin as its Lyocell Vital Fabric surface is anti-dust mites. The mattress houses a layer of extra-thick 100 percent natural latex foam and pocket springs to absorb and adjust to the pressure exerted independently.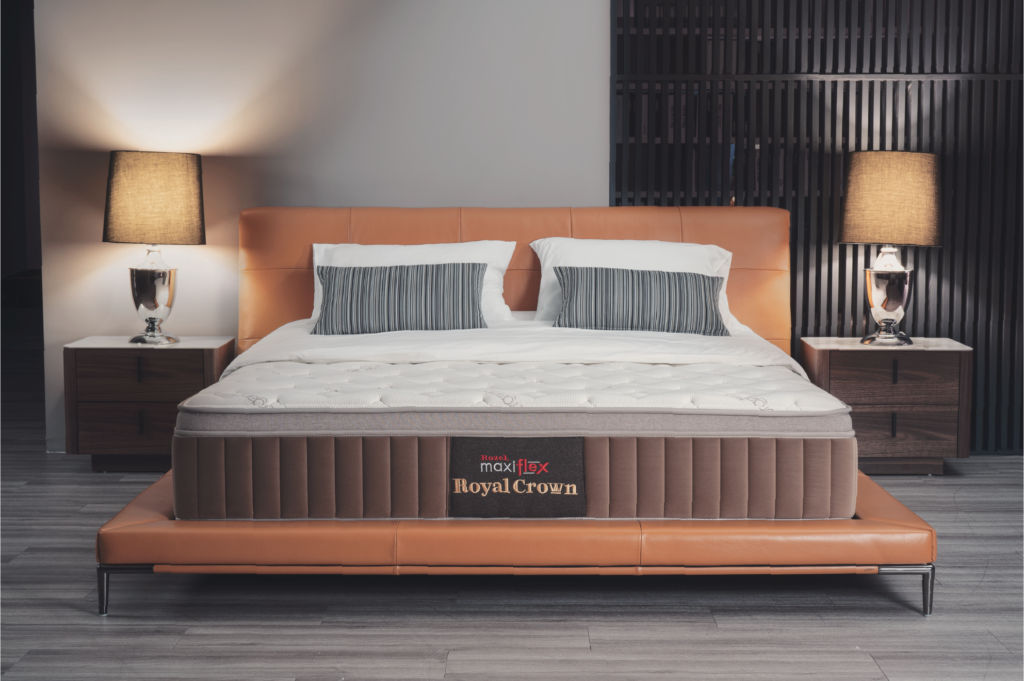 The Royal Crown indulges you with its superior organic cotton fabric underlaid with both moisture-absorbing memory foam and gel-based memory foam. The mattress evolves to be even more comfortable with time. To amp up the bedroom, Rozel is also an experienced maker of luxurious, stylish leather-clad bed frames.
The unveiling of Maxiflex took place in early March in the presence of Malaysia's first artistic gymnast to qualify for the Olympics in two decades, Farah Ann Abdul Hadi.
The Prestige Malaysia's February 2020 cover personality has partnered with Rozel as the brand ambassador for Maxiflex. At the launch, she gave a synoptic account of her achievements as well as the importance of sleep in her recovery as an athlete. After the ribbon-cutting ceremony where she also scrawled a signature on the photo wall, guests adjourned to the main showroom where the Maxiflex mattresses were exhibited and available for a close inspection.
For more details on how to get the best night's sleep, click here.