Dr Strange in the Multiverse of Madness is now the third highest-grossing film of 2022, and with great success, comes great opportunities. After the roller coaster ride that was Dr Strange 2, we are absolutely looking forward to the casts' next big projects.
While rewatching the entire Marvel Cinematic Universe compilation is an experience that many Marvel fanatics often look forward to after every franchise expansion, the award-winning stars of the film often have exciting ventures up their sleeves.
Now that you're done watching Dr Strange 2, what do the cast have up next?
Benedict Cumberbatch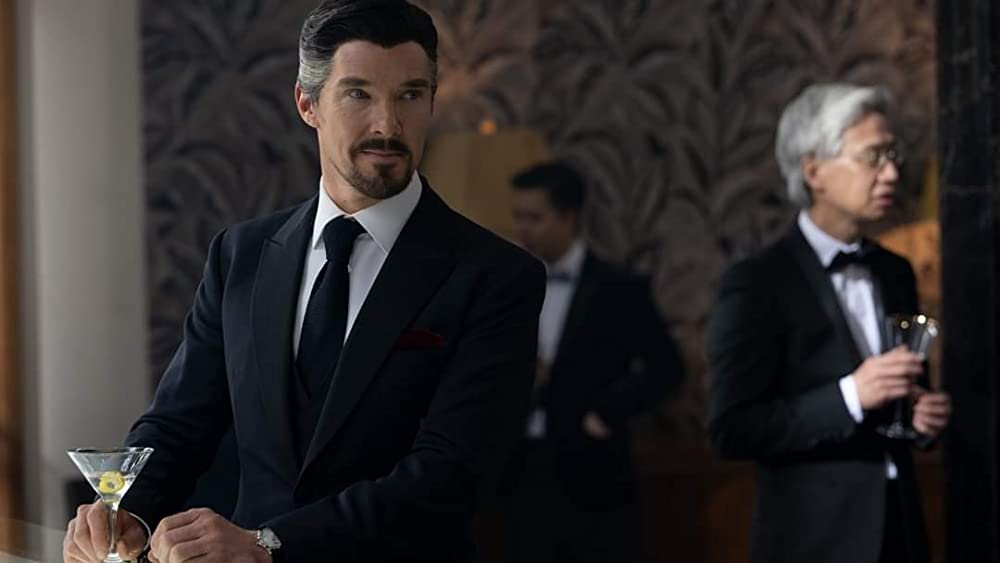 Benedict Cumberbatch can do no wrong. From BBC's Sherlock to the heart-wrenching American historical drama The Imitation Game, you can bet anything with Cumberbatch on its cast will immediately be added into our to-watch list.
Up next, Cumberbatch — who plays the titular character of Dr Strange 2 — is starring in Wes Anderson's The Wonderful Story of Henry Sugar, a movie based on a short story by Roald Dahl. Typical of an actor of his calibre, of course he is filling the role of the lead. Off the silver screen, he's currently filming for a mini TV series titled The 39 Steps, a thriller based on a similarly titled novel written by Scottish author John Buchan.
Elizabeth Olsen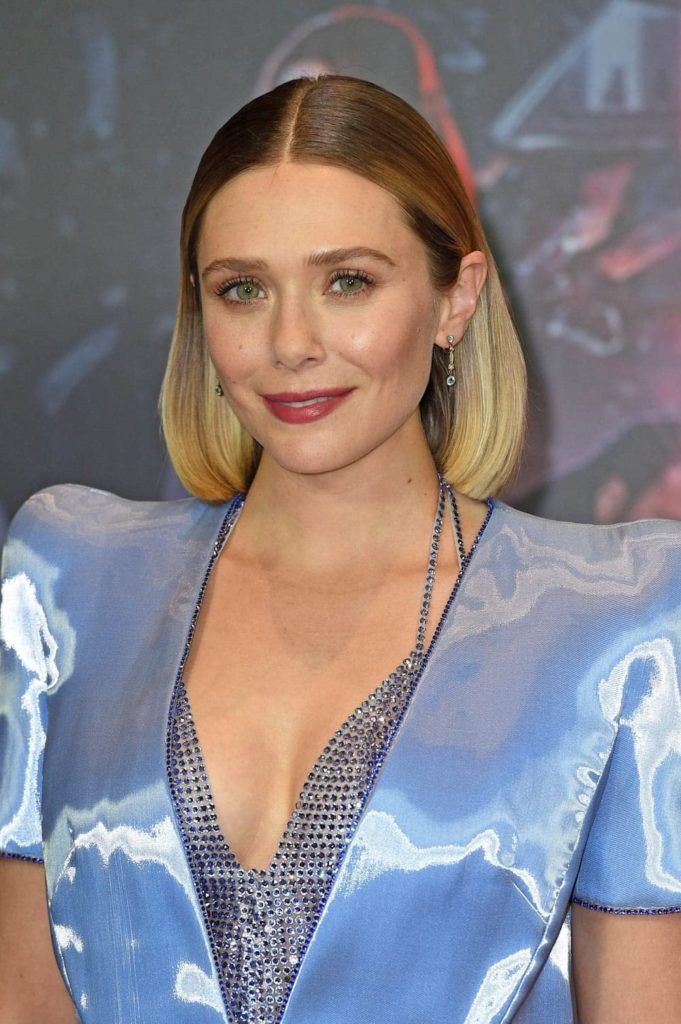 This Olsen sister has had quite the Marvel journey in Dr Strange 2. Having previously starred in Kill Your Darlings and Godzilla, Elizabeth Olsen has had a streak of on-screen success outside of the franchise. Love and Death is currently in its post-production stage, and in this TV mini series, Olsen stars as the lead, Candy Montgomery. The show is set in Dallas, and the plot revolves around unspoken frustrations beneath Montgomery's seemingly perfect life. If you enjoy the darkness that revolves around the Scarlet Witch, keep your eye out on her next work.
Xochitl Gomez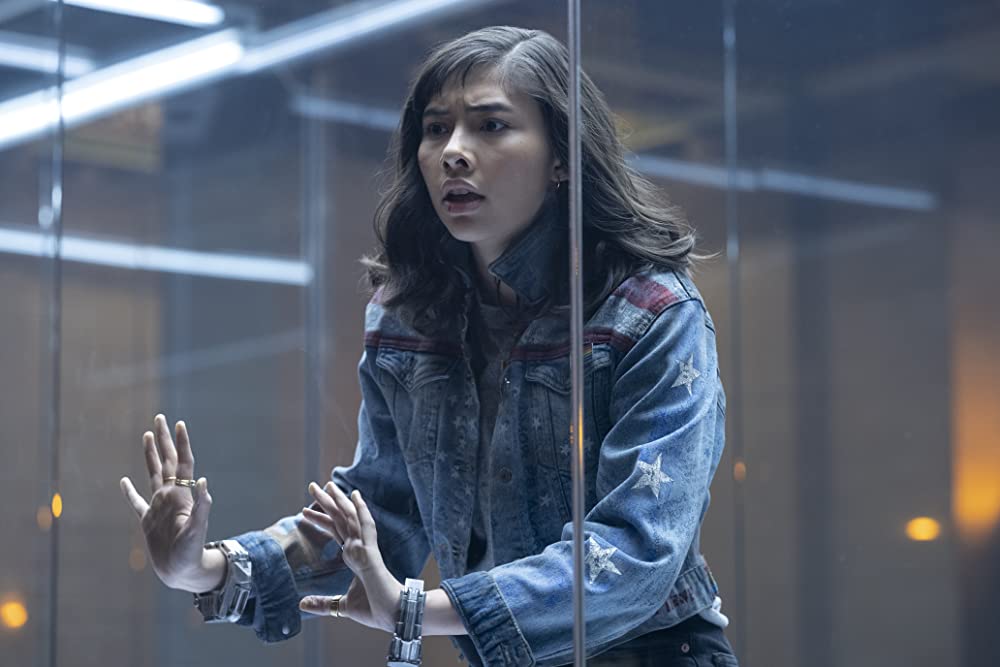 Born and raised in Los Angeles, California, Xochitl Gomez has a long list of filmography — and she's only 16. Known for her role as Dawn Schafer in season 1 of Netflix's The Baby-Sitter's Club, she is shaking things up in the MCU, with America Chavez's latina and LGBTQ+ identity. At the moment, she has no official projects out yet, but has made her interest to again play as the multiverse-hopping superhero clear.
Chiwetel Ejiofor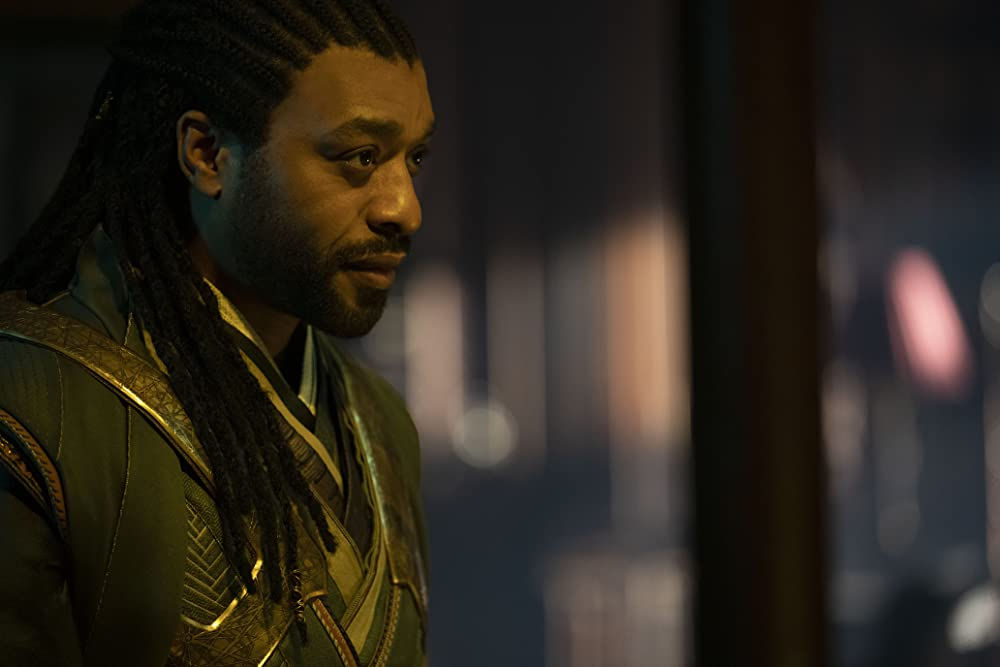 Chiwetel Ejiofor has starred in some dramatic tales, such as 12 Years a Slave and The Boy Who Harnessed the Wind. As of now, he is filming a sci-fi romance that is set to be released in 2023. Titled The Pod Generation, you will see Ejiofor act alongside Emilia Clarke — who's had a smashing success in Game of Thrones — as a couple who is braving the toils of parenthood equipped with a new tool developed by a tech giant in that brave new world.
Benedict Wong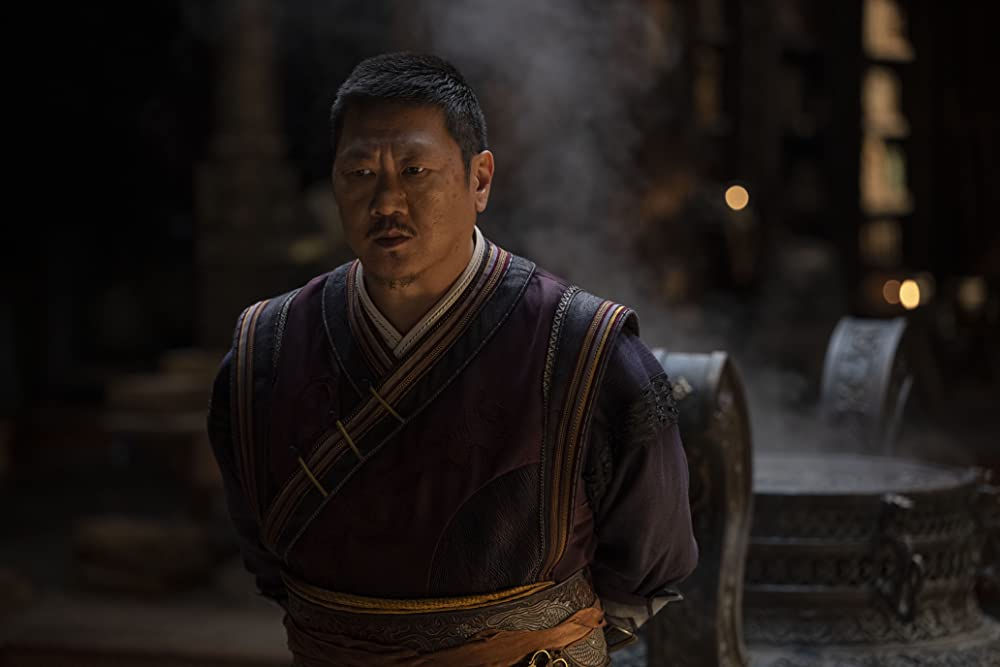 Benedict Wong's uber-serious character in the MCU pairs comically well to Dr Strange's irreverant persona. Dr Strange 2 would not be the same without Wong. He's had his fair share of filmography, having starred in famous films such as Kick-Ass 2 and Johnny English Reborn. Judging by his IMDb page, Wong is a grinder, as he still had projects releasing in tandem with MCU titles over the years.
Set to be released next year, catch Wong as he voices the character of the Magician in the animated film Magician's Elephant. But if you enjoy his demeanor and would prefer to look out for something he stars as in person, he is currently filming the Three-Body Problem TV series that is all about extraterrestrial contact.
All images credit: IMDb