Expand your perfume universe with this new wave of ultra-luxe and niche fragrances that'll set you apart from the crowd.|
The Louis Vuitton Les Extraits Murano Art edition
The Murano Art edition of the Louis Vuitton Les Extraits transforms fragrance into an artwork. The original collection is a collaboration between the maison's master perfumer Jacques Cavallier Belletrud and celebrated American architect Frank Gehry. In celebration of its first anniversary, the Symphony extrait from the range was given a Murano glass makeover. Gehry modified the design of the bottle's cap to resemble a blooming flower in his signature free-flowing, sculptural style. Brought to life by third-generation glassmaking master Simone Cenedese and his artisans, the limited-edition numbered caps are created in black, red, blue and transparent glass. The flacon, and the citrus-forward scent it houses, are feats of remarkable craftsmanship by the three creators.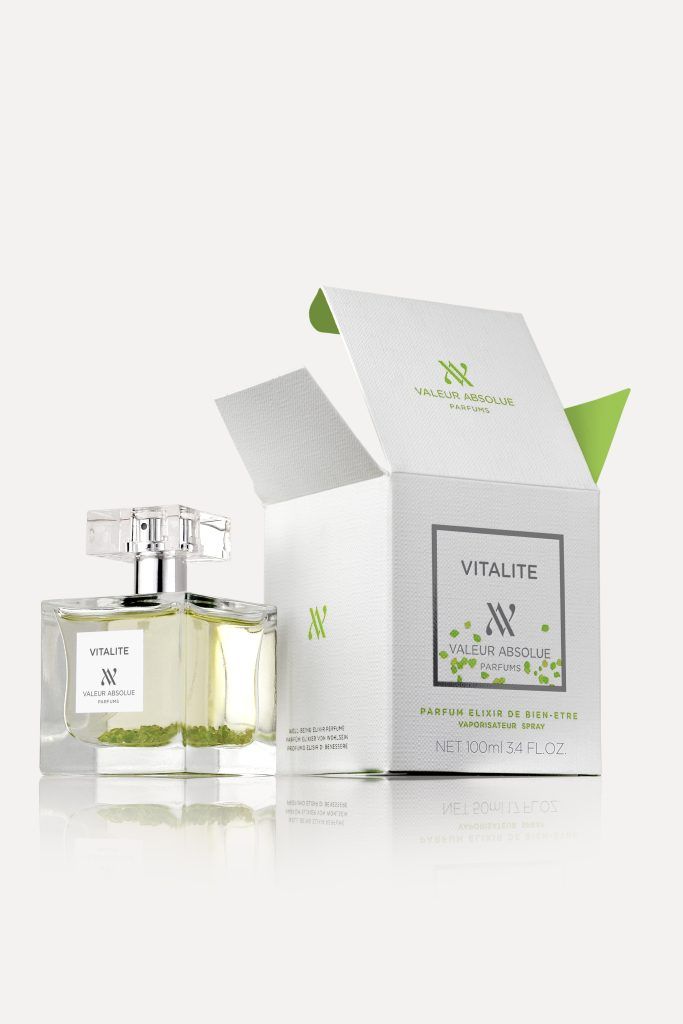 Valeur Absolue
Valeur Absolue scents are not your everyday perfumes. Instead, they're well-being elixirs inspired by lithotherapy, a healing practice that uses crystals and stones. Each fragrance is formulated with essential oils and plant extracts that offer positive effects on moods and endorphins. The translucent bottles are also filled with powerful precious stones that are said to positively affect your mood and emotions. The house's newest perfume range, the Organic Cosmo Ecocert, comprises refillable bottles that can also be upcycled.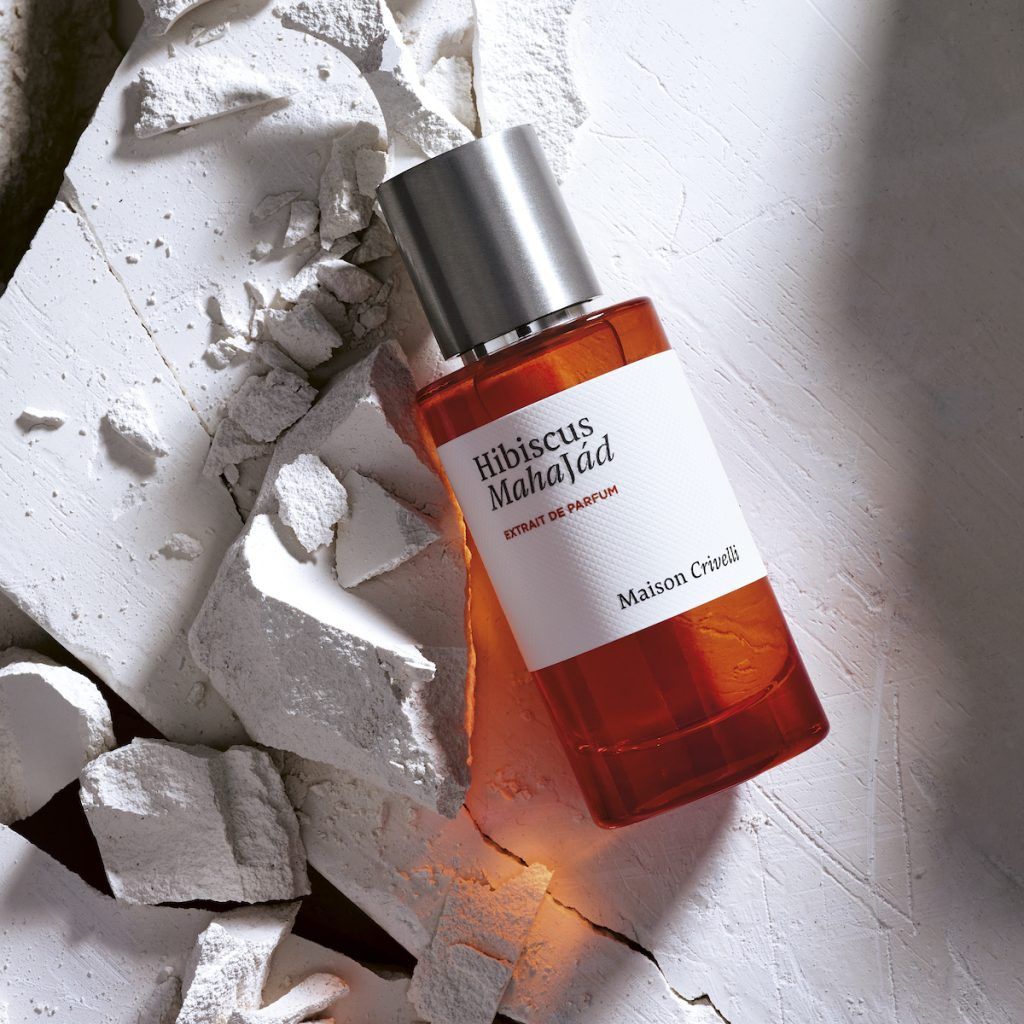 Maison Crivelli
Each fragrance from Parisian perfumery Maison Crivelli is presented as a scent memory, formulated around a particular raw material encountered by the house's founder, Thibauld Crivelli. Having spent 15 years studying raw materials on plantations and farms, Crivelli has poured this passion into carefully selecting the natural ingredients used. The house's signature niche perfumes, such as Citrus Batikanga and Hibiscus Mahajád, feature ethically harvested raw materials including centifolia roses from Grasse and blackcurrant buds. Free of colourants and phthalates, the formulations are paired with plastic-free boxes and cases, as well as biodegradable cellophane that protects each bottle.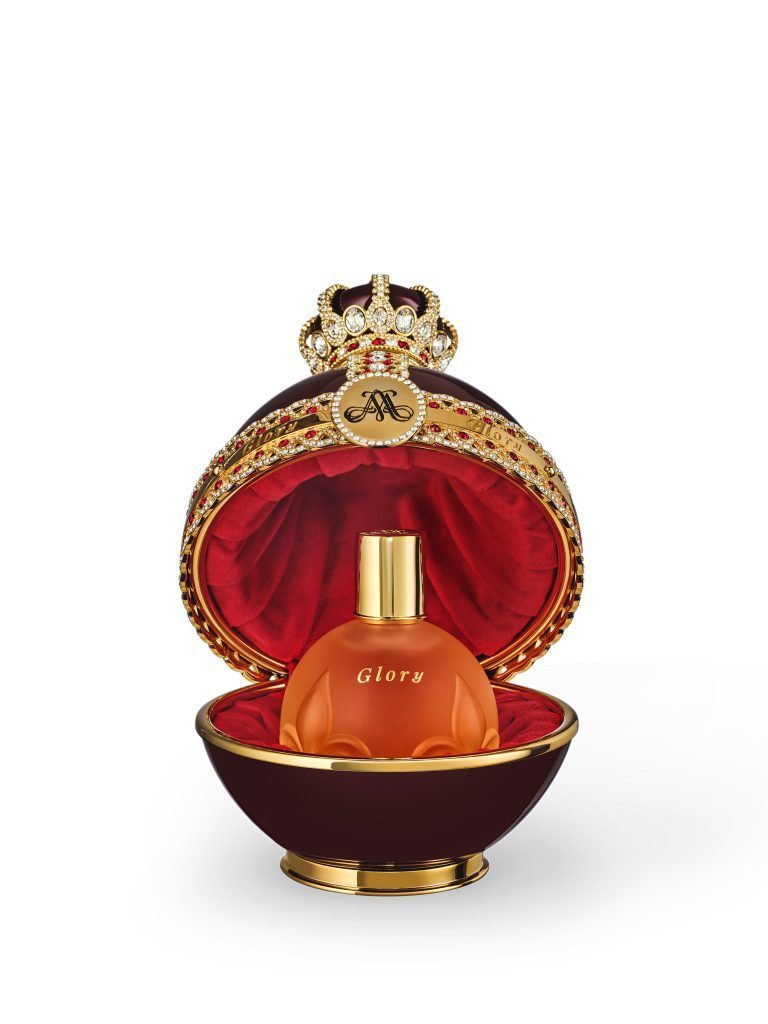 Amaffi
Ultra-luxury perfume house Amaffi has landed on local shores with a flagship store at Marina Bay Sands. While its origins are largely mysterious, the house is revered for its fragrances made by some of the best perfumers in the world. Each creation is made with the purest, most exotic of ingredients without synthetic molecules or water to ensure the highest concentration of perfume. These exceptional blends are bottled in lavish flacons made from high-grade glass and crystal. Some resemble royal sceptres; others are studded with Swarovski crystals or feature gold filigree ribbons. So exquisite are these scents that they're presented under lock and key and shown to you through the gloved hands of a sales associate.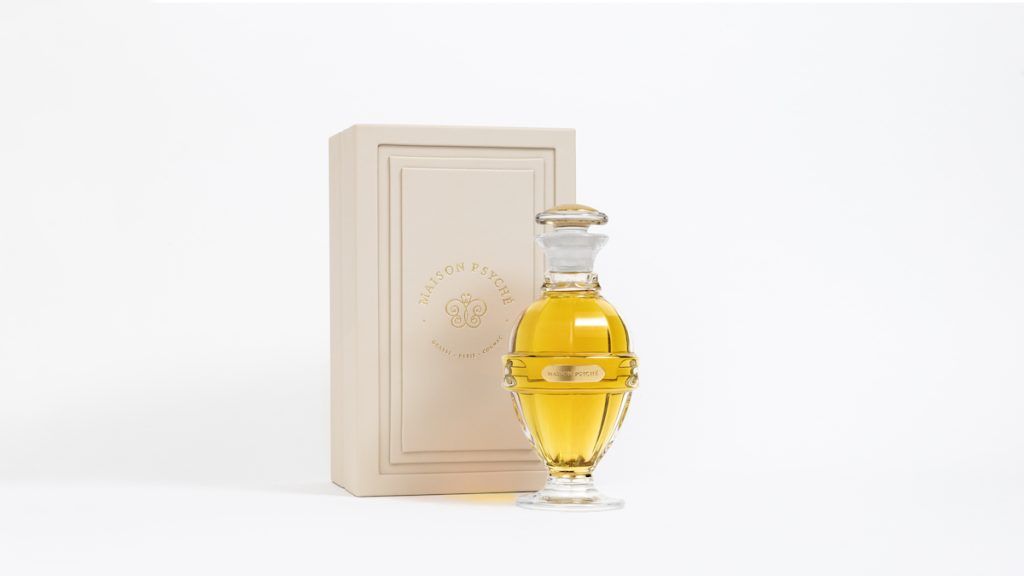 Maison Psyché
French spirits house Rémy Cointreau enters the world of fragrance with Maison Psyché. Led by Baptiste Loiseau, Maison Rémy Martin's cellar master, and Sophie Labbé, principal perfumer at fragrance manufacturer Firmenich, this ultra-exclusive scent project is anchored on a dedication to savoir faire and elevating raw materials. The scents' potency and depth stem from the ageing processes of raw materials in oak casks. Its bottles are as precious as its formulations, as some are created from Baccarat crystal, hand-painted in gold and decked in diamonds. Available in limited quantities, these scents are reserved for exclusive clients on a confidential basis.