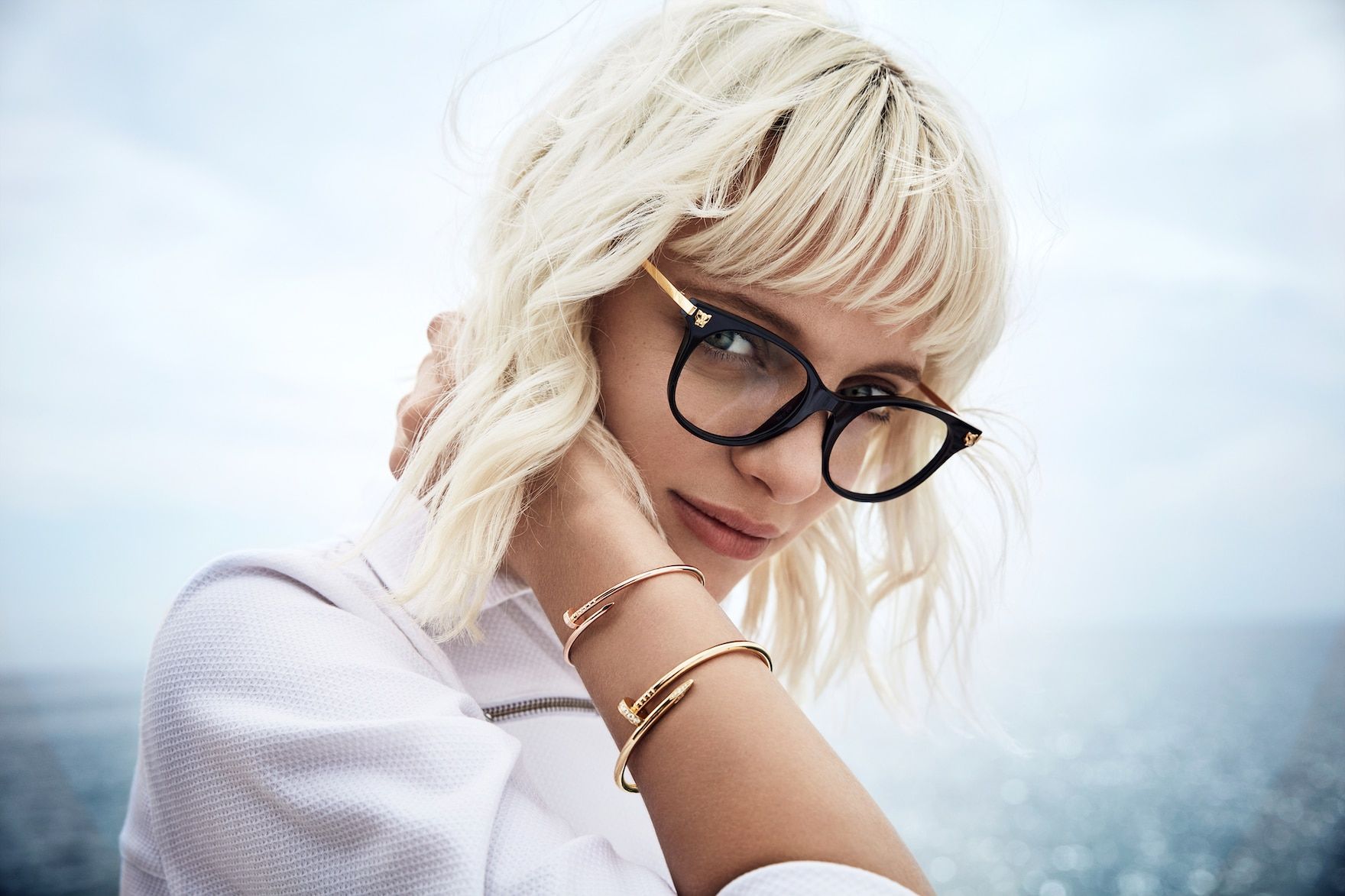 Bold and unexpected, the Juste un Clou collection by Cartier has always held a special place in the hearts of women with a rebellious streak. The history of this iconic contemporary collection, which translates to 'Just a Nail' in French, can be traced back to jewellery designer Aldo Cipullo who was also the mastermind behind the Maison's iconic Love bracelet. View the gallery for the latest designs from the 2018 collection.
I / VI
Shaped like a humble bent nail, the design of the bracelet was inspired by the intricate parts found in modern machinery.
II / VI
Rendered in pink or yellow gold, the bangle makes an effortlessly chic statement as it wraps elegantly around one's wrist. 
III / VI
The unusual design, androgynous style and versatility of the bracelet marked a turning point in the Maison's creative direction.
IV / VI
Designed to be stacked or worn alone, it wasn't long before the bangle would gain a massive following among jewellery enthusiasts.
V / VI
Since its creation in 1971, the Juste un Clou collection has expanded to include rings, pendants, earrings and necklaces.
VI / VI
Each piece in the collection is available both with or without diamonds in luxurious rose, white or yellow gold.