Creative Director of Bottega Veneta, Daniel Lee, and filmmaker-photographer Tyrone Lebon from Mubi have co-created Bottega Veneta: Men. The short film is a work of performative art as much as a timely invitation for audiences to reflect on what it means to be a man today.
A film conceived to celebrate uniqueness and individuality; a cast of unique personalities who inspire Daniel Lee, bare themselves literally and figuratively as they share perspectives on identity, masculinity, and their relationship with clothing in various states of dressing and undressing.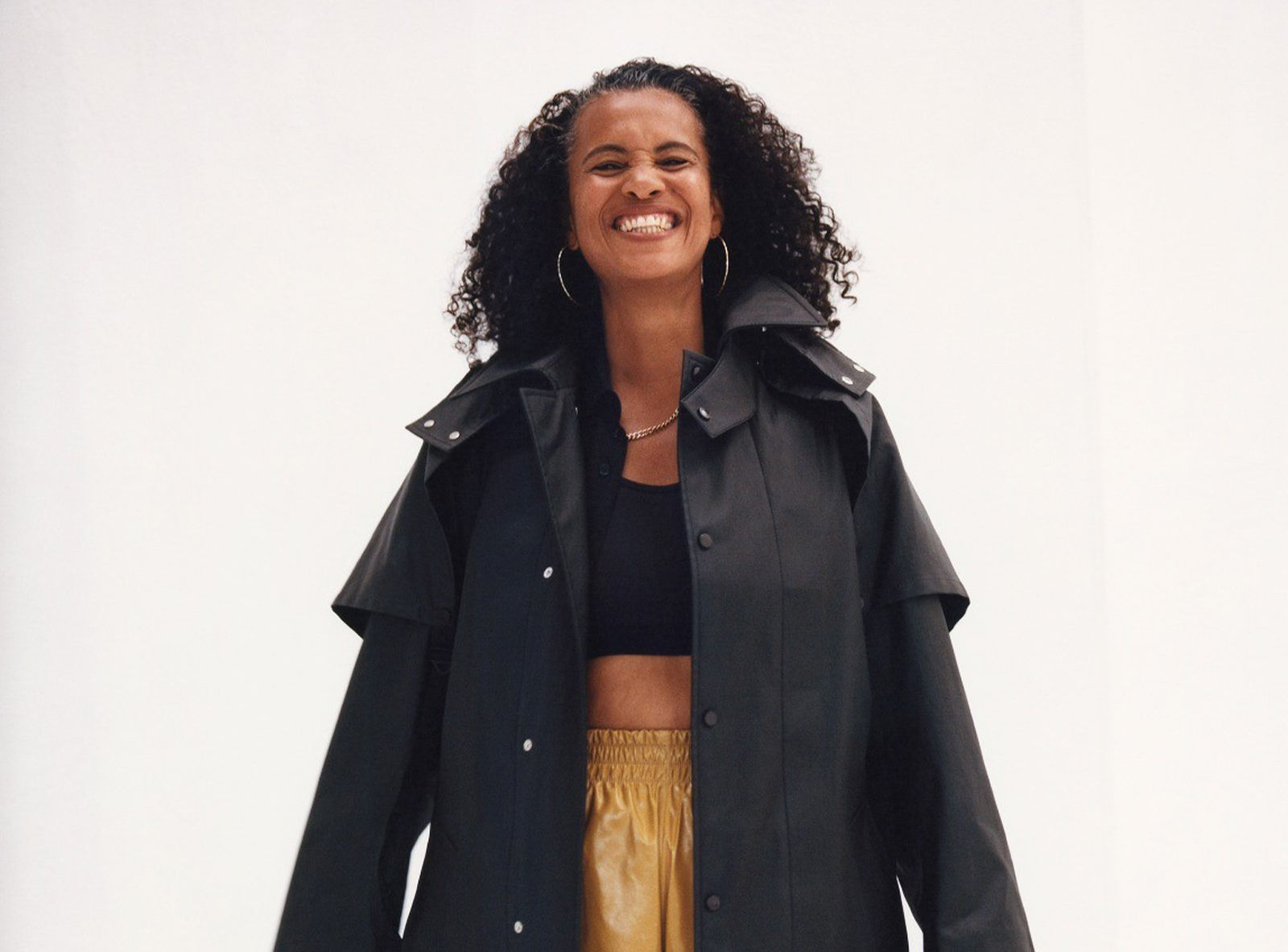 The cast of the piece feature artists from all walks of life, including directors, musicians and actors of varying ages, backgrounds, and creative disciplines. Notable figures include British-French rapper Octavian, Italian dancer Roberto Bolle, Nigerian musician Obongjayar, Scottish dancer and choreographer Michael Clark, Swedish singer-songwriter Neneh Cherry, and many more.
Bottega Veneta: Men breaks down gender constructs through interviews as individuals attempt to answer a simple but deceivingly complex question posed by Tyrone Lebon, "In your eyes, what qualities make a man?". Amid stories of the male experience in terms of societal expectations, upbringing, personal norms and professions, the artists interact with a wardrobe composed of Lee's collections for Bottega Veneta since he took the helm of the Italian label in 2018.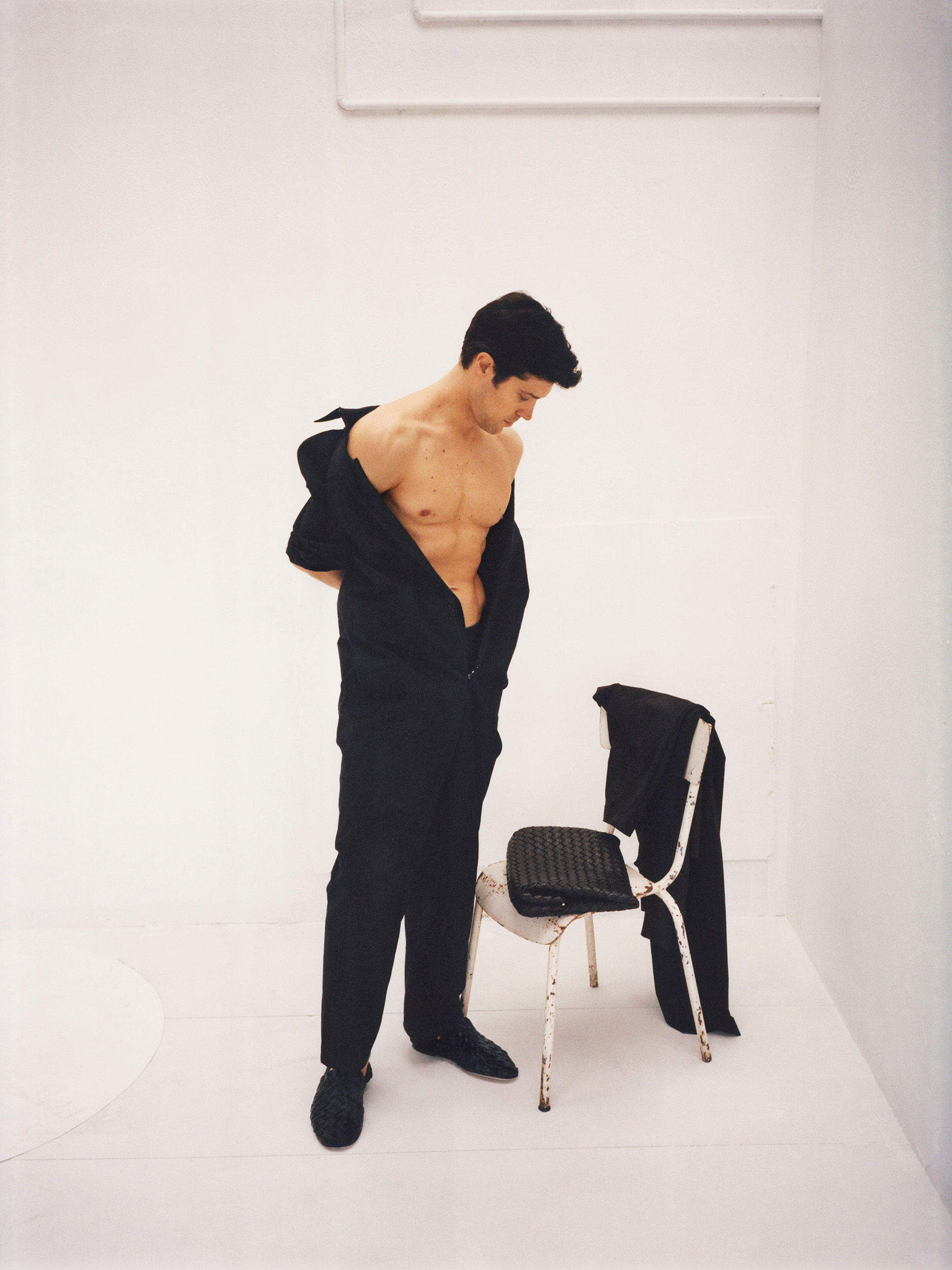 At a time when the pandemic has forced the industry to digitally reinvent, various fashion houses have come to rise to the occasion in the delivery of thought-provoking pieces. Among them, Bottega Veneta: Men is certainly a must-watch.
Watch Bottega Veneta: Men in full at bottegaveneta.com or Mubi