Bottega Veneta Wardrobe 01 is an essential wardrobe for easy living.
A capsule wardrobe is a wonderful thing: high quality basics like a crisp white tee and solid coloured tank tops, seasoned with trends and pops of colour. Not only is it a smart way to keep your wardrobe from flooding with pieces you never get to wear, a capsule wardrobe also saves you money and helps your favourite items of clothing get find the best matches for your finished look.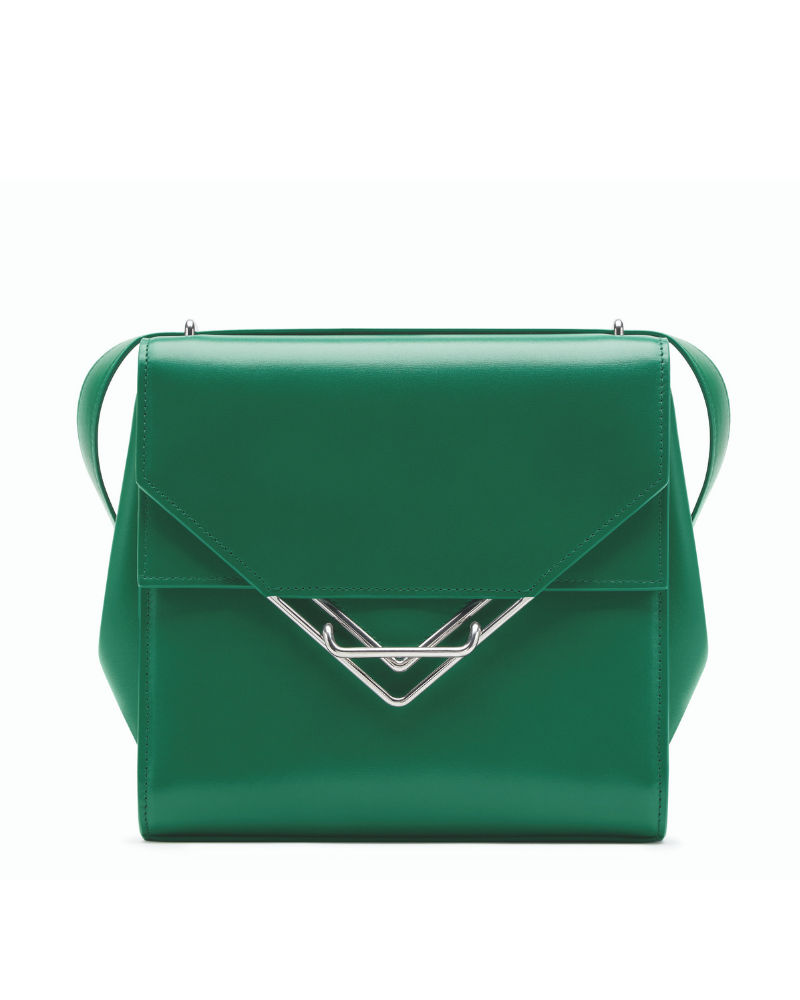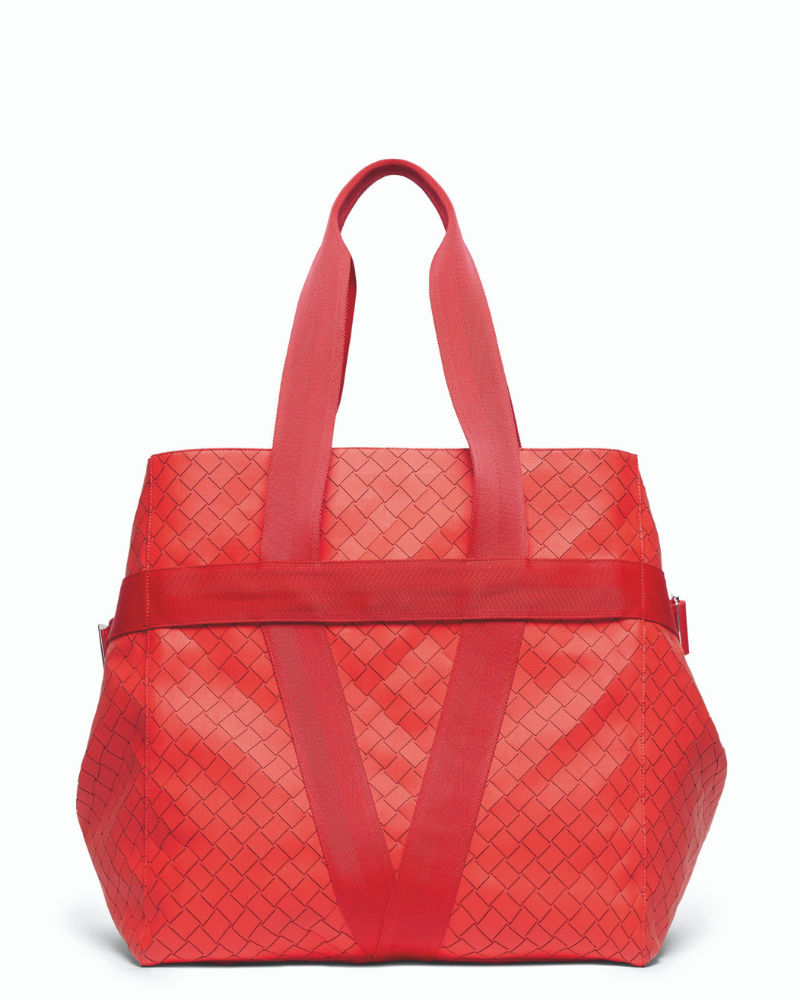 The idea is mixing easy-to-wear staples with high-impact seasonal pieces for ease and formality — a loose linen shirt and Bottega Veneta's The Clip bag, for example.
Wardrobe 01 is designed as a capsule wardrobe. Mood: self-assured and sensual through languid fabrics.
Two highlights, or investment pieces this season, are the Men's Tote and The Clip for women. The tote is crafted in buoyant unlined ribber with adjustable straps and the emblematic 'V'. With the Clip, clean construction meets a metal closure, shoulder strap and compact silhouette. Our favourite looks from Wardrobe 01 below: