It was announced last year that artistic director Virgil Abloh would be unveiling his first standalone collaboration at Louis Vuitton, with none other than Japanese designer and founder of Human Made, NIGO.
Because good things come in pairs, LV2 X Nigo is released in twofold. Drop 1 was launched at the end of June 2020 and it focused on ready-to-wear and leather goods, with a generous side of accessories — even a duck figurine to spruce up your home space.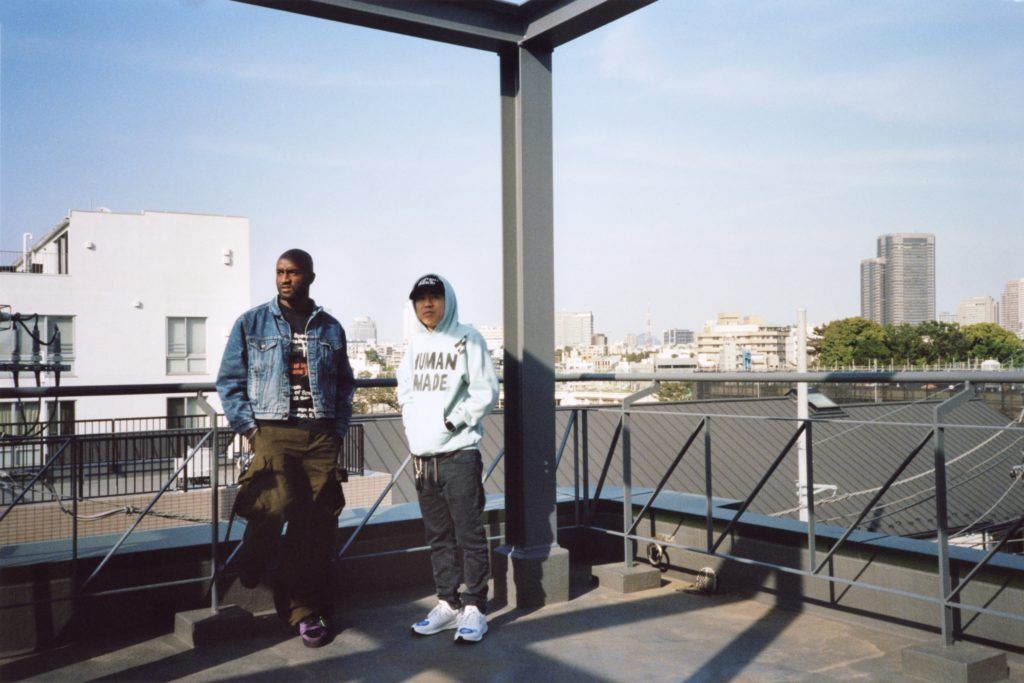 LV2 — 'Louis Vuitton squared' — observes the London Mod-era through a Tokyo lens. NIGO, who formerly founded BAPE and also co-founded Billionaire Boys Club alongside Pharrell Williams, is deservingly known for his knack in streetwear.
While Abloh stirred up a taste of drama on social media just recently when he expressed "Streetwear is dead", all seems to be clarified and forgiven with hoodies and oversized denim.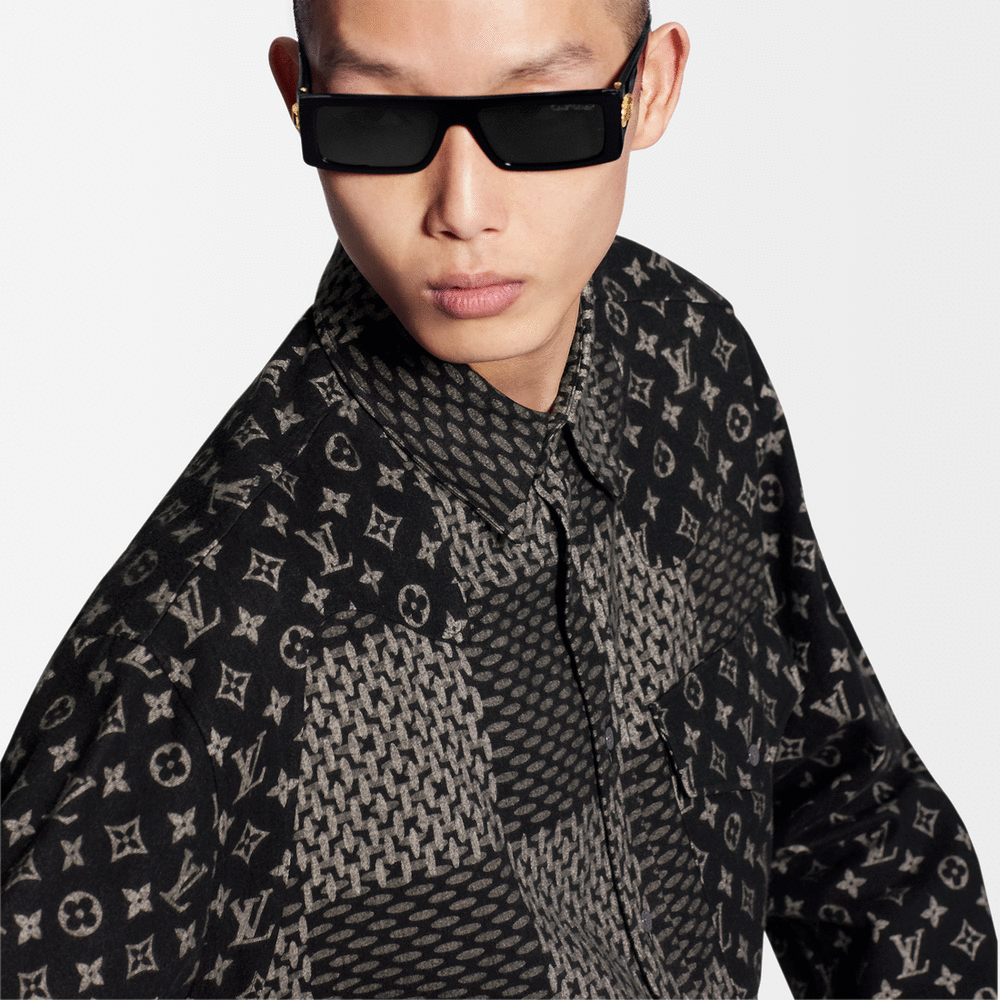 The ideas for designs were born out of house codes: tailoring, and the Monogram and Damier check patterns. What better way to flex over a century's-perfect tailoring than with patchwork — a big theme within the capsule collection. Patchwork through cutouts, embroidery and printing makes up the denim designs available in two colours.
Louis Vuitton calls this aspect of the collection "squaring": "the acknowledgement that one idea can co-exist with one another".
Drop 2 was launched on August 28, extending to more ready-to-wear pieces made up of blazers bearing LV ² logo-laden pockets square-pattern suits.
Joining the "LV Made Duck" are accessories like loafers and boots, sunglasses, a bucket hat and bags — including the Keepall and a money bag, which come jazzed with animal charms influenced by Nigo's signature style.
Shop the collection at www.louisvuitton.com.