We're heading into some rainy days here in Malaysia, and with that forecast in mind, we've curated a list of stylish yet functional shoes for rain.
Just like everything else in the world, weather requires balance. While we are fortunate enough to usually bask in Malaysia's gorgeous sunny weather, there are days when the rain comes without warning and just as the saying goes, when it rains, it pours.
On days like these, it is best to be prepared with your choice of footwear so as to avoid any wardrobe malfunction. Before we head into our top picks, there are a few criteria to keep in mind when deciding the shoes to wear in a rainy season.
Tips on selecting shoes for rain
The more coverage the better
For the ultimate comfort, it's best to have your feet absolutely covered at all times. No one wants to be walking around with wet feet, so this is a key feature to look for. At this point in time, save your sandals and sexy stilettos for a sunnier day.
Rubber soles are the way to go
When walking in the rain, you're going to need a pair of shoes that provides a secure grip. After all, surfaces are going to be wet and slippery, and we don't want any mishaps to happen. Rubber soles won't soak up water and those with deeper grooves tend to have a better grip.
Avoid heels at all cost
While heels are an easy way to make a statement, it's best to go with an option that will give you the best support. On a rainy day, it's best to be making sure steps, and hees make for slippery ones.
Here are our top picks of shoes for the rain:
Valentino Garavani Open Skate Sneakers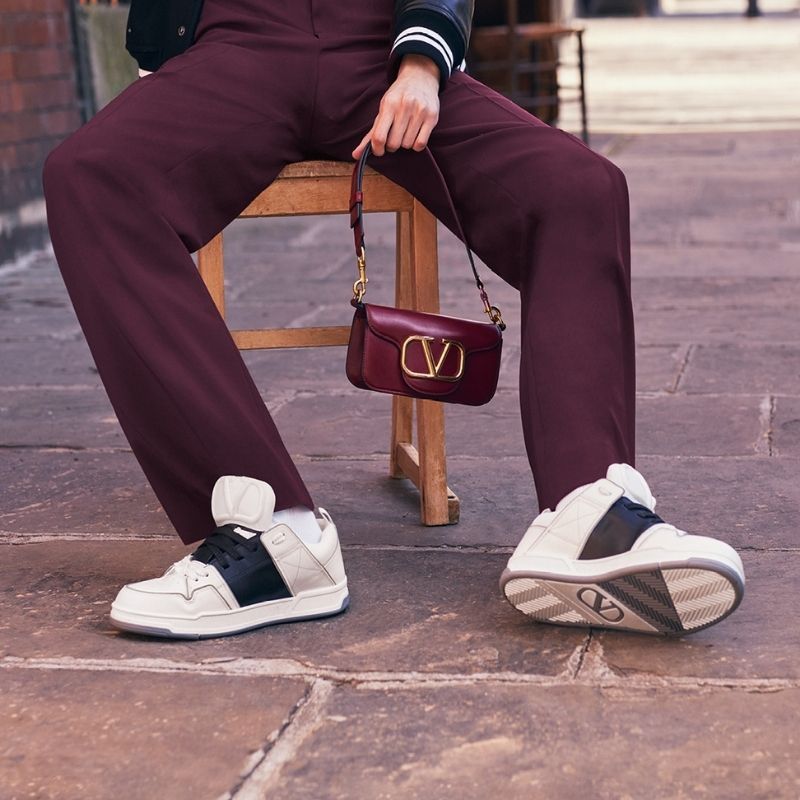 Just because it's raining, it does not mean you can't don some stylish kicks. The Garavani Open family has recently welcomed a new member, and it's the Valentino Garavani Open Skate Sneakers. The transcendental pair is a wonderful option for anyone, and thanks to its extra padding, it provides just the right amount of support and comfort one will need to brave the storm.
Onitsuka Tiger Acromount Boots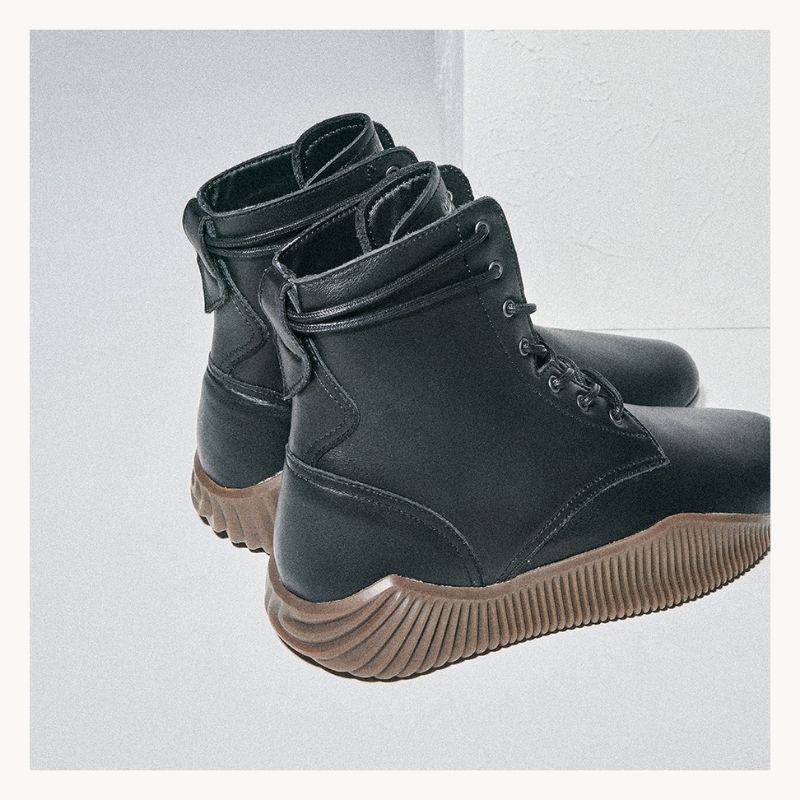 A stylish pair of boots is a great option for rainy days, and the newly-released Onitsuka Tiger Acromount Boots are no exception. Featuring voluminous soles that are inspired by the design of spiked track shoes, these sleek boots are going to be just what you're looking for when shopping for shoes for rain.
Learn more here.
Coach x Tom Wesselmann Boot
This work boot silhouette features chunky soles that will keep you pacing throughout town, slip-free. Capturing the optimistic spirit of American pop artist Tom Wesselmann, this new drop from Coach will be an instant favourite on the impeding drizzly days. In a cheerful twist, Coach's signature logo is offset by the artist's iconic motif that references his playful approach.
Available in Malaysia starting 7 July, online and exclusively at Pavilion Elite and Coach The Gardens store.
Jaden Smith x New Balance Vision Racer Sunset Chaser Pack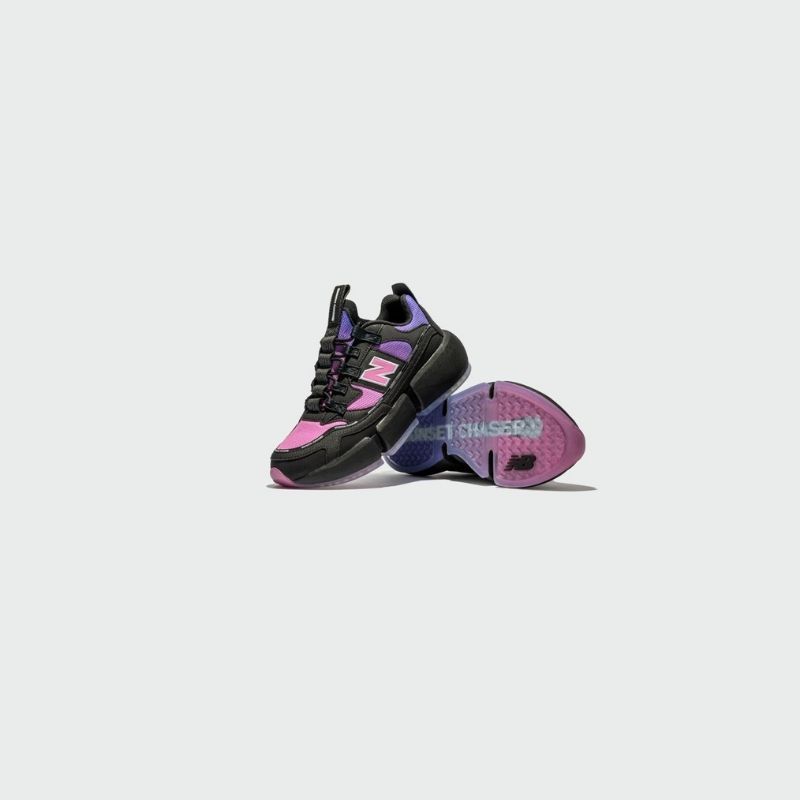 Inspired by the cover art of his studio album, Syre, Jaden Smith collaborates with New Balance to release two new colourways for the NB for Jaden Smith Vision Racer Sunset Chaser Pack. These rain-friendly kicks combine ultra-modern elements of NB's X-Racer, and the classic oxford-inspired 1700 walking shoe style to create a fashion-forward hybrid.
Learn more here.
Hero image credit: Pexels; Featured image credit: Valentino