In fashion, you keep up with trends, and the headlines. In case you missed it, here's a recap of what the world of fashion delivered this June:
Salvatore Ferragamo releases virtual tours of stores and its museum
Salvatore Ferragamo have observed the difficulty of enjoying experiences on a physical level these past few months, and has therefore decided to launch virtual journeys for all. First, they've launched the Augmented Store 360 that tours room to room for both men and women in its boutiques where the viewer gets to interact with products and shop. The online travel extends to Florence where the Sustainable Thinking exhibition is being held at Museo Salvatore Ferragamo until mid-January 2021. You can also book guided tours available on demand.
Tiffany & Co. will donate at least $2 million to CARE for COVID-19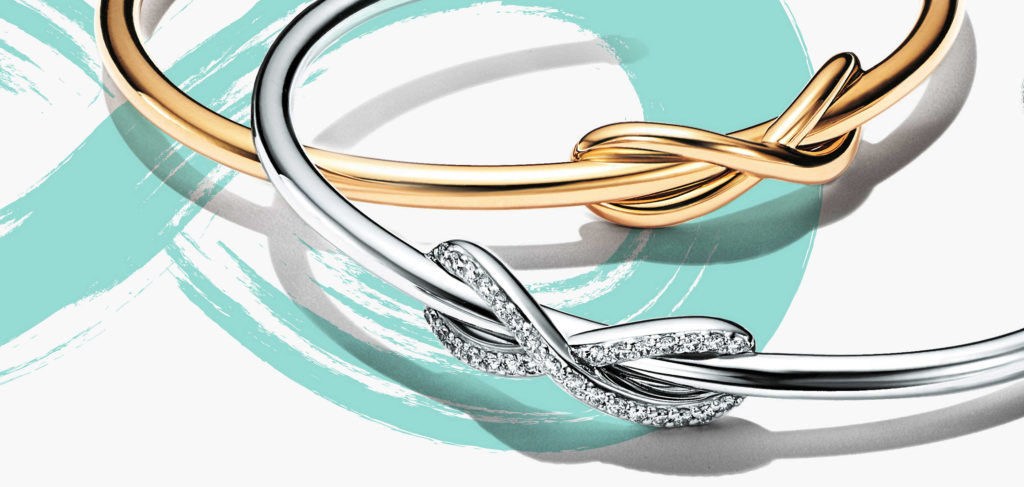 Tiffany & Co. have pledged 100% of profits from sales of its Tiffany Infinity collection to the Cooperative For Assistance and Relief Everywhere (CARE), which will direct the funds to support communities affected by COVID-19. With that pledge being a minimum of $2 million, this campaign follows the Tiffany & Co. Foundation's April 2020 commitment of $1M to COVID-19 related causes. The Tiffany Infinite Strength campaign runs from 1 July to 31 August 2020.
Johnny Coca returns to Louis Vuitton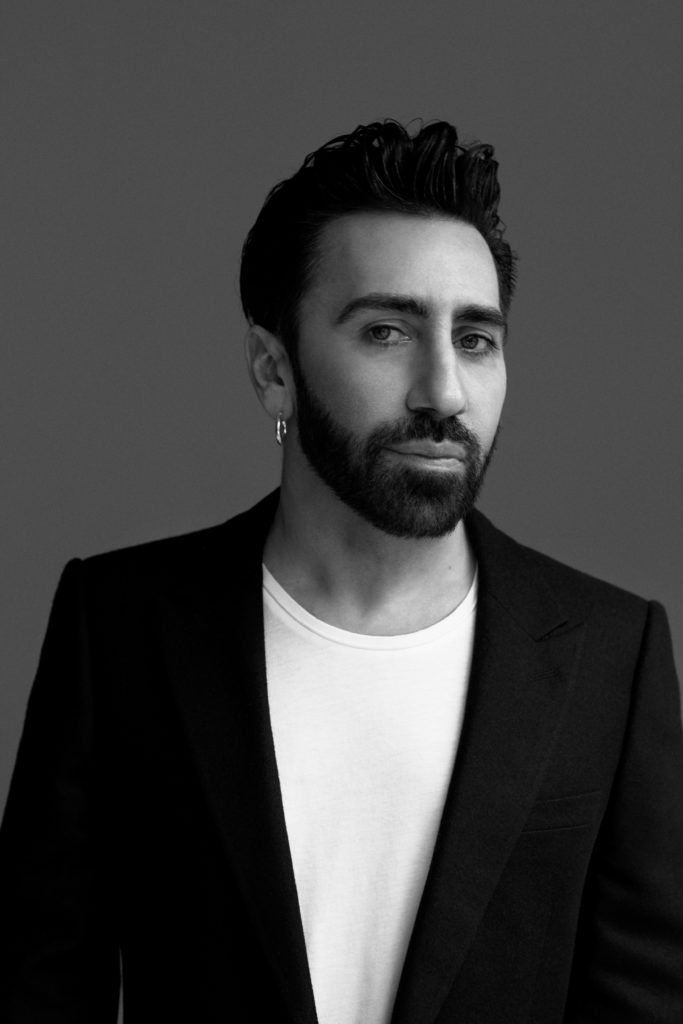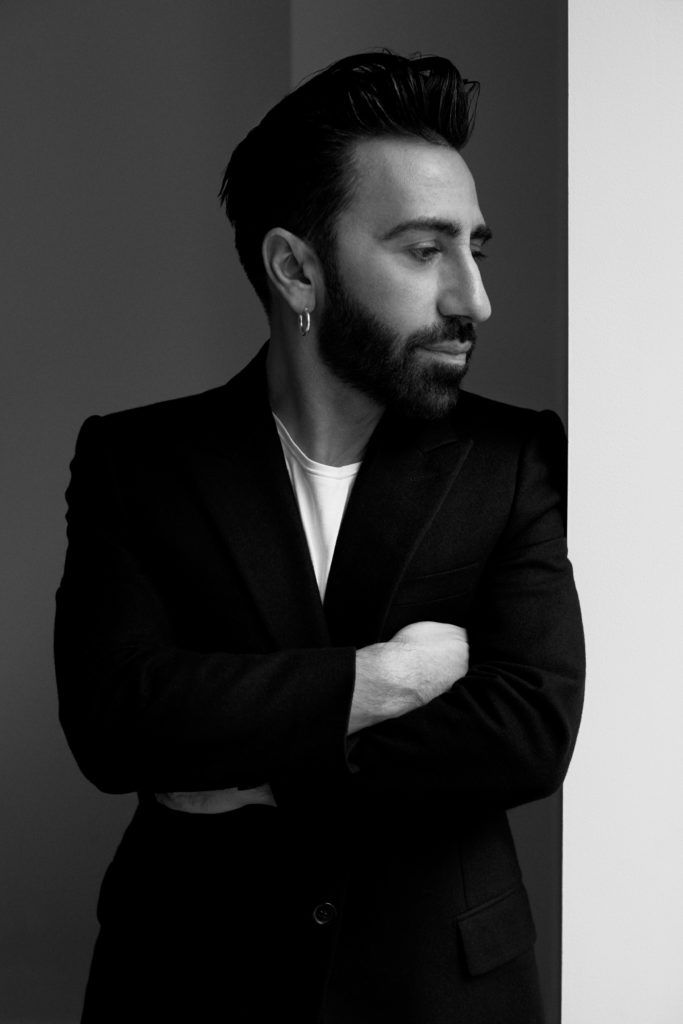 Louis Vuitton announced the return of Johnny Coca as its new Women's Fashion Leather Goods Director. Spanish-born Coca studied at the Beaux-Arts and the Boulle school of applied arts in Paris, before starting his career as a leather good designer at Louis Vuitton. He then moved on to Bally, Céline, and was most recently the creative director of Mulberry.
Coca shared: "For me, the journey now has come full circle, to the place where I was lucky enough to hone my passion first-hand and learn the fundamentals of leather craftsmanship in the ateliers at Asnières. It opens a new chapter in my own creative adventure, in an extraordinary laboratory that blends heritage and modernity."
Coach announces Jeremy Lin as its newest ambassador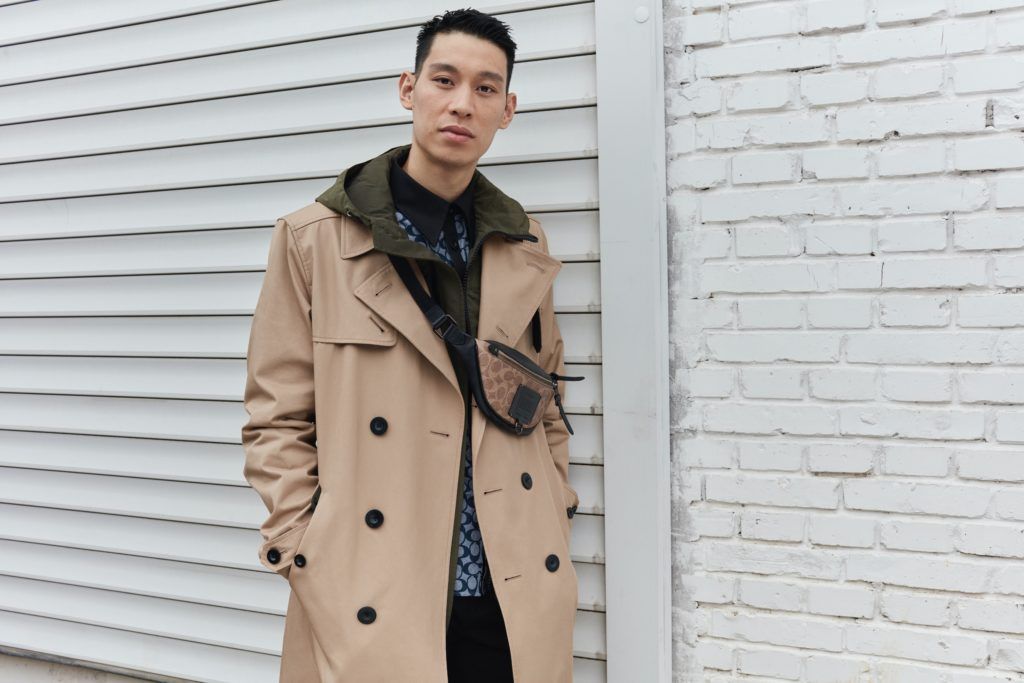 World-famous American basketball player Jeremy Lin joins Coach as its newest ambassador. "There are so many reasons why I'm excited to partner with Coach—a fashion brand that is going to keep me looking good, but also cares about authenticity, self-expression, and giving back," said Lin.
The basketball star will make his official debut in Coach's second China Collective collection, where graphic artist Guang You and two of his protégés, Li Ruosi and Tanqian, will reinterpret Coach's iconic Horse and Carriage motif. The China Collective collection is set to drop for later this year.
Gucci is co-sponsoring a Nick Cave exhibition Gucci joins the Danish foundation Beckett-Fonden to sponsor musician, storyteller and cultural icon Nick Cave's exhibition, now extended until 13 February 2021 to ensure as many guests as possible are given the opportunity to visit it in The Black Diamond Copenhagen, Denmark. On display at the Stranger Than Kindness: The Nick Cave Exhibition are more than 300 objects collected or created by Cave in a series of immersive installations which allow visitors to inhabit the artist's thoughts and creative process.