Komuniti Tukang Jahit (KTJ) kick-starts this year's Raya collections with a newly launched line-up of accessories and gift sets in collaboration with two more charitable organisations: Masala Wheels, and Generating Opportunities for Learning Disables (GOLD).
The social enterprise founded by 40 Under 40 alum Yap Sue Yii gives work opportunities to women of B40 communities, helping them earn a steady income through tailoring Batik accessories like bags and face masks. All KTJ designs are hand-sewn by the talented team of seamstresses. Currently, over 60 households work with KTJ, and the enterprise aims to reach more than 100 families by the end of this year.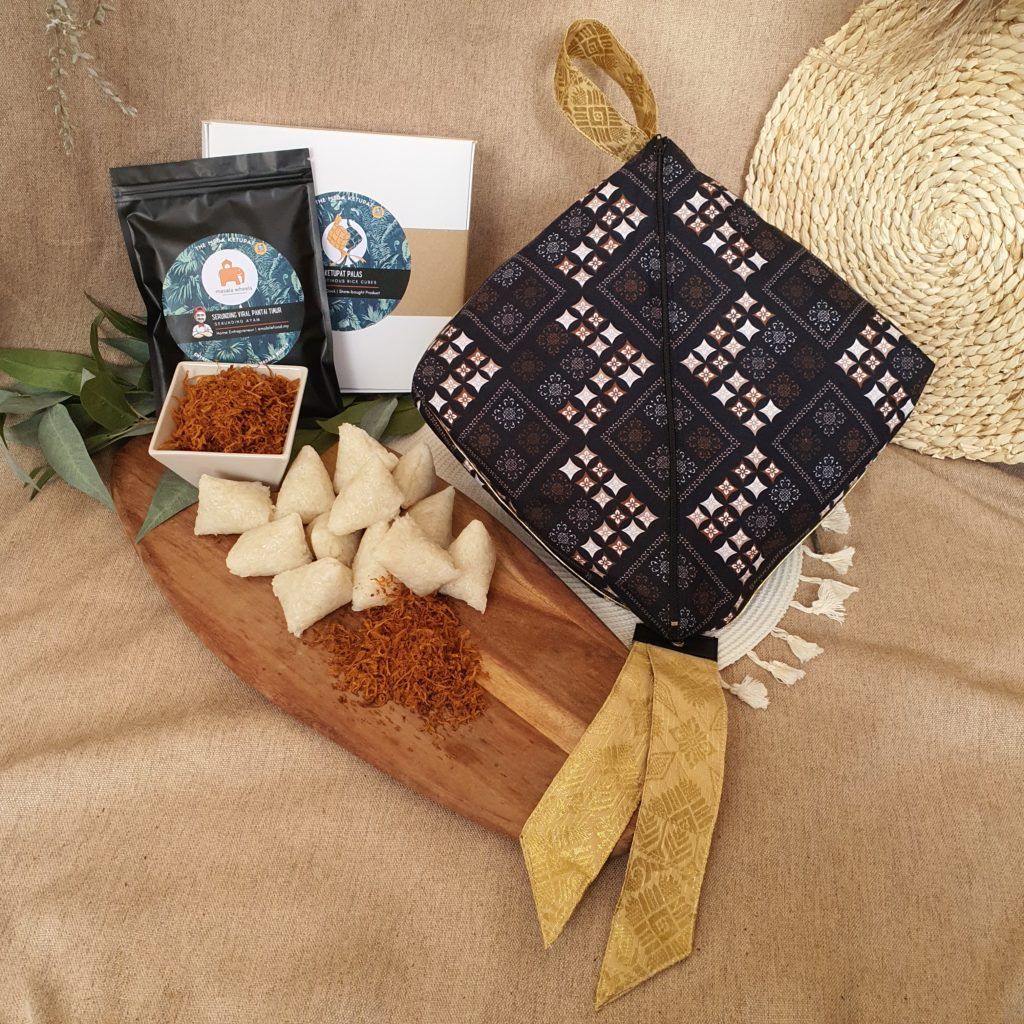 All creations by KTJ for the RayaArtisan collection is made locally from scratch. Even the materials used are a first for the enterprise, that is working alongside local artisans who create them, from the Batik mould to the hand block printing. KTJ wants to especially honour the dedicated team behind the collections pushing forward the message of buying for impact, supporting the communities in need during trying times.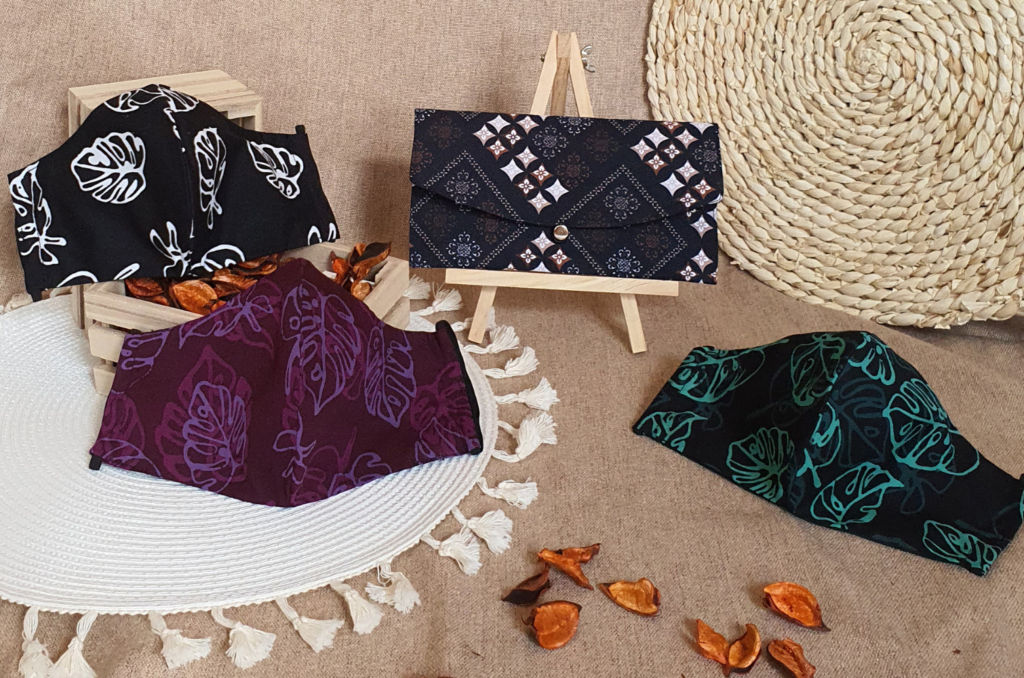 KTJ is collaborating with Masala Wheels, an organisation that provides jobs in the F&B sector for members of marginalised communities, and the NGO-turned-social enterprise known as GOLD, which acts like a recruitment agent for young adults with autism and down syndrome.
The RayaArtisan collection are sold as gift sets and features a select few designs from KTJ: artisan handprinted Batik masks and pouches, and the Jute Bag with hand sewn twilly. Masala Wheels makes its contribution within The Mega Ketupat set with serunding by one of its beneficiaries, while the students from GOLD make the cookies that come with the Set Kasih. The collection is launched within KTJ's in-house brand, Royal Culture.
KTJ plans to continue celebrating its artisans with collections for upcoming festivities like Deepavali, Christmas and next year's Chinese New Year.
The RayaArtisan collection launches on 12 March on Instagram, and on royaleculture.com from 15 March..
(All images: KTJ)