It's been almost 150 years since Levi's original 501® made its mark upon the world. To commemorate this momentous occasion, the iconic brand collaborates with artists across Southeast Asia. For Malaysia, model and embroidery artist Sheena Liam made the cut.
But she's not the only one doing her country proud. Embracing Southeast Asian creative minds across the region, Levi's taps Indonesian artist and illustrator Diela Maharanie, Singaporean rapper and songwriter Yung Raja, Thai makeup artist and silk advocate Pearypie, and Filipino multihyphenate Issa Pressman.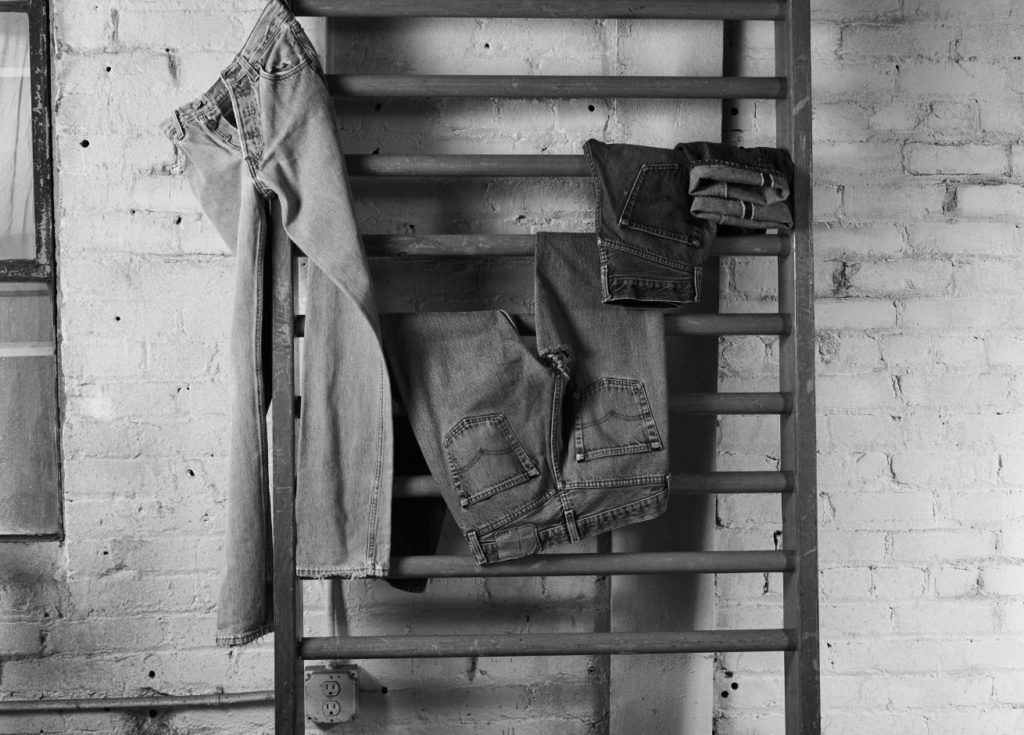 Truly capturing the essence of American style, the classic pair of the original 501® jeans has achieved global icon status effortlessly. It has become a favourite among the local 'it' crowds and superstars across the globe like model and founder of skincare brand Rhode Hailey Bieber and model-slash-actress Barbie Ferreira of Euphoria.
Sheena Liam collaborates with Levi's for a customised pair of The Travelling 501®
A good pair of jeans has never gone out of style — and neither will it. Closer to home, Sheena Liam lends her creative touch to the campaign, adding a sense of whimsy to the Travelling 501® through her signature embroidery art. And she doesn't need much introduction. This fashion model got her claim to fame when she won the second season of Asia's Next Top Model, besting Filipina representatives Jodilly Pendre and Katarina Rodriguez. But aside from her successful modelling career — for which she often travels the globe — she produces art under the moniker Times New Romance. Her debut solo exhibition of original artworks took place in Paris in 2018.
View this post on Instagram
Armed with needle and thread, this Penangite uses the Levi's 501® pairs as her canvas and stitches her art onto the pair of jeans. As you can see here, she transposes her classic creation: a girl with braided hair in a striped shirt. Like many of her other works over at Times New Romance (where she utilises embroidery to explore the self, hair and its proprietary role in womanhood), the braids are dimensional.
The refitted Levi's 501® is out now. Shop the brand here.
Featured image credit: Sheena Liam/Instagram; Hero image credit: Levi's