LOUIS VUITTON Capucines handbag serves as a loyal companion to keep you on the cutting-edge of style. The stylish handbag's name is derived from the location of the Maison's first store, 4 Rue Neuve-des-Capucines.
Adjacent to Place Vendôme, it is a nostalgic place that showcases the opulence of French aristocracy. Combining the best of jewellery-making with leather craftsmanship, the handbag's design is sleek and sophisticated, with chic metal detailing, the signature LV logo and a delicate Monogram Flower completing its luxurious look.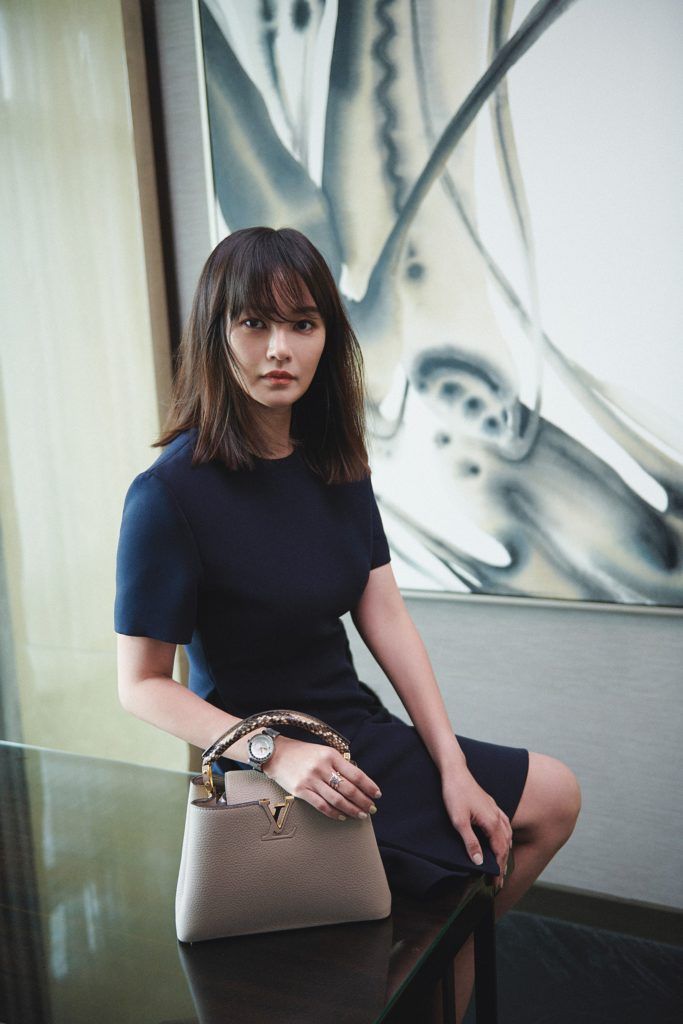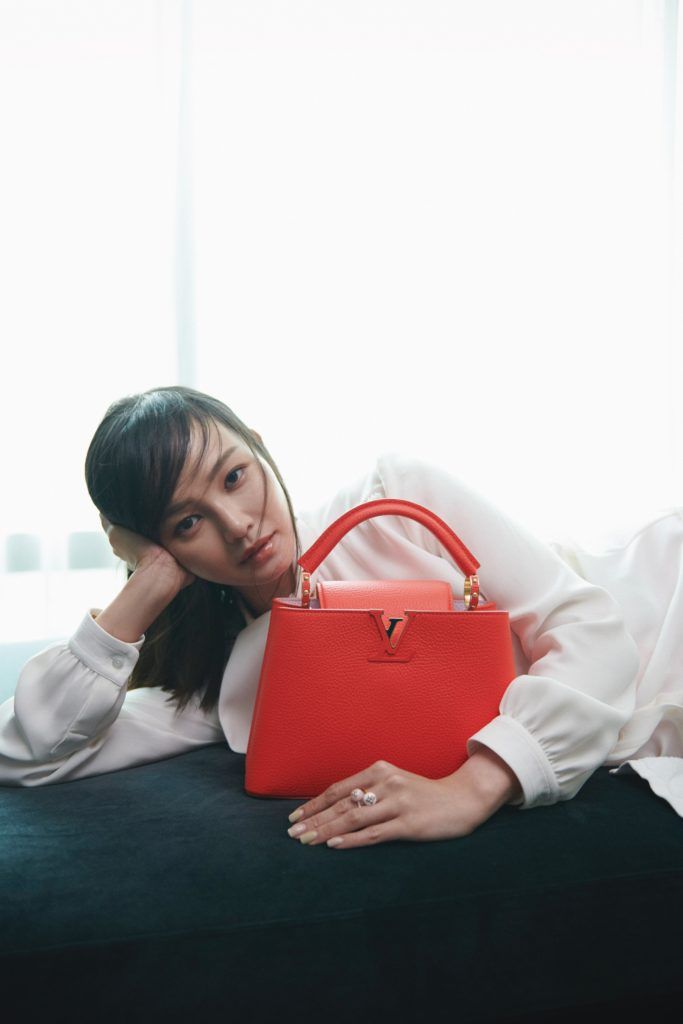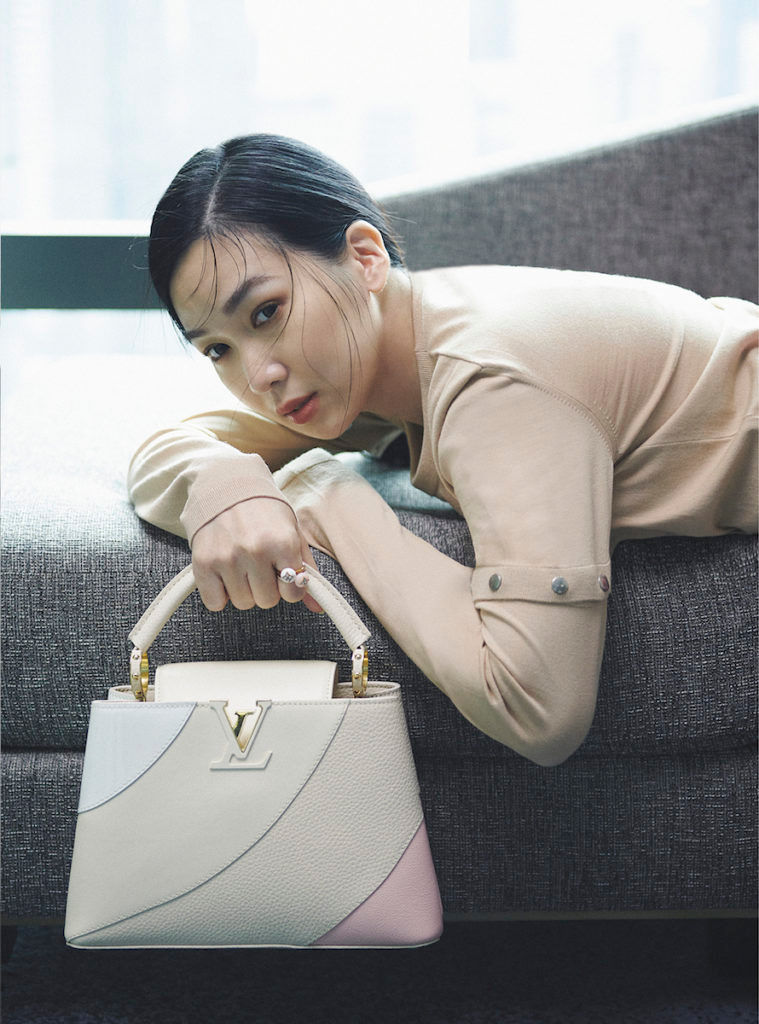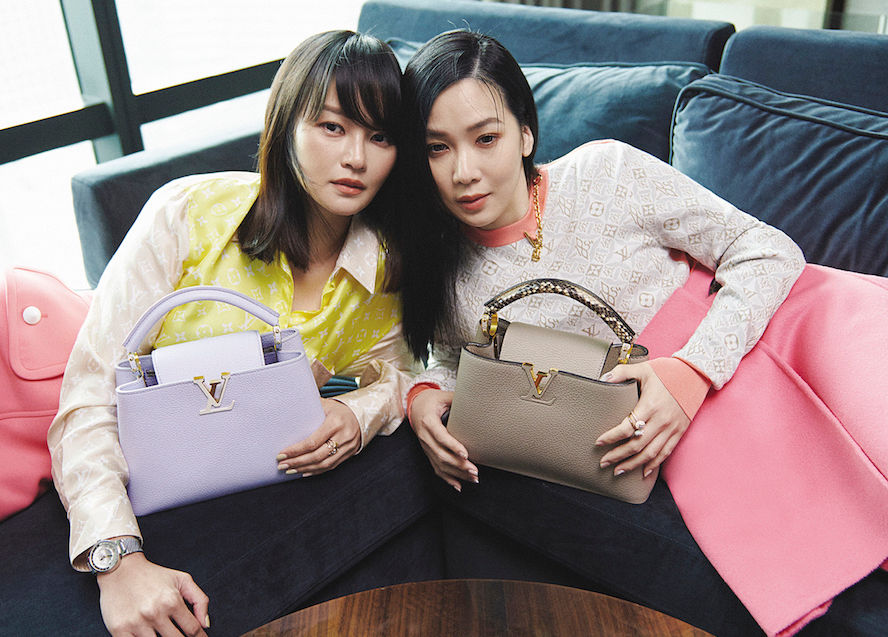 This article was first published in Prestige Malaysia's May issue. Pick up a copy in store now or subscribe on Magzter.