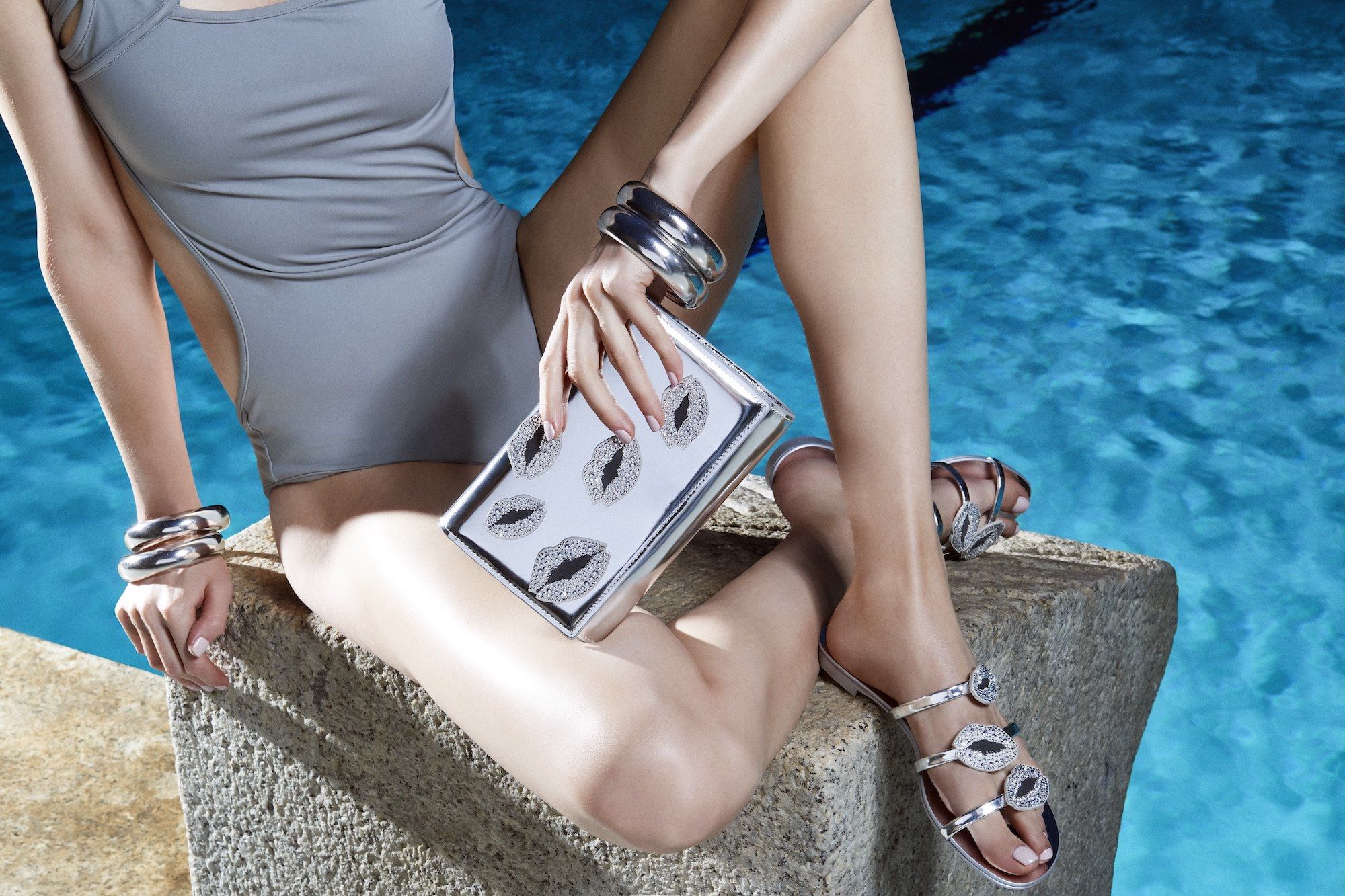 Hailing from the Italian shoemaking town of San Mauro Pascoli, Giuseppe Zanotti's incredible talents have seen him design shoes for several high-end luxury labels including Valentino, Thierry Mugler, Dior and Roberto Cavalli for over a decade before finally striking out with his first eponymous brand's collection in New York in 1994.
SEE ALSO: New signature G Runner collection from Giuseppe Zanotti
Inspired by and connected to the world of film, music and art, the fashion designer's show-stopping runway shoes are borne from a artist's perspective. These red-carpet staples have been endorsed by various international celebrities including Taiwanese singer, songwriter, dancer, actress, and businesswoman Jolin Cai; as well as Chinese fashion model, film actress, and former ballet dancer Du Juan.
SEE ALSO: Giuseppe Zanotti hosted an in-store VIP get-together
For his Fall/Winter 2018 collection, the Italian luxury footwear and fashion designer has decided to add refreshing updates to his signature 'Harmony' collection. From casual sandals to sky-high stilettos and chic clutches, every inch of these elegant accessories have been specially crafted to push the boundaries of Italian design while ensuring that the wearer always walks in confidence no matter where they may go.