The Rado True Thinline Stillness wants you to have your way with time, designed with the input of renowned Dutch trend forecaster, Li Edelkoort.
Recognising that idleness and being still has become an important part in our lives, especially during this pandemic, Li Edelkoort foresaw that such a design would be widely appreciated and accepted by the post-pandemic population.
"People are taking time to question the meaning of life and work, to think about withdrawal and simplicity, about commonality and complexity," says Li Edelkoort.
On top of that, the minimalist design has to do with the desire to shake off the unnecessary as well, while catering to the more conscious consumer.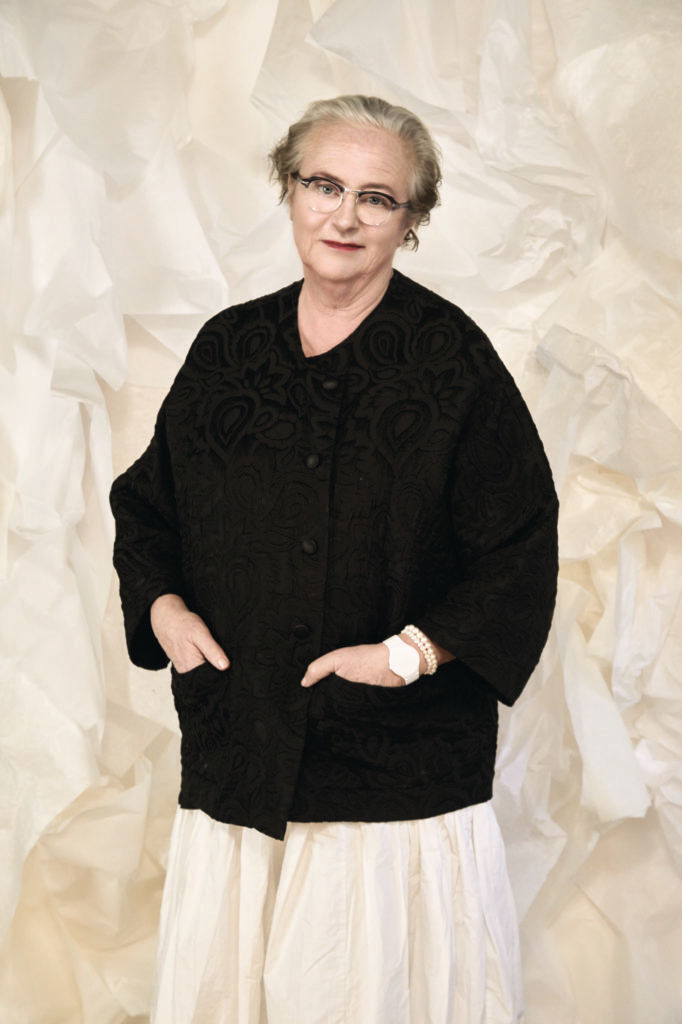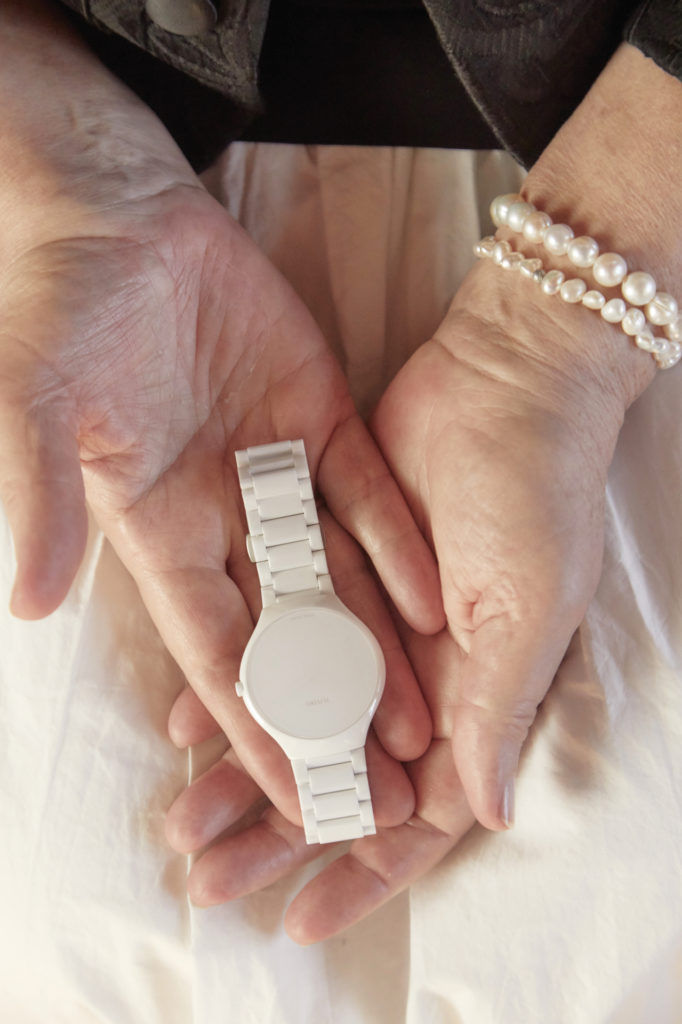 "The industry will respond to this, slimming down designs and producing responsible products that last. But that doesn't mean we will stop making beautiful things – on the contrary. The focus will be on less and better, reduced and exceptional, sustainable and intuitive," she adds.
After all, time is a luxury, one which we have come to appreciate even more these days. Therefore, the design of the Rado True Thinline Stillness is truly remarkable, in that it is a watch that wants you to not really care about the time.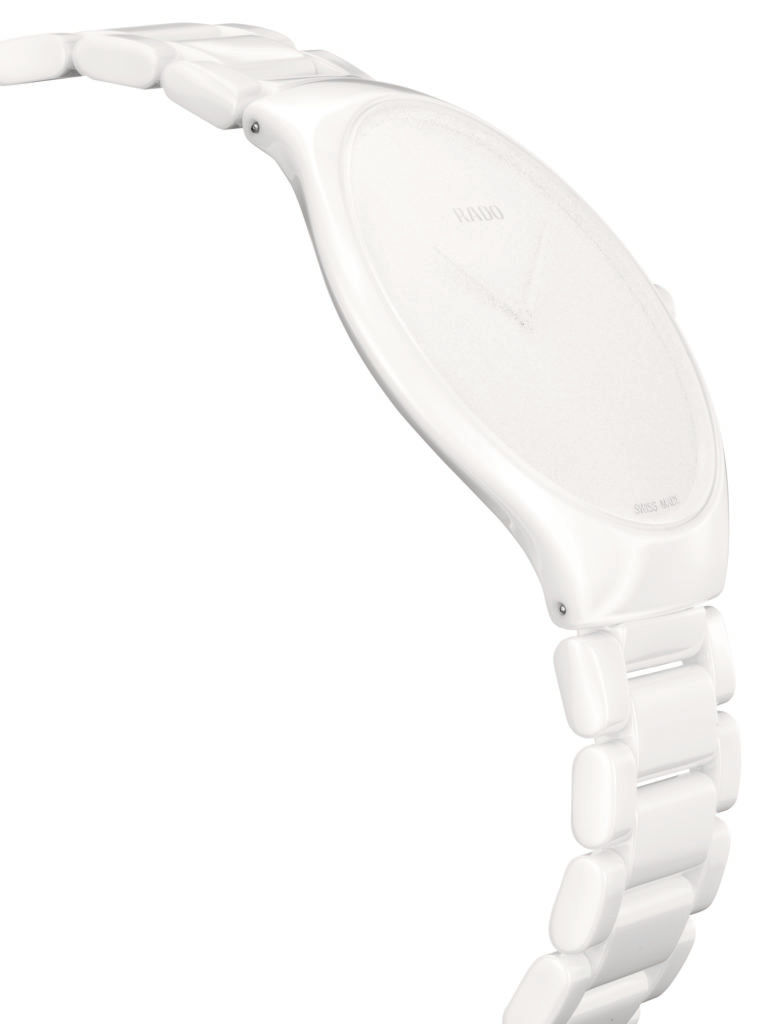 That's not to say that it doesn't tell the time, but you'd need to peer closely at the watch to be able to make out the exact time of day. Then again, when have we ever needed to know the exact time when busy living life?
A white dial is presented under curved white frosted-effect sapphire crystal, with barely visible white hour and minute hands, a transparent Rado logo and a high-tech ceramic bracelet in matching colour, which completes the monochromatic look of this contemporary Swiss-made quartz watch.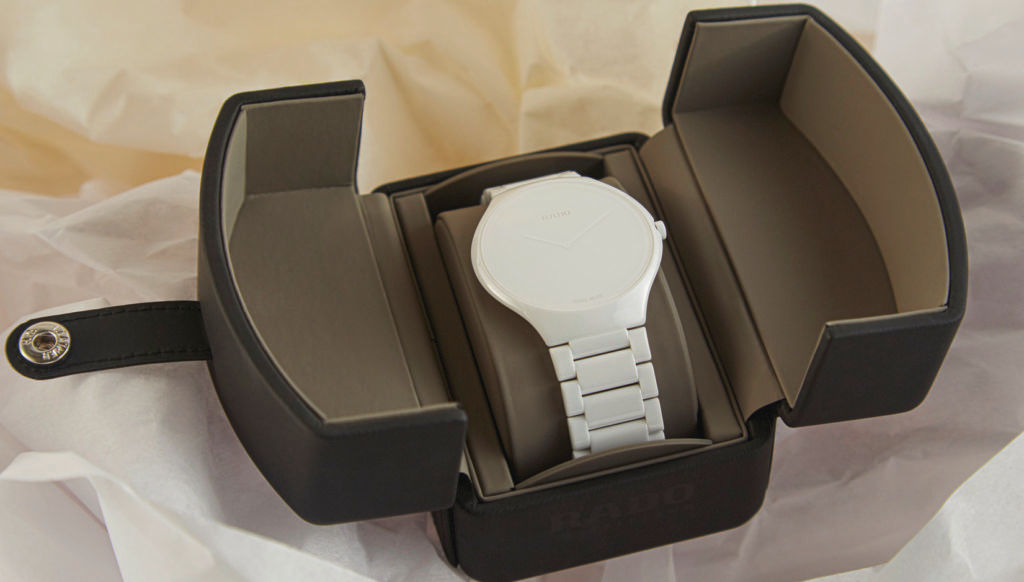 The 5 mm thin, warm-white high-tech ceramic case measuring 39 mm in diameter watch is also adorned with a titanium back with sapphire crystal, which bears the words "STILLNESS Lidewij Edelkoort SINCE 2020."
With Li Edelkoort wanting those who own the timepiece to make telling time a deliberate and contemplative act this Rado timepiece is made for those who cherish life, and want the most out of it.
"Knowing that time is in our hands while also forgetting it at the same time," is how the trend watcher describes it. And those who have the Rado True Thinline Stillness are those whose lives time doesn't necessarily control, and who have the capability to do what they want, when they want to.
(All images: Rado)
---
This story first appeared on Augustman Malaysia.