To say we're eager to travel and stay in swanky hotels in 2022 is quite an understatement.
Despite travel restrictions and the ongoing pandemic, we're still hopeful for a time where we can travel freely overseas again. But a holiday is only as good as the accommodation you book, and if you need help in that department, these swanky new hotels opening around the world in 2022 are worth checking out.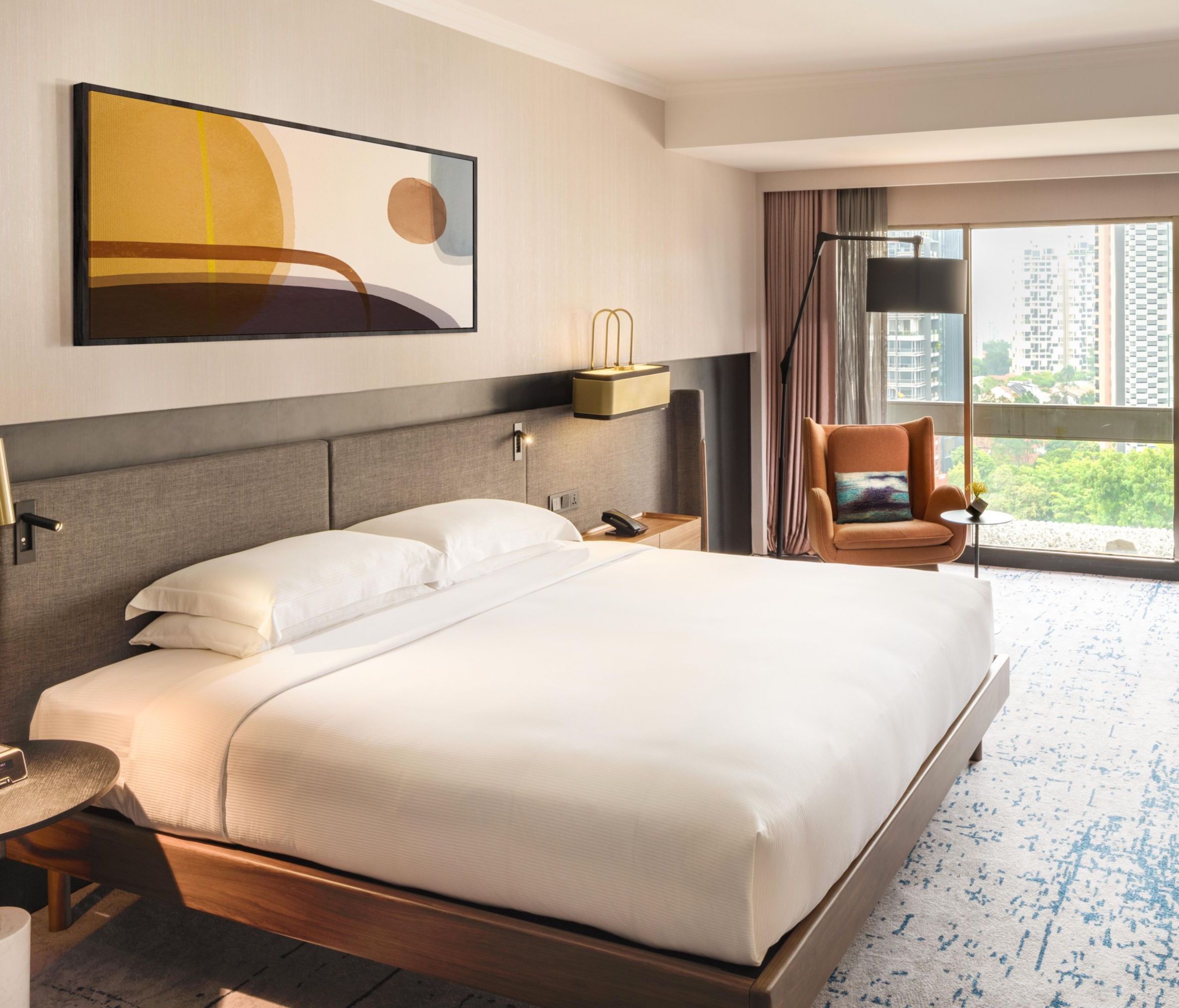 Around the world, there's exciting news in just about every continent. Cap Karoso, for instance, is a nearby tropical locale set in Indonesia that you won't want to miss, especially if you're one for the beach. Summer lovers who are hankering for a trip of a lifetime can consider a stay at the stunning design-led Noūs Santorini, while those aching to truly get away from it all should make a trip to Vocabolo Moscatelli, a 12-room charmer located in the sleepy town of Umbria, Italy.
Excited? Here are 9 new hotels and around the world to look out for in 2022:
(Hero and featured image credit: Cap Karoso)
This story is adapted from Lifestyle Asia Singapore.
Jump To / Table of Contents