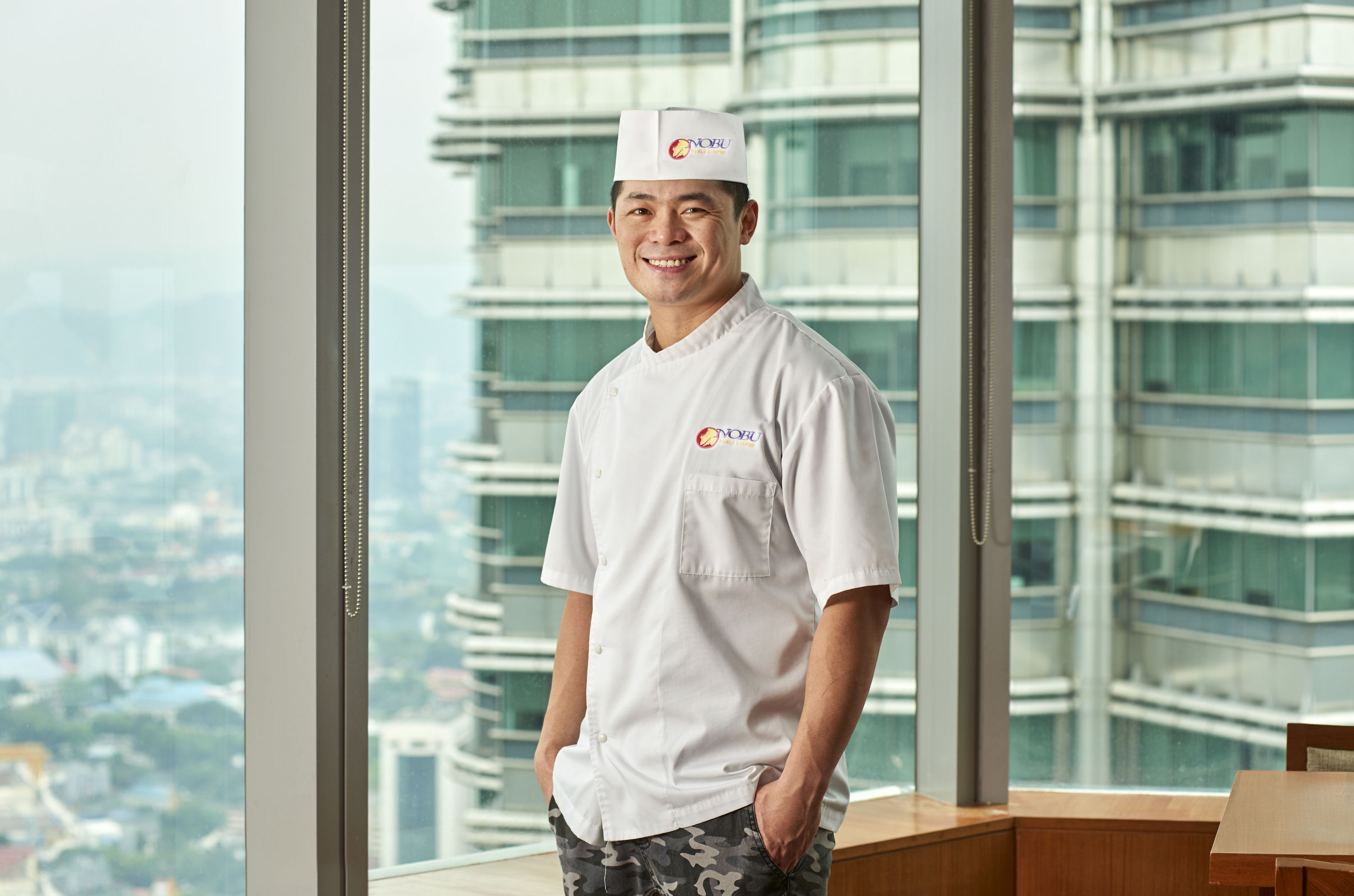 To become a respected itamae (sushi chef), one must be prepared to endure the great journey ahead. For Filipino-born Chef Micheole "Chico" Anung Dator, his journey began in tropical Hawaii where he served at Nobu Lanai: "When I started working for Nobu, that's when I said to myself, 'This will be my career.' And that's where my passion for sushi truly started," he states with a smile.
SEE ALSO: Nobu Matsuhisa shares 4 key tips to run a successful business empire
After spending half a decade fine-tuning his skills in Nobu Lanai, Chef Chico was then reassigned to Nobu Malibu where he trained under the tutelage of Head Sushi Chef Toshiyuki Shiramizu for an additional four years. Now, Chef Chico is all set to continue his journey right here in Malaysia where he has been appointed as the new head sushi chef for Nobu Kuala Lumpur: "I'm excited to continue sharing my passion with guests here at Nobu KL."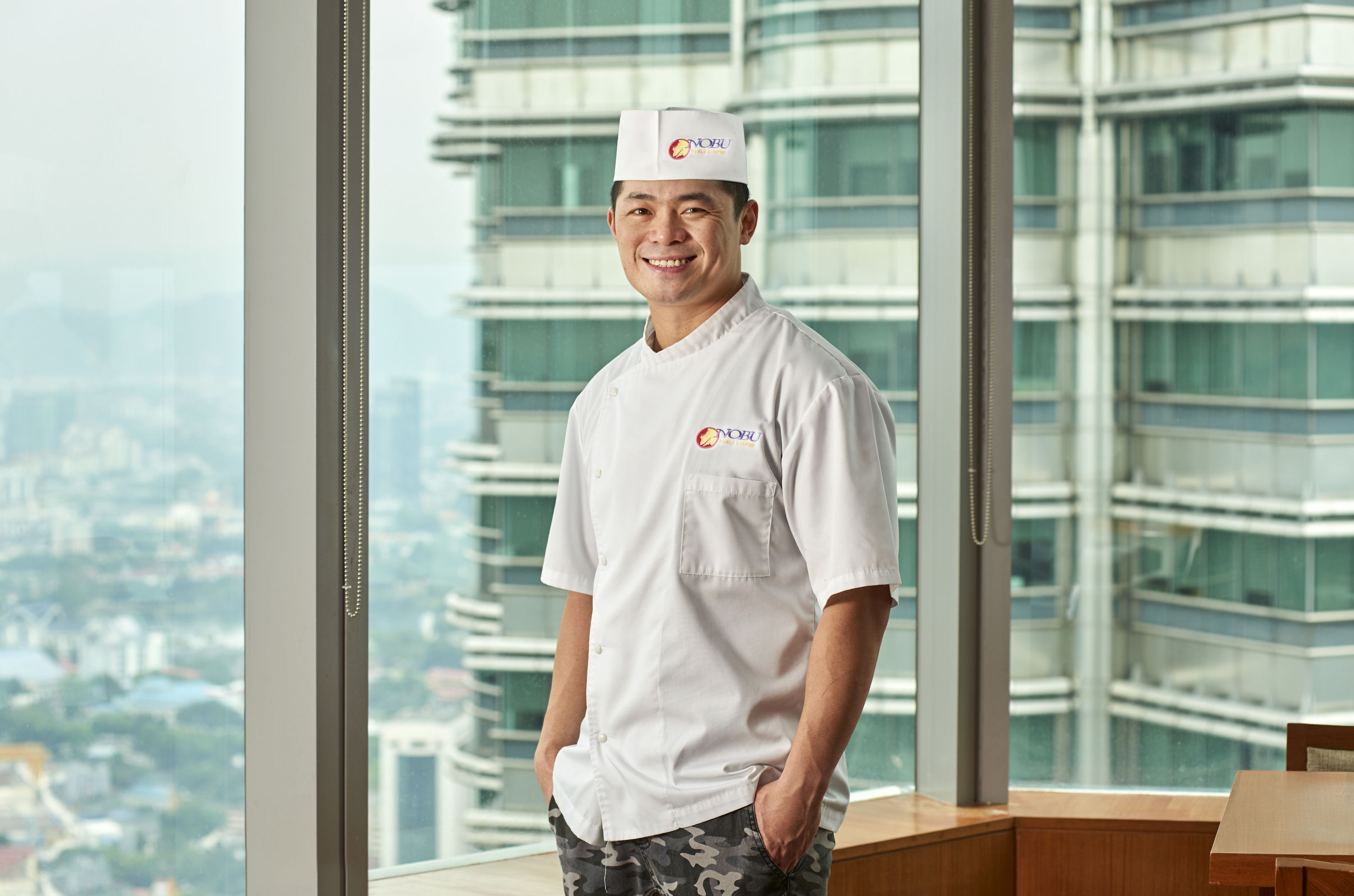 To celebrate his arrival at Nobu Kuala Lumpur, the fine-dining restaurant has decided to introduce a one-of-a-kind omakase menu which allows diners to not only have a demonstration of Chef Chico's incredible skills, but to also have an opportunity to speak with the man and understand what drives him to do what he does best.
Limited to only 11 guests per session, the Sushi Bar Omakase will be available every Tuesday and Wednesday during dinner hours. The 10-course menu includes Nobu-style sashimi, a variety of freshly-prepared sushi, a hearty main course (which can be viewed in the gallery below), a bowl of simple-but-sublime soup and a decadent dessert.
SEE ALSO: The definitive guide to dashi, Japan's umami-giving broth of life
Diners who decide to take part in this culinary journey will be spoilt for choice by the impressive array of premium ingredients used to create this sublime feast which includes sea urchin, o-toro, scallop and kinmedai (golden eye snapper) freshly sliced and prepared right in front of your eyes. For more details or to make a reservation, call 03-2164 5084. Diners can also send their enquires via WhatsApp to 019-389 5085.